ARVO Foundation Announces 2023 Winner of
Oberdorfer Award in Low Vision Research
Awardee recognized for outstanding research on myopia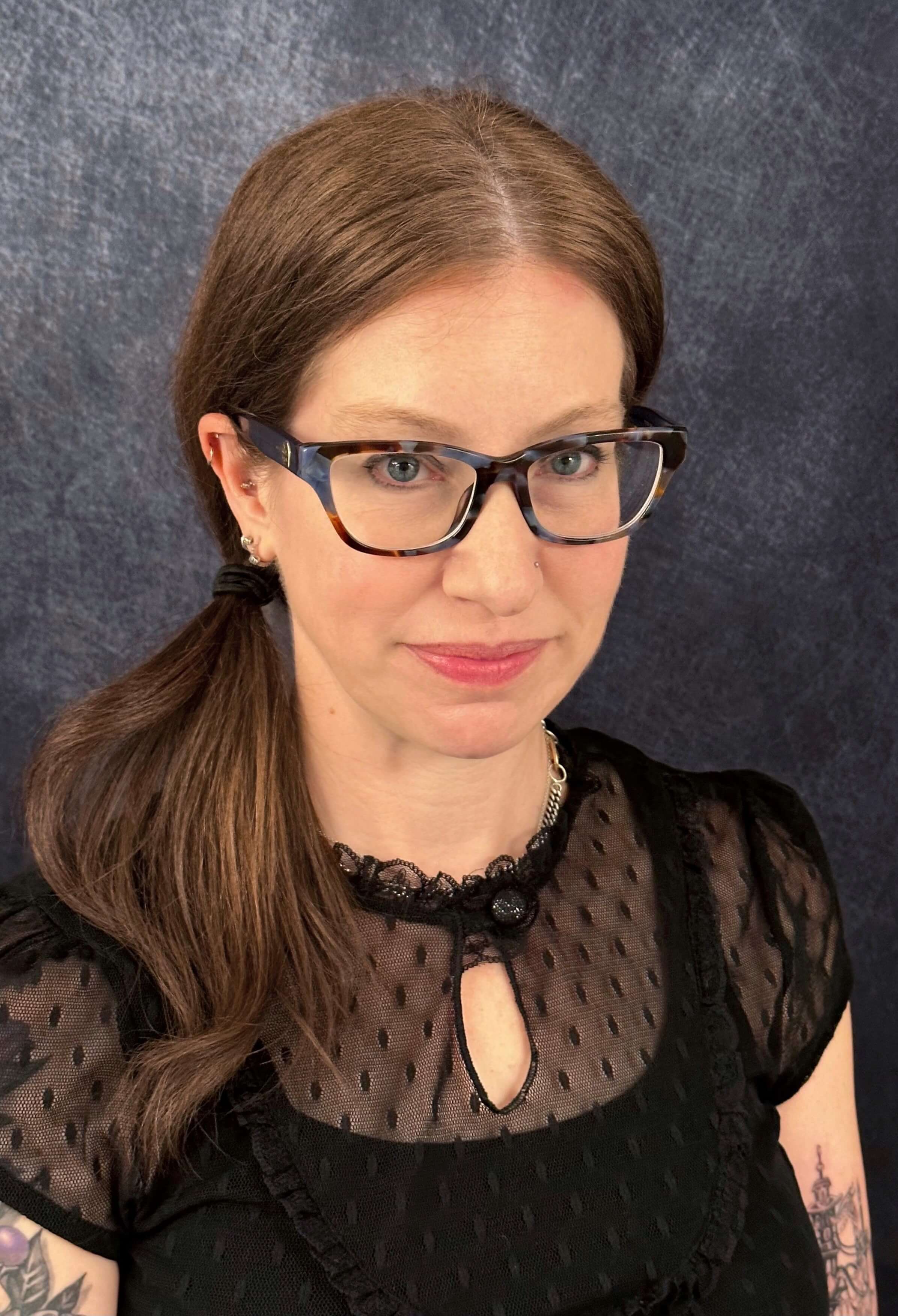 Rockville, Md.—The Association for Research in Vision and Ophthalmology (ARVO) Foundation announced today that the 2023 recipient of the Oberdorfer Award in Low Vision Research is Lisa Ostrin, OD, PhD, FARVO. In recognition of this achievement, she will receive a $1,250 honorarium, an inscribed award and invitations to special events at the ARVO Annual Meeting. She will also present a lecture during an invited speaker session at ARVO 2023.
Ostrin is an associate professor at the University of Houston College of Optometry in Houston, Tex. Her research focuses on understanding the increasing prevalence of myopia and developing new treatment options to ultimately reduce the socioeconomic impact and potentially blinding complications associated with the axial elongation that accompanies myopia.
First presented in 2012, the Oberdorfer Award in Low Vision Research is supported by the Lighthouse Guild through the ARVO Foundation and honors Michael D. Oberdorfer, PhD, who served for many years at the National Eye Institute (NEI) as director of Strabismus, Amblyopia and Visual Processing and director of Low Vision and Blindness Rehabilitation for the NEI Extramural Research Program. His support of low vision research led to an expansion of funded grants in that field.
"I am greatly honored to have been selected for the Oberdorfer Award in Low Vision and truly appreciate the support of the Lighthouse Guild in recognizing this important area of vision research," says Ostrin. "Myopia is rapidly emerging as a major risk factor for permanent vision loss, with any degree of myopia increasing the risk of glaucoma and cataract, as well as myopic maculopathy, choroidal neovascularization, and posterior staphyloma. That this award recognizes work in myopia highlights the urgent need for a better understanding of the etiology of myopia and development of effective myopia control strategies to prevent myopia and slow progression"
To learn more about the Oberdorfer Award in Low Vision Research, visit ARVO's website
# # #
The Association for Research in Vision and Ophthalmology (ARVO) is the largest eye and vision research organization in the world. Members include approximately 10,000 eye and vision researchers from over 75 countries. ARVO advances research worldwide into understanding the visual system and preventing, treating and curing its disorders. Learn more at ARVO.org.
Established in 2001, the ARVO Foundation for Eye Research raises funds through partnerships, grants and sponsorships to support ARVO's world-class education and career development resources for eye and vision researchers of all stages of career and education. Learn more at ARVOFoundation.org.
Media contact:
Jenniffer Scherhaufer
1.240.221.2923
media@arvo.org