ARVO Foundation Names 2022 Recipient of
Kreissig Award for Excellence in Retinal Surgery

Award will advance winner's work to improve surgery outcomes in retina field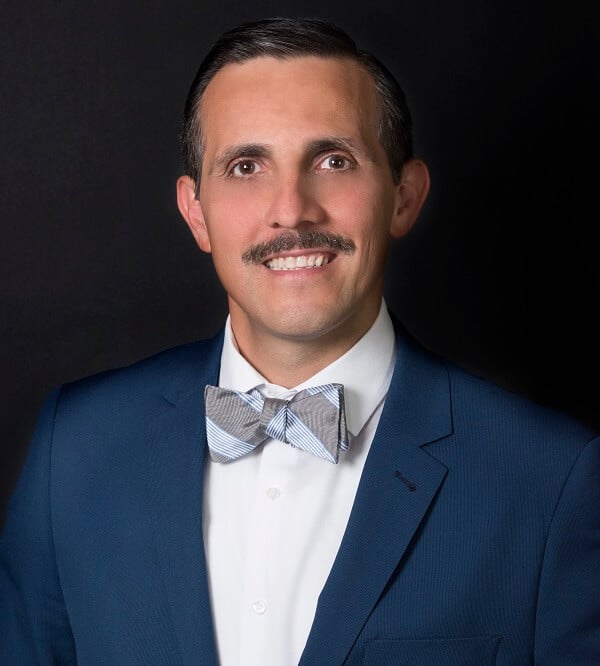 Rockville, Md.—The Association for Research in Vision and Ophthalmology (ARVO) Foundation congratulates Demetrios G. Vavvas, MD, PhD, the 2022 recipient of the Kreissig Award for Excellence in Retinal Surgery. Established by Ingrid Kreissig, MD, through the ARVO Foundation, the $30,000 award recognizes excellence in the understanding of the mechanisms of retinal disease requiring surgical management, innovative approaches to management, and/or outcomes of surgical treatment.
Vavvas is the Solman and Libe Friedman Professor of Ophthalmology, and director of the Retina Service at Harvard Medical School, Boston, Mass. His laboratory work on the redundant and complimentary role of receptor interacting protein kinases (RIPK) regulated cell death has demonstrated that simultaneous inhibition of RIP kinase and caspase pathways is necessary for effective neuroprotection to be applied in neurodegeneration as well as in enhancing efficacy in gene therapy and neuroregeneration. He has also elucidated the role of LAMP2 in retina extracellular deposit and the role of high dose statins in drusenoid deposits in humans.
Vavvas was first to describe transconjuctival minimally invasive surgery for repairing cataract surgery complications and intraocular foreign body trauma; now the mainstay of surgical approach for these conditions worldwide. He notes that, "This technique that we published, has become the standard of care for this serious complication which affects about 20,000 - 35,000 patients in the U.S. a year and twice as many in the rest of the world. It is easier for the patient leading to speedier recovery."
The Kreissig Award for Excellence in Retinal Research recognizes the next generation of curious, enterprising investigators who seek to optimize functional outcomes for patients needing retinal surgery.
"This is truly a humbling honor," says Vavvas. "I am grateful for the recognition and financial support which will help with the research of novel medications that can help slow down vision loss and improve outcomes of surgeries in the retina field."
For more information about the Kreissig Award for Excellence in Retinal Surgery, visit ARVO's website.
# # #
The Association for Research in Vision and Ophthalmology (ARVO) is the largest eye and vision research organization in the world. Members include approximately 10,000 eye and vision researchers from over 75 countries. ARVO advances research worldwide into understanding the visual system and preventing, treating and curing its disorders. Learn more at ARVO.org.
Established in 2001, the ARVO Foundation for Eye Research raises funds through partnerships, grants and sponsorships to support ARVO's world-class education and career development resources for eye and vision researchers of all stages of career and education. Learn more at ARVOFoundation.org.
Media contact:
Jenniffer Scherhaufer
1.240.221.2923
media@arvo.org