ARVO Foundation announces winner of

2023 Ludwig von Sallmann Clinician-Scientist Award

Awardee recognized for research on gene replacement therapy for Leber hereditary optic neuropathy (LHON)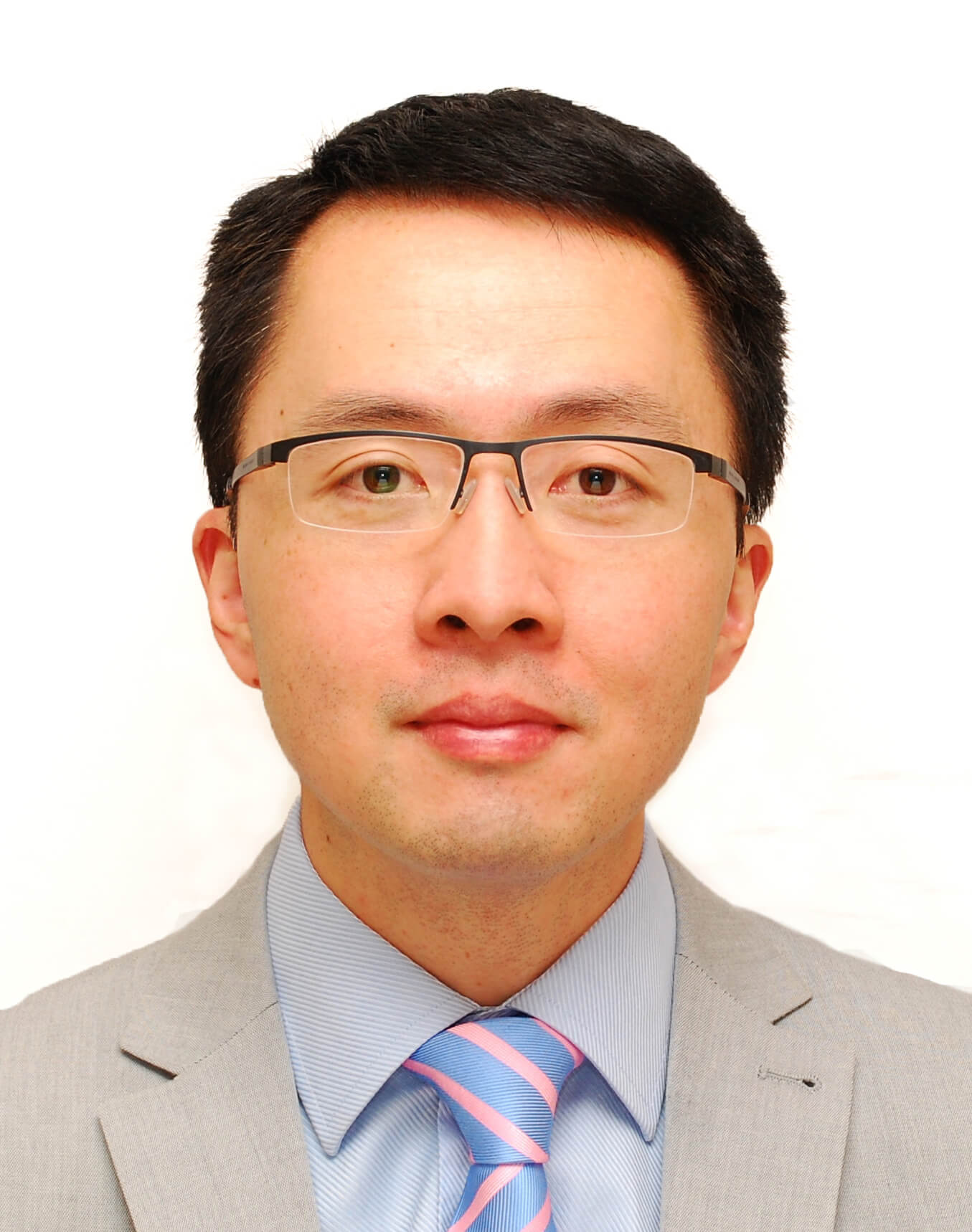 Rockville, Md.—The Association for Research in Vision and Ophthalmology (ARVO) announced today that Patrick Yu-Wai-Man, MD, PhD (University of Cambridge, U.K.), is the 2023 recipient of the Ludwig von Sallmann Clinician-Scientist Award.
Supported by an anonymous donor through the ARVO Foundation, the award honors the legacy of Dr. Ludwig von Sallmann, a distinguished international ophthalmologist and ophthalmic investigator whose contributions greatly increased the basic and clinical understanding of vision and ophthalmology. Award recipients are selected from invited speakers of the ARVO Annual Meeting who hold an MD, MD/PhD or equivalent and are age 45 or younger at the time of presentation. The awardee is recognized with a $1,250 honorarium, an inscribed award plus invitations to special events at the Annual Meeting
An academic neuro-ophthalmologist, Yu-Wai-Man is a professor of ophthalmology at the University of Cambridge, affiliated with the Cambridge Centre for Brain Repair and the MRC Mitochondrial Biology Unit. He is also director of the Cambridge Clinical Vision Laboratory (CCVL), a cross-cutting facility to support advanced therapeutics on the Cambridge Biomedical Campus. In addition to his academic roles, Yu-Wai-Man holds joint clinical appointments at Addenbrooke's Hospital in Cambridge and Moorfields Eye Hospital in London as an honorary consultant neuro-ophthalmologist.
His major research interest is in mitochondrial genetics and inherited eye diseases. "I have been working in the field of mitochondrial diseases for nearly 25 years and despite the amazing advances made during that period, finding effective treatments has proven challenging," says Yu-Wai-Man. "Mitochondrial optic neuropathies have led the way and this award is a recognition of the translational breakthroughs seen in recent years, in particular gene replacement therapy for Leber hereditary optic neuropathy (LHON)."
LHON is a genetic disorder caused by mutations in mitochondrial DNA (mtDNA). Strictly inherited down the maternal line, it is an important cause of inherited blindness in the young adult population. "Mitochondria are the cell's powerhouses producing the bulk of energy needed to sustain normal function and survival," explains Yu-Wai-Man. "The most common LHON mutation (m.11778G>A) affects a specific mitochondrial gene, MT-ND4, and for reasons that are still poorly understood, the retinal ganglion cells that form the optic nerve are preferentially affected resulting in rapid, severe loss of vision." Currently, there are limited treatment options for LHON and most affected individuals will remain within the legal criteria for blindness.
"Gene replacement therapy is the obvious approach to help preserve vision in people affected with this mitochondrial genetic disorder and the focus has been on the common m.11778G>A mutation," says Yu-Wai-Man. He has worked on several studies using a modified version of the MT-ND4 mitochondrial gene packaged into an adeno-associated viral vector (AAV2) that is injected into the eye. Promising results have been obtained for individuals treated within one year of disease onset with a significant and sustained improvement in vision observed during long-term follow-up. "This is only the start and a lot more work is needed to refine the various therapeutic approaches being considered, not only for LHON, but for other inherited optic neuropathies precipitated directly or indirectly by mitochondrial disfunction."
"It is a great honour to be awarded the Ludwig von Sallmann Clinician-Scientist Award by the ARVO Foundation," says Yu-Wai-Man. "My hope is that this award will highlight the significant unmet needs for individuals affected with mitochondrial optic neuropathies, which result in significant visual impairment in children and young adults. We need to attract more research funding and talents into rare genetic eye diseases. Success breeds success and the future certainly looks bright in this field."
For more information about the Ludwig Von Sallmann Clinician-Scientist Award, visit ARVO's website.
# # #
The Association for Research in Vision and Ophthalmology (ARVO) is the largest eye and vision research organization in the world. Members include approximately 10,000 eye and vision researchers from over 75 countries. ARVO advances research worldwide into understanding the visual system and preventing, treating and curing its disorders. Learn more at ARVO.org.
Established in 2001, the ARVO Foundation for Eye Research raises funds through partnerships, grants and sponsorships to support ARVO's world-class education and career development resources for eye and vision researchers of all stages of career and education. Learn more at ARVOFoundation.org.
Media contact:
Jenniffer Scherhaufer
1.240.221.2923
media@arvo.org