ARVO Foundation Announces Recipients of

2023 Pfizer Ophthalmics Carl Camras Translational Research Award

Young investigators awarded $12,000 for translational research
Rockville, Md.—The Association for Research in Vision and Ophthalmology (ARVO) Foundation announced today the recipients of the 2023 Pfizer Ophthalmics Carl Camras Translational Research Award:
Jessica I. W. Morgan, PhD (Perelman School of Medicine, University of Pennsylvania, Philadelphia, Pa., United States)
Pete A. Williams, PhD (Karolinska Institutet, Stockholm, Sweden)
Granted annually to young investigators working in areas of translational research, each recipient will be awarded $12,000. The intent of the award is to recognize early-career researchers (45 and younger) who have exhibited excellence in research, as well as their fundamental scientific discoveries, concepts and novel technologies which have led to, or have the promise of leading to, clinical application.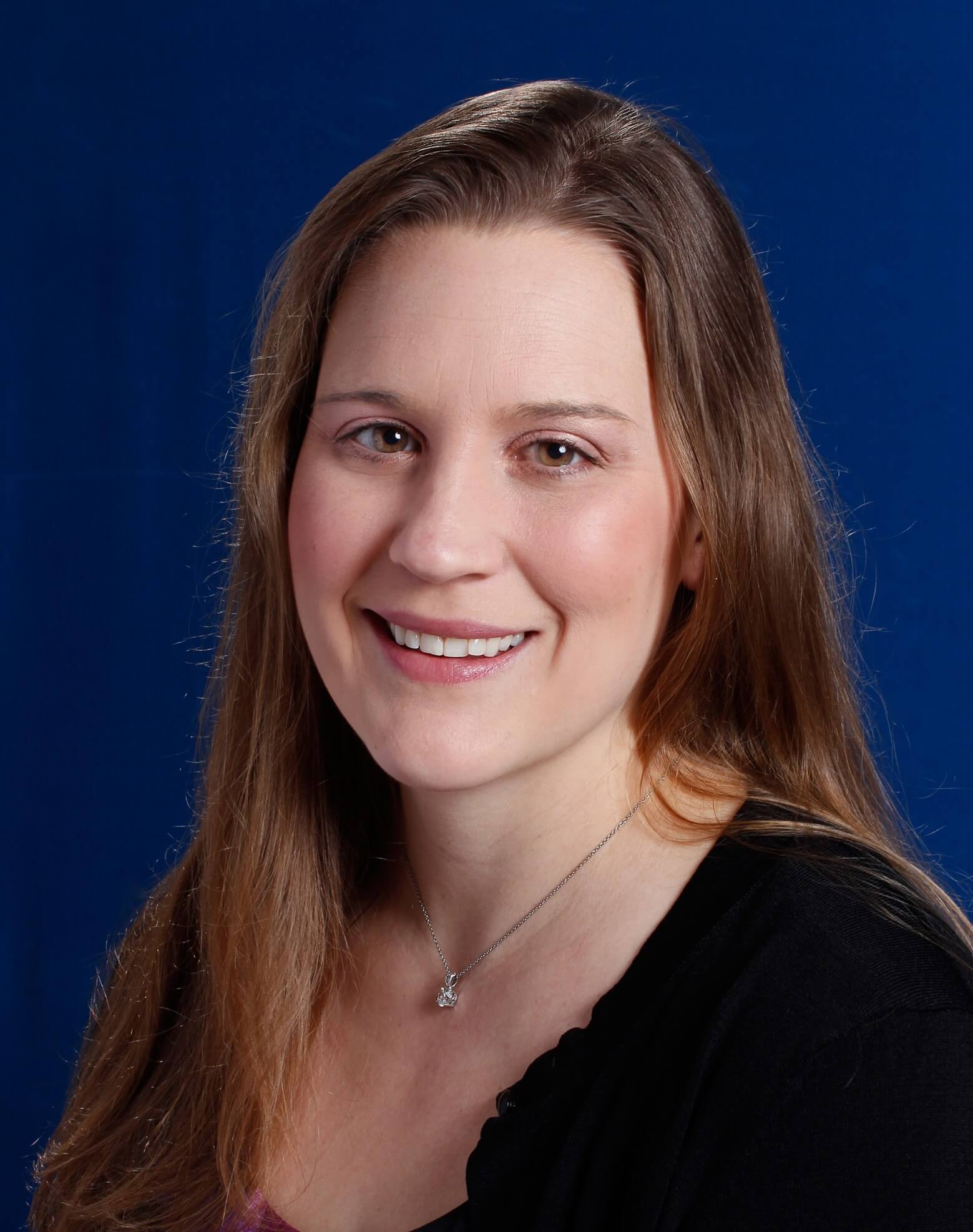 An associate professor of ophthalmology (Scheie Eye Institute, University of Pennsylvania), Morgan established an independent lab which specializes in applying high-resolution retinal imaging techniques to study the structure and function of the retina at the cellular level, both in health and disease. Her current research is fully devoted to using high resolution imaging and adaptive optics scanning light ophthalmoscopy to examine the structure and function of the human visual system at the cellular level noninvasively, and to translating these imaging techniques to investigate pathogenesis and treatment of retinal disease.
"I am truly honored to receive the Pfizer Ophthalmics Carl Camras Translational Research Award," says Morgan. "This award not only acknowledges my efforts in translating retinal imaging technology to study blinding diseases and their treatments, but also serves as a reminder of how much work my team and I still have left to do. I am so thankful for everyone who has guided me along my career and to all my collaborators who have contributed to our research. I look forward to continuing our research to use retinal imaging to understand vision with the goal of saving sight."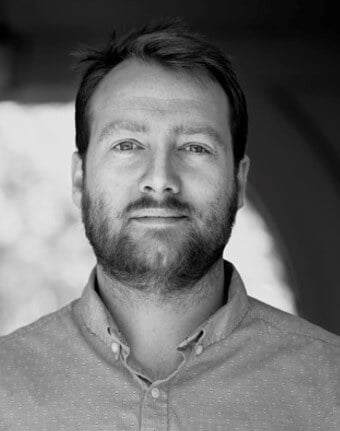 Williams is a visual neuroscientist who aims to better human health through translational neuroscience, focusing primarily on neuronal bioenergetics. Via his position within St Erik Eye Hospital and Karolinska Institutet, he works closely with clinicians to take discoveries to treatments (i.e., from bench to bedside). With specialties including neurobiology and molecular biology techniques, gene therapy, electrophysiology, and omics data generation and analysis, his group collaborates nationally and internationally to advance understanding of glaucoma pathogenesis and design therapies to provide neuroprotection in glaucoma.
"Receiving this award signifies the importance of translational research into neuroprotective strategies for glaucoma and gives hope that the community can develop clinically-translatable neuroprotective therapies in the future," says Williams. "Receiving this award also acknowledges, not only the world class basic and clinical eye research we can perform in Sweden, but also the strengths of building multi-national collaborations. It also demonstrates the importance and utility of animal and cell models of glaucoma that, when correctly used, can lead to clinically translatable therapies."
Funded by Pfizer Ophthalmics through the ARVO Foundation, the award honors Dr. Carl Camras, who is highly respected for his work as a glaucoma specialist and a research scientist. For more information about the Pfizer Ophthalmics Carl Camras Translational Research Award, visit ARVO's website.
# # #
The Association for Research in Vision and Ophthalmology (ARVO) is the largest eye and vision research organization in the world. Members include approximately 10,000 eye and vision researchers from over 75 countries. ARVO advances research worldwide into understanding the visual system and preventing, treating and curing its disorders. Learn more at ARVO.org.
Established in 2001, the ARVO Foundation for Eye Research raises funds through partnerships, grants and sponsorships to support ARVO's world-class education and career development resources for eye and vision researchers of all stages of career and education. Learn more at ARVOFoundation.org.
Media contact:
Jenniffer Scherhaufer
1.240.221.2923
media@arvo.org