ARVO hosted its first Capitol Hill Congressional briefing in conjunction with the publication of its first peer-reviewed paper. The briefing focused on the $11.2 billion in healthcare savings enabled by a government-funded discovery -- OCT (optical coherence tomography).
Featured speakers at the briefing were:
Claude Burgoyne, MD, FARVO, Devers Eye Institute and 2018 ARVO President
Philip Rosenfeld, MD, PhD, Bascom Palmer Eye Institute
Eric Swanson, Massachusetts Institute of Technology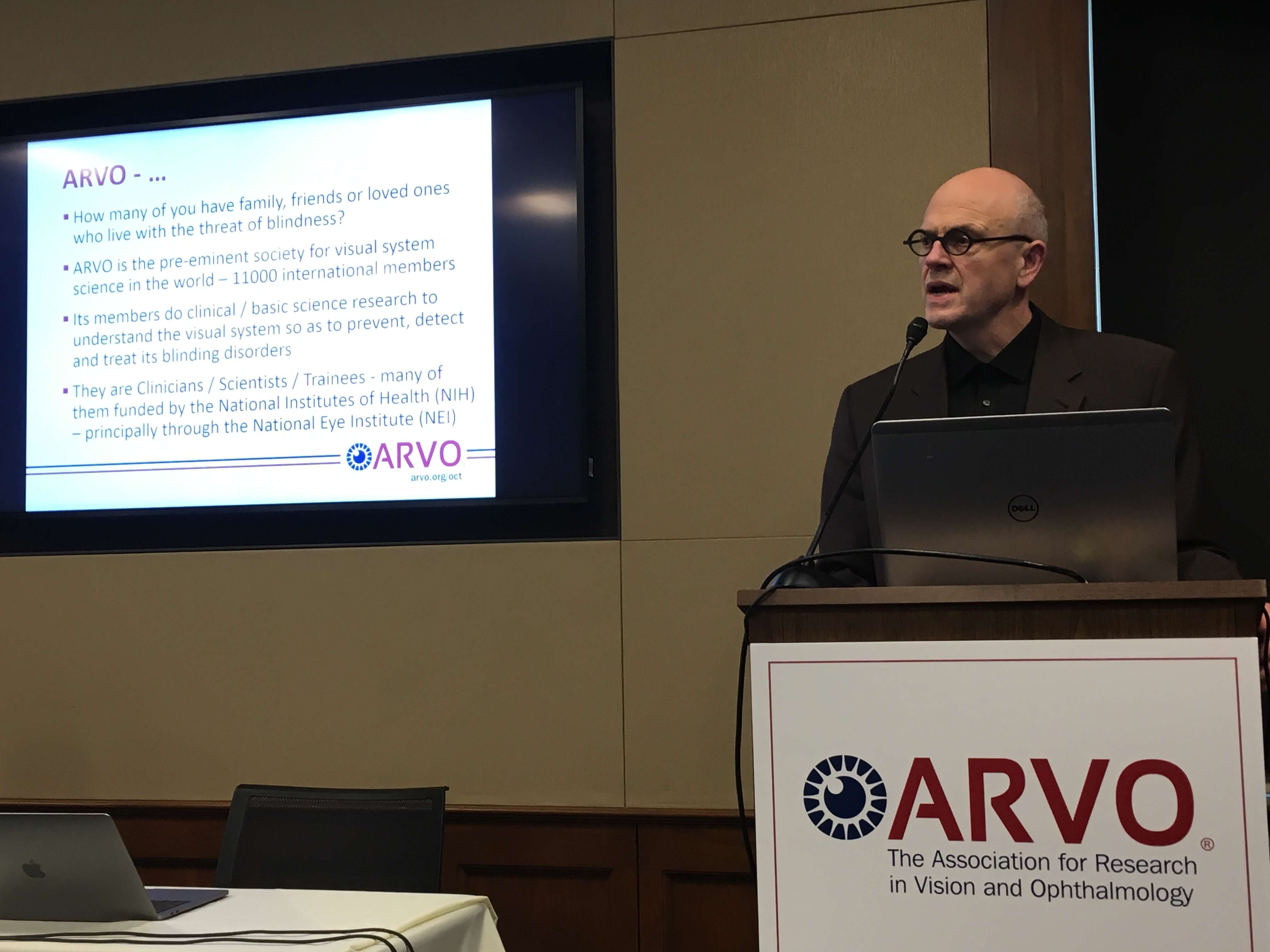 An OCT instrument from Leica Microsystems enabled audience members to have their retina's imaged.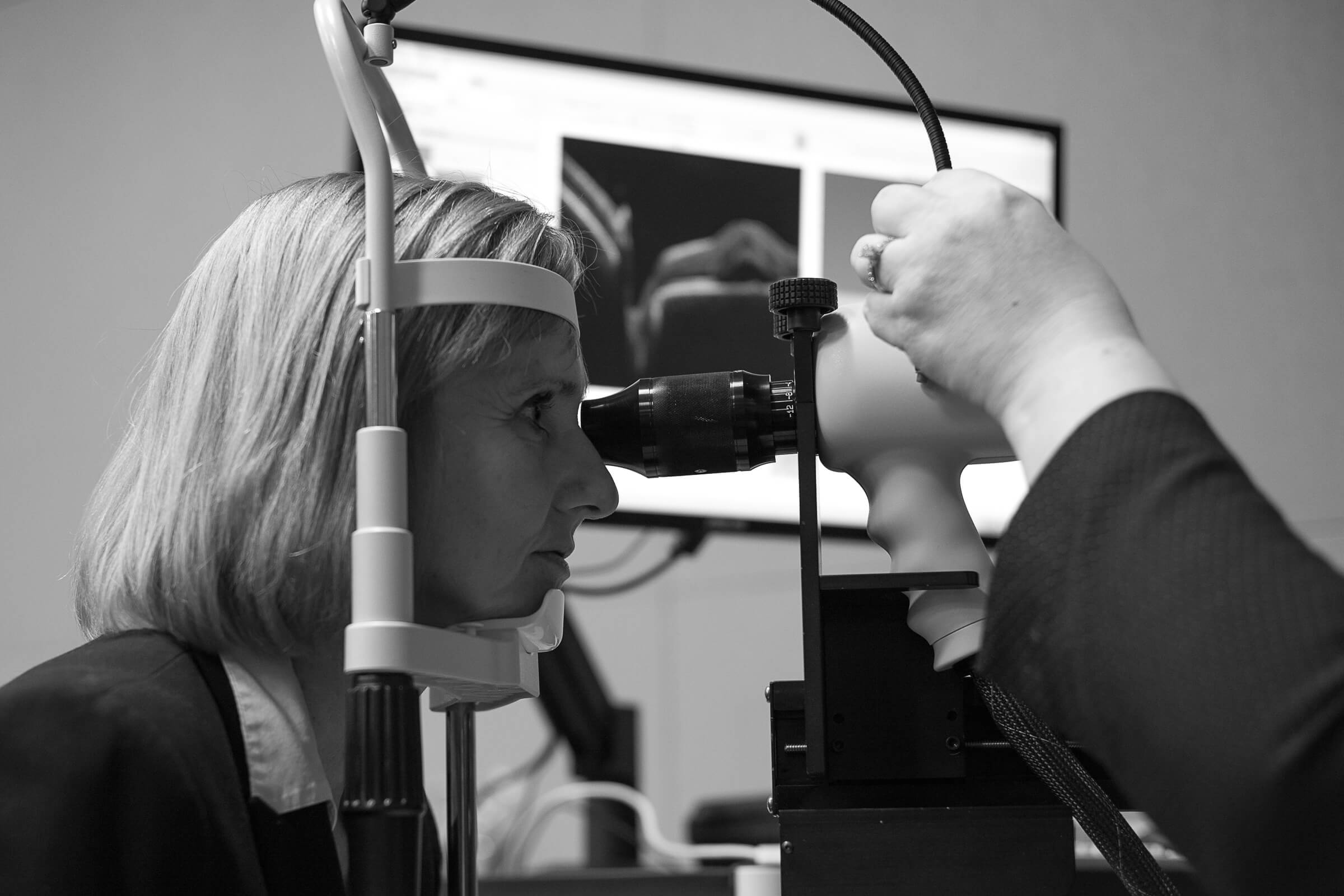 This widely attended event was held in conjunction with the Alliance for Eye and Vision Research, with special support from Research to Prevent Blindness.