Proctor Medal: Brian Wandell, PhD (VI)
Brian A. Wandell is the Isaac and Madeline Stein Family Professor at Stanford University. He joined the Psychology faculty in 1979 and is a member, by courtesy, of Electrical Engineering, Ophthalmology and the Graduate School of Education. Wandell is the founding director of Stanford's Center for Cognitive and Neurobiological Imaging and a Deputy Director of the Wu Tsai Neurosciences Institute. His research spans several areas of human visual neuroscience and he authored the textbook, Foundations of Vision. Wandell was elected to the U.S. National Academy of Sciences in 2003.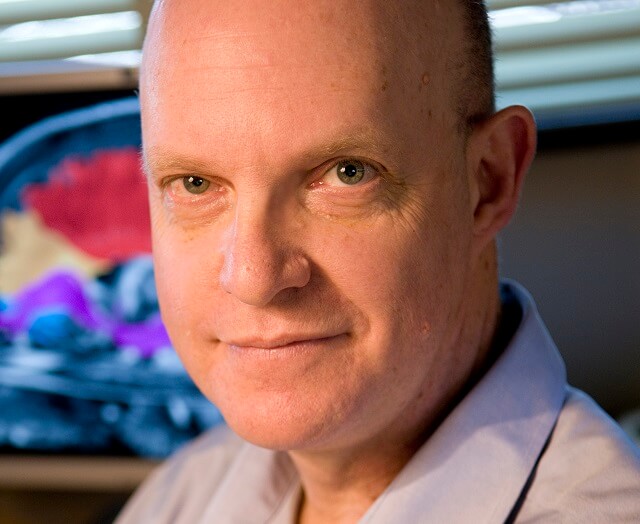 Friedenwald Award: Rachel Wong, PhD (RC)
Rachel Wong received her PhD in Visual Neuroscience from the Australian National University and obtained postdoctoral training in Australia and the U.S. before joining Washington University in St. Louis as an assistant professor. She is currently professor and chair of the Department of Biological Structure at the University of Washington in Seattle. Wong's research focuses on the developmental mechanisms underlying the assembly of retinal circuits and the mechanisms involved in circuit regeneration. Her team uses a multidisciplinary approach and diverse vertebrate models in this endeavor.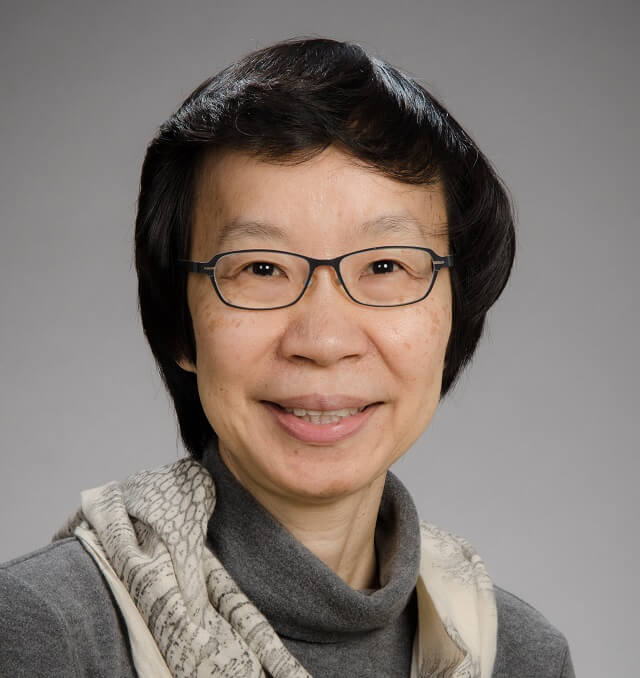 Weisenfeld Award: Janey Wiggs, MD, PhD, FARVO (GL)
Janey Wiggs is the Paul Austin Chandler Professor of Ophthalmology at Harvard Medical School and the vice chair for Clinical Research, Harvard Department of Ophthalmology. Her research is focused on ocular genetics, with an emphasis on glaucoma. As the PI of the NEIGHBORHOOD consortium she has contributed to the discovery of many genetic risk factors associated with primary open angle glaucoma and related traits. Her work has led to new insights into glaucoma disease mechanisms and has impacted genetic testing for glaucoma as well as other inherited ocular disorders.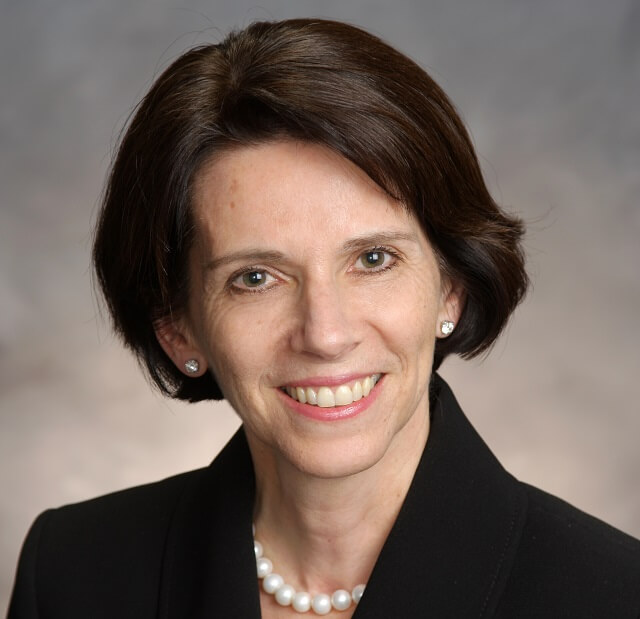 Cogan Award: Daniel Kerschensteiner, MD (VN)
Daniel Kerschensteiner is a professor of Ophthalmology and Visual Sciences, Neuroscience, and Biomedical Engineering at Washington University School of Medicine in Saint Louis. He received his MD degree from the Georg-August University in Göttingen, Germany, and pursued postdoctoral training at University College London and the University of Washington. His team investigates how neural circuits in the visual system extract salient information to guide behavior, how they emerge during development and are disrupted by disease and how novel therapeutic approaches may preserve and restore their function.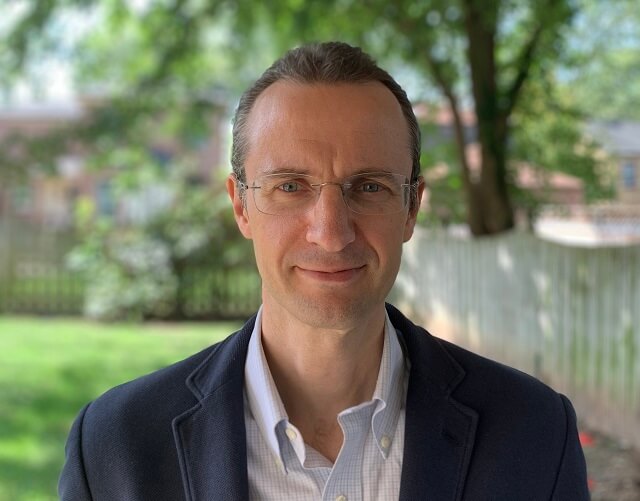 2021 Joanne G. Angle Award: Sally S. Atherton, PhD, FARVO (IM)
Sally Atherton received training in microbiology (virology), human anatomy, molecular virology and immunology. She held faculty positions at the University of Miami, the University of Texas Health Science Center at San Antonio and the Medical College of Georgia. Atherton's research program, focused on the pathogenesis of herpesvirus (HSV-1 and cytomegalovirus) infections of the eye and brain, was continuously funded by the National Eye Institute of the National Institutes of Health (NIH) for almost 30 years. She contributed her service time to ARVO, serving on the Program Planning Committee and the Board of Trustees as executive vice-president and as executive director. She remains an active member of the Immunology and Microbiology section of ARVO and is an associate editor of IOVS. Currently, Atherton is senior associate at Health Research Associates where she coaches investigators writing grant applications for peer-reviewed external funding.