Proctor Medal: Eric A. Pierce, MD, PhD, FARVO (BI)
Eric Pierce is the Chatlos Professor of Ophthalmology at Harvard Medical School, and the founding Director of the Ocular Genomics Institute at Mass Eye and Ear. Dr. Pierce's research program is focused on improving our understanding of the genetic causality of inherited retinal degenerations (IRDs), and developing genetically informed therapies for these disorders. His work has lead to the identification of several IRD disease genes, helped highlight the importance of non-coding mutations in IRDs, and supported clinical translation of therapies for several genetic forms of retinal degeneration.
Friedenwald Award: Tien Y. Wong, PhD, FARVO (CL)
Tien Wong is an academic ophthalmologist who completed medical school at the National University of Singapore, and obtained his PhD from Johns Hopkins University, USA. He is currently Founding Head and Chair Professor of Tsinghua Medicine, China. He served previously as Professor and Chair at the Singapore National Eye Centre and the University of Melbourne, Australia, and Vice-Dean of Duke-NUS Medical School. His research covers epidemiology of eye diseases, particularly in diabetic retinopathy, and the application of imaging and digital technology, including AI, in ophthalmology.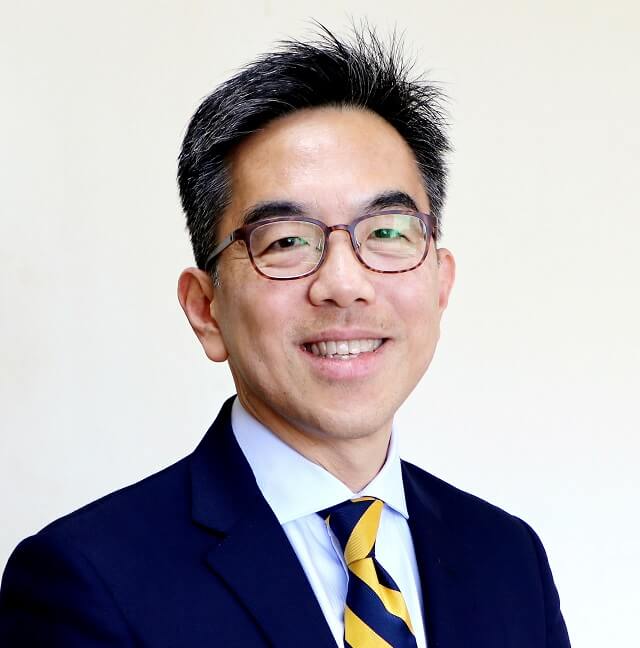 Weisenfeld Award: Leonard Levin, MD, PhD, FARVO (EY)
Leonard A. Levin is Distinguished James McGill Professor and Chair of Ophthalmology & Visual Sciences at McGill University. His research focuses on understanding the mechanisms underlying axonal degeneration in retinal ganglion cells, the development of pharmacological approaches for interrupting degeneration, and the use of translational methods to find and test novel clinical therapies for optic neuropathies.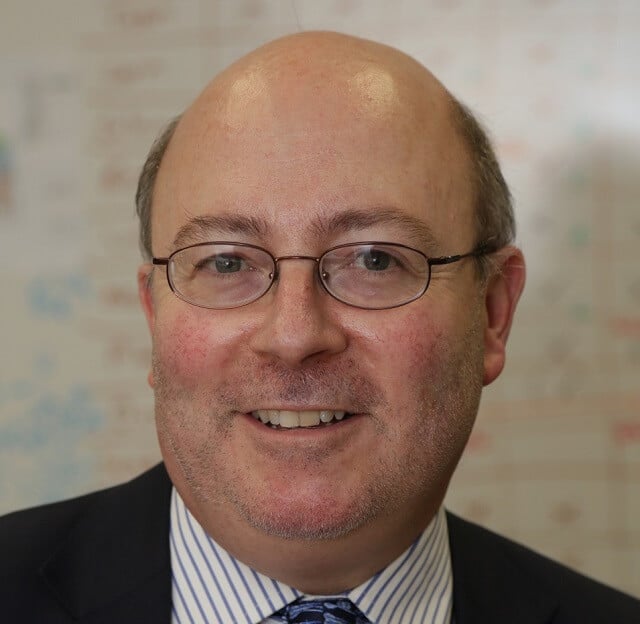 Cogan Award: Budd A. Tucker, PhD (RC)
Budd Tucker is currently a full professor and holds the Ruby Endowed Chair of Regenerative Ophthalmology at the Institute for Vision Research and the Department of Ophthalmology and Visual Science at the University of Iowa. Tucker directs both the Ruby Retinal Engineering Laboratory, which is focused on development of novel tissue engineering and robotic strategies for production of autologous photoreceptor cell grafts, and the Dezii Translational Vision Research Facility, a cGMP manufacturing suite with ISO class 5 capabilities dedicated to production of gene and cell-based therapeutics. The major focus of his lab is to combine state-of-the-art patient-specific induced pluripotent stem cell, CRISPR based genome editing and tissue engineering technologies to develop affordable gene and autologous photoreceptor cell replacement strategies for the treatment of patients with inherited retinal degenerative blindness, regardless of their disease genotype and socioeconomic status.