Key dates and deadlines
Registration opens Monday, March, 23, 2020.
Abstract submission will be April 13 – May 28, 2020, 11:59pm EST.
Housing closes Sept. 9, 2020.


Meeting information
ARVO is launching a new regional meeting series, ARVO International. The meetings, which will be hosted in different global regions such as the Pacific Rim, Europe and Latin America, will connect eye and vision scientists around the world.
The first regional meeting, ARVO International (Pacific Rim), will be held in Honolulu, Hawaii, October 15 – 18, 2020. The meeting will feature the latest research and trends in ophthalmology and vision science, targeted to both researchers and clinicians. ARVO International will take place every two or three years.
ARVO International will be modeled after the ARVO Annual Meeting and will be developed by a full program committee of well-known scientists and researchers. The program will include abstract submissions as well as a robust selection of lectures, keynotes and other scientific presentations.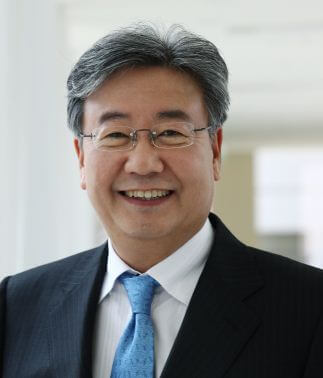 The program chair for this inaugural ARVO International meeting is Choun-Ki Joo MD, PhD, FARVO. Dr. Joo is a professor in the department of ophthalmology and visual science at CK St. Mary's Eye Center.
"ARVO International will offer a new opportunity for researchers and clinicians from various regions of the world to come together for collaboration and innovation around eye and vision science," said Choun-Ki Joo, MD, PhD, FARVO and chair of the 2020 ARVO International meeting. "I am honored for this opportunity to be part of ARVO International (Pacific Rim) and look forward to serving as program chair."