Opening Keynote, Bettina Ryll, MD, PhD
Ryll holds a medical degree from the Free University of Berlin, Germany and a PhD in Biomedical Sciences from University College London, UK. After losing her husband to melanoma, she founded the Melanoma Patient Network Europe and developed a special interest in patient-centric clinical research, in particular, innovative trial designs and novel drug development concepts, such as MAPPS (medicines' adaptive pathways to patients), previously known as Adaptive Licensing. Lately, her focus has moved to sustainable healthcare models ensuring access to innovative therapies for cancer patients and incentives for sustainable innovation. Ryll is involved in numerous initiatives promoting evidence-based advocacy. She is fascinated by the enormous potential and capacity of patient networks to both educate and support patients as well as to capture data at the primary data source - the patients themselves - and to generate evidence at a granular level non-accessible to outsiders.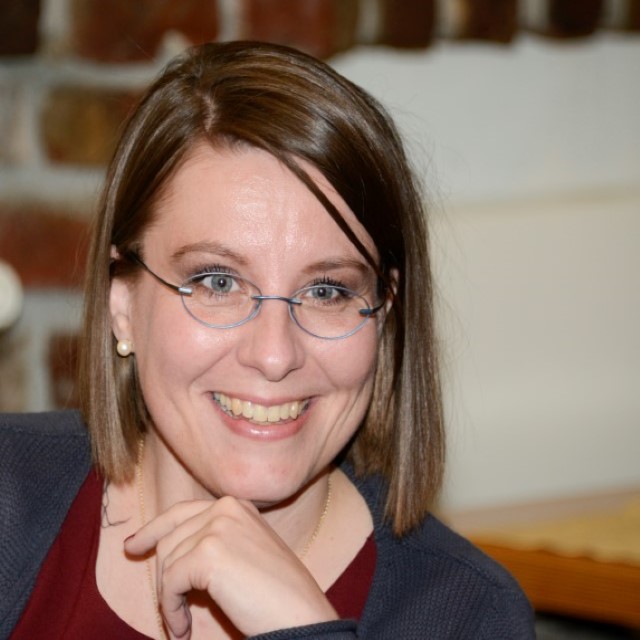 Closing Keynote, Richard D. Carvajal, MD
As the director of experimental therapeutics and director of the melanoma service at Columbia University Medical Center, Carvajal is focused on the development of novel therapies for patients with melanoma and other cancers, with the overall objective of controlling and curing these diseases. Carvajal's melanoma research has included the study and treatment of uncommon clinical and molecular subsets of melanoma, such as melanomas arising from the eye (uveal melanomas), from the mucosal surfaces of the body (mucosal melanomas), and from the palms of the hands, soles of the feet or under the fingernails (acral melanomas). In addition to Carvajal's work at Columbia University Medical Center, he serves as the co-chair of the International Rare Cancer Initiative Uveal Melanoma working group, a joint initiative between the National Cancer Institute, the European Organization for Research and Treatment of Cancer and the Cancer Research UK to enhance international collaboration in the conduct of clinical trials for uveal melanoma.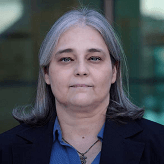 Fatima Cardoso, MD

Champalimaud Foundation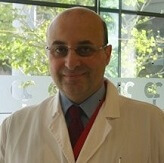 Carlos Carvalho, MD

Champalimaud Foundation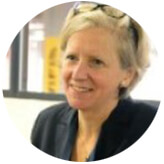 Sarah Coupland, MBBS, PhD, FRCPath, FARVO, FRSB

Department of Molecular & Clinical Cancer
University of Liverpool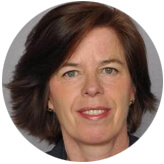 Laurence Desjardins, MD

Department of Oncology Ophthalmology
Institut Curie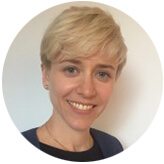 Jasmine Francis, MD

Ophthalmic Oncology Service
Memorial Sloan-Kettering Cancer Center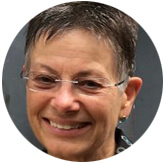 Brenda Gallie, MD, FRCSC

Department of Ophthalmology and Vision Sciences
University of Toronto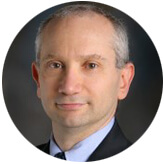 Dan Gombos, MD, FACS

University of Texas
MD Anderson Cancer Center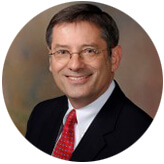 Hans Grossniklaus, MD, MBA

Emory Eye Center
Emory University School of Medicine


Steffen Heegaard, MD

Departments of Ophthalmology and Ophthalmic Pathology
University of Copenhagen, Denmark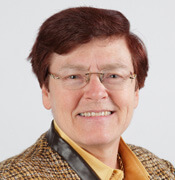 Martine Jager, MD, PhD, FARVO

Leiden University Medical Center
Leiden, Netherlands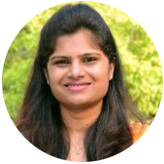 Swathi Kaliki, MD

The Operation Eyesight Universal Institute for Eye Cancer
L V Prasad Eye Institute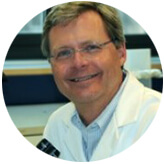 Bruce Ksander, PhD

Schepens Eye Research Institute
Harvard Medical School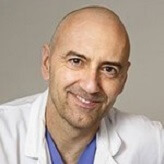 Markus Maeurer, MD, PhD, FRCP

Champalimaud Foundation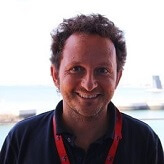 Eduardo Moreno, PhD

Champalimaud Foundation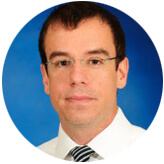 Rubens Belfort Neto, MD, PhD

Ocular Oncology Center
Federal University of Sao Paulo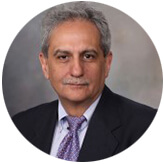 Jose Pulido, MD

Departments of Ophthalmology and Molecular Medicine
Mayo Clinic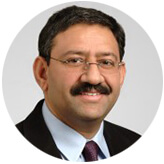 Arun Singh, MD, FARVO

Department of Ophthalmic Oncology
Cleveland Clinic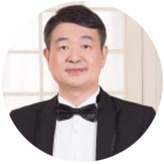 Junyang Zhao, MD

Department of Ophthalmology
Beijing Children's Hospital