Champalimaud Vision Award Lecture
Tuesday, April 25
6:30 - 7:30pm


Speakers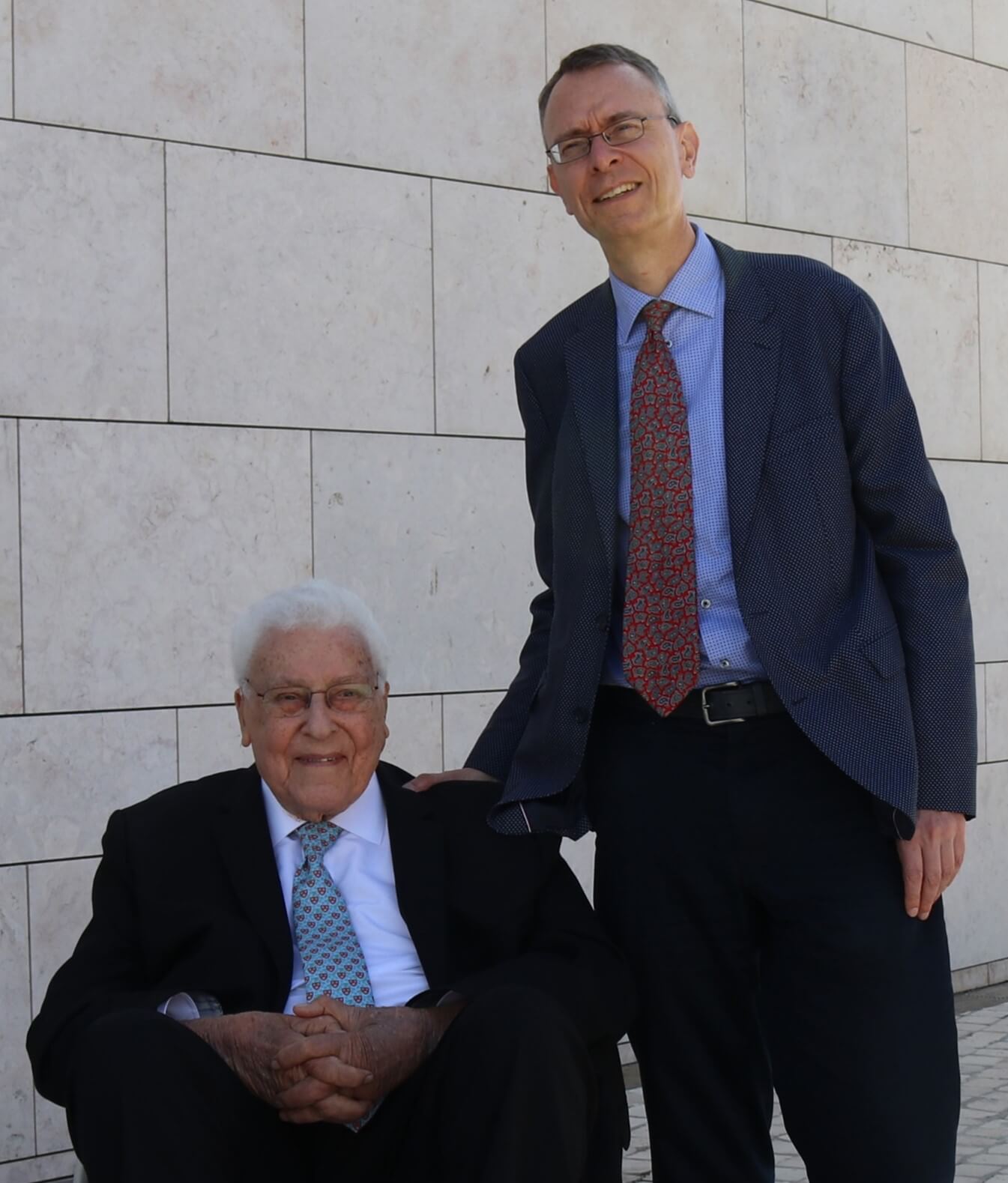 Claes Dohlman, MD, PhD (known as "The Father of Modern Corneal Science"): Massachusetts Eye and Ear, Harvard Medical School Department of Ophthalmology
Gerrit Melles, MD, PhD: Netherlands Institute for Innovative Ocular Surgery
---
The António Champalimaud Vision Award is presented to active research groups involved in basic or clinical research which has led to a major breakthrough in the understanding and/or the preservation of vision. The 2022 awards were presented to Gerrit Melles (Netherlands) and Claes Dohlman (Sweden) for their groundbreaking research and treatment of corneal diseases, resulting in the restoration of vision for millions of people.
Corneal injuries or disorders have been one of the leading causes of blindness across the world. The two physician-scientist awardees have decisively changed and accelerated the path to the treatment of these problems. A deeper understanding of the transparent outer layer of the eye, as well as the possibility of ensuring an improved and more cost-effective approach to corneal surgery and transplantation, are essential to tackle this plight.
Attend the award lecture to hear Melles and Dohlman present on their revolutionary research and treatment of corneal diseases. Leonor Beleza of the Champalimaud Foundation will give opening remarks.

Learn more about the awardees.