Why join ARVO?
ARVO is the largest and most respected community of eye and vision researchers in the world.
Member benefits are generous and include access to unmatched professional and collaborative opportunities.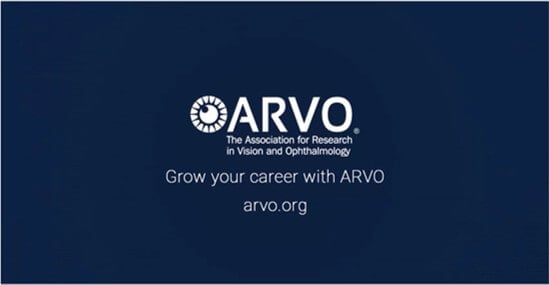 Learn more about how joining ARVO can boost your career.
Join
ARVO Membership is open to individuals with particular competence or interest in the field of ophthalmic investigation and vision research. Join now and your membership will be active through Dec. 31, 2024. Learn more about membership categories and dues.
Renew
It is time to renew your membership for 2024. When you renew today, you will become a member through Dec. 31, 2024. Renew now.
Membership information
Every member must select one Scientific Section that best represents his or her primary area of interest. The Board of Trustees is comprised of one elected Trustee from each Scientific Section. Members may also select one or more Cross-sectional Groups that annually plan and host scientific sessions at the ARVO Annual Meeting. Members may submit Annual Meeting abstracts to any Scientific Section for review, regardless of whether they belong to the reviewing Section.

To submit an abstract for the Annual Meeting, you must be a member for the year in which the Meeting is held. ARVOLearn Access Pass subscribers are not eligible to submit abstracts for ARVO Annual Meetings. Dues are on a calendar year basis, however, beginning in September, memberships include the entire following year. Applications for membership may be submitted at any time.
ARVO's Board of Trustees approved a new Professional Code of Conduct (PCC). Each new and renewing member will be required to confirm that they have read and agree to follow this statement as a condition of their ARVO membership. View the ARVO Bylaws for more information about membership.
Membership dues are non-refundable and non-transferable, and do not include registration fees for meetings.
ARVO offers the following membership options

*Retired members are ineligible from voting or holding elected office, abstract submissions to ARVO meetings, and manuscript submissions to the ARVO Journals. A status change may be requested in writing to arvo@arvo.org.