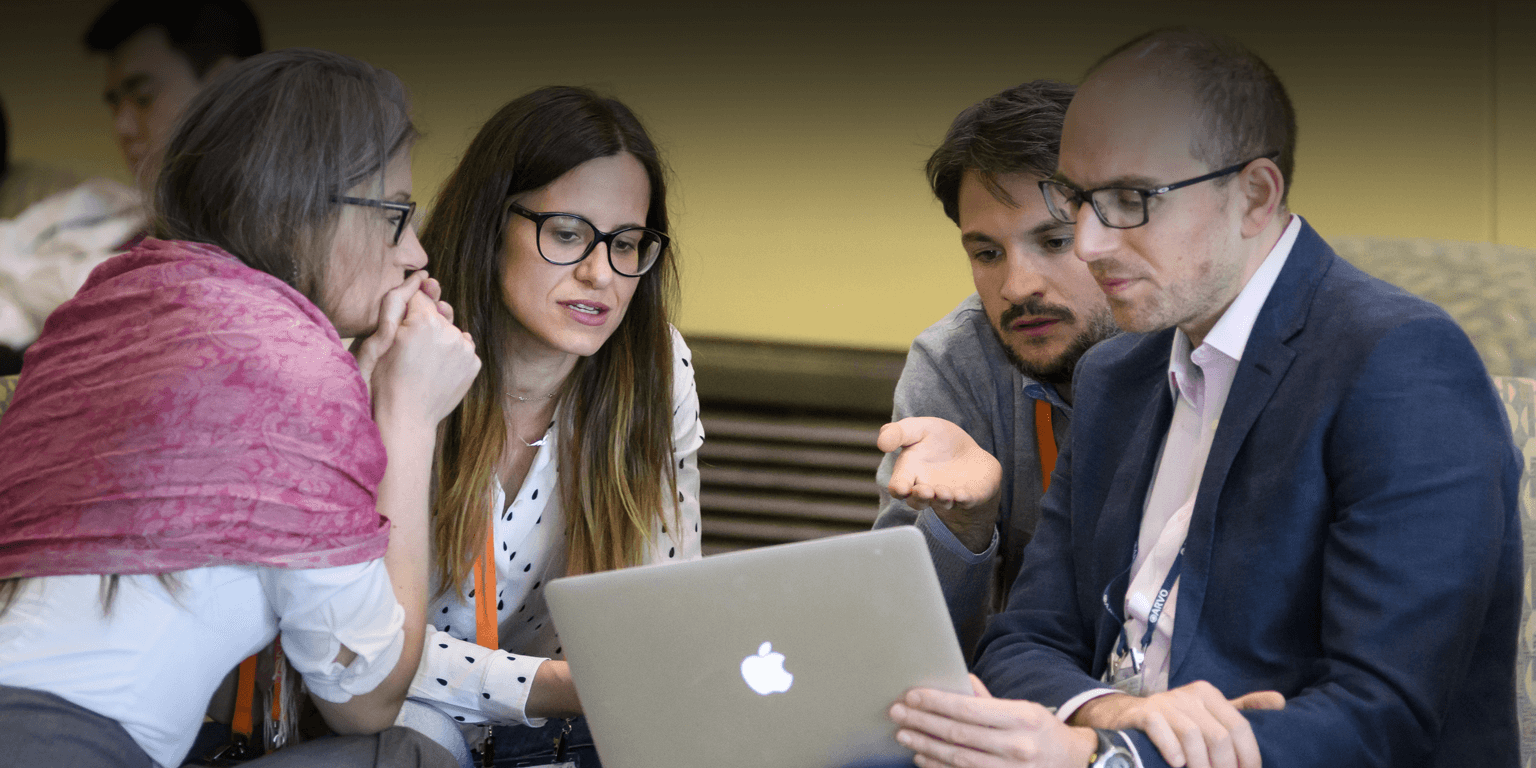 Online Education
Educational resources
for eye and vision scientists
Online Education
Educational resources
for eye and vision scientists
Education/Career Development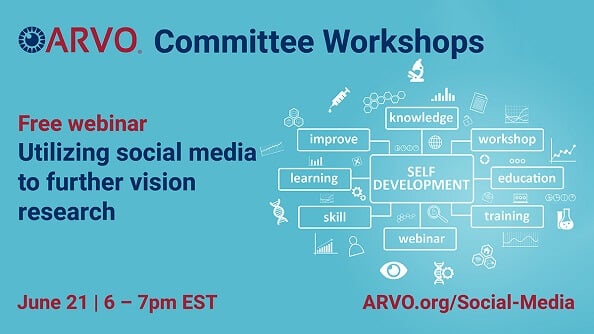 June 21 - Free webinar: Learn how to effectively use social media and science journalism platforms to educate the public about vision research. Sign up today to gain insight on ways to use science journalism in vision research, translate our jargon for the public, plus be aware of the adverse side of social media.
Search the ARVOLearn catalog
See what ARVOLearn
— the online learning system from ARVO —
has to offer you.