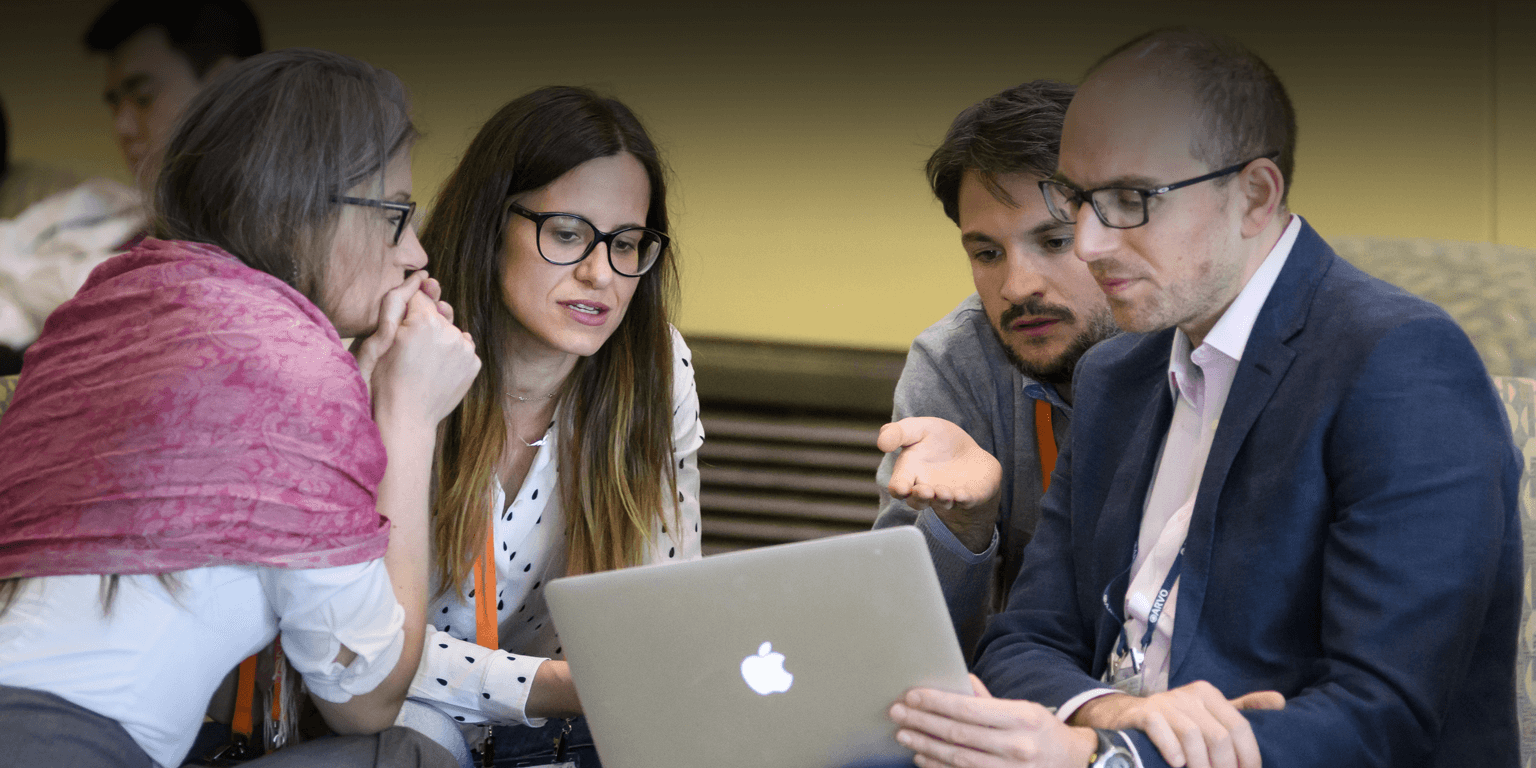 Online Education
Educational resources
for eye and vision scientists
Online Education
Educational resources
for eye and vision scientists
Education/Career Development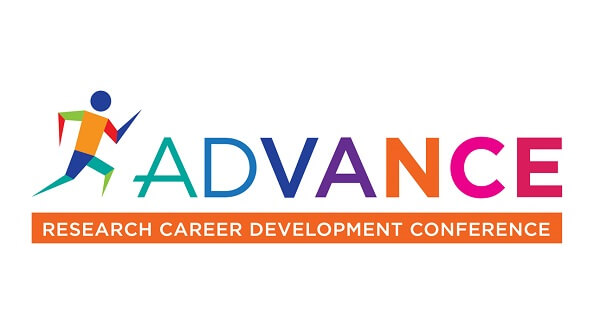 Jan. 31 - Feb. 1: Focused on Professional Skills for Researchers, this virtual conference will kickstart your development in areas such as leadership, communication, team motivation and conflict management. Learn from the experts through the sharing of best practices, personal stories, real-life examples and opportunities to get your questions answered. FREE for ARVO members. Register today!
Search the ARVOLearn catalog
See what ARVOLearn
— the online learning system from ARVO —
has to offer you.