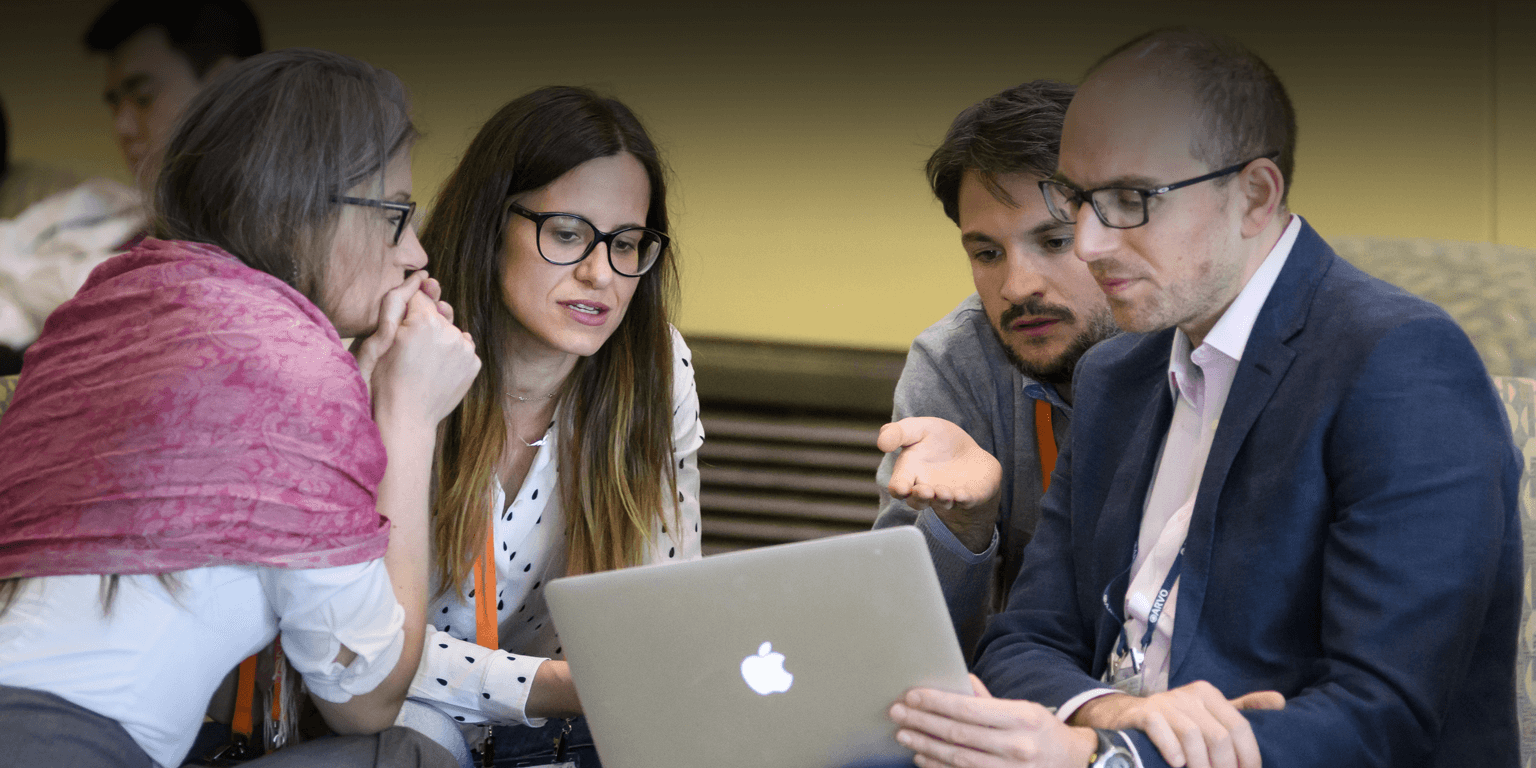 Online Education
Educational resources
for eye and vision scientists
Online Education
Educational resources
for eye and vision scientists
Webinars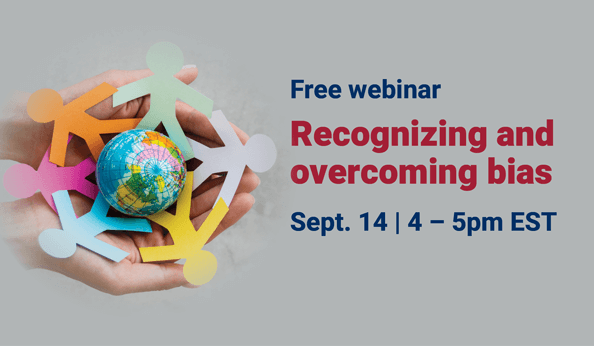 Sept. 14 (FREE webinar): Researchers worldwide face professional and personal biases that influence decision making (e.g., hiring, promotions) in the scientific and clinical arena. Join us to learn how to circumvent these issues, how mentorship can help resolve these challenges and how to effectively manage your own implicit biases.
Search the ARVOLearn catalog
See what ARVOLearn
— the online learning system from ARVO —
has to offer you.