Plan your trip to Honolulu
New study finds federally-funded technology saved Medicare $9 billion
A new study quantifying a 21-fold return on investment suggests an efficient method to cut healthcare spending is to invest in basic research. The paper tracks how a new technology aids doctors in reducing the number of unnecessary drug injections used to treat a blinding condition called wet age-related macular degeneration (AMD). The technology, known as optical coherence tomography (OCT), is used around the world to help clinicians determine when to treat patients suffering from AMD with effective, but expensive, anti-vascular endothelial growth factor (anti-VEGF) drugs.
Honoring a brother's influence and legacy
In tribute to his brother, Rafal Farjo, PhD, recently established the Qais Farjo, MD, Memorial Travel Grants through the ARVO Foundation. The grants will provide support for two researchers to attend the ARVO Annual Meeting: one undergraduate/graduate student and one postdoctoral fellow working in translational research. The first students to benefit from these travel grants will attend the ARVO 2018 Annual Meeting in Honolulu.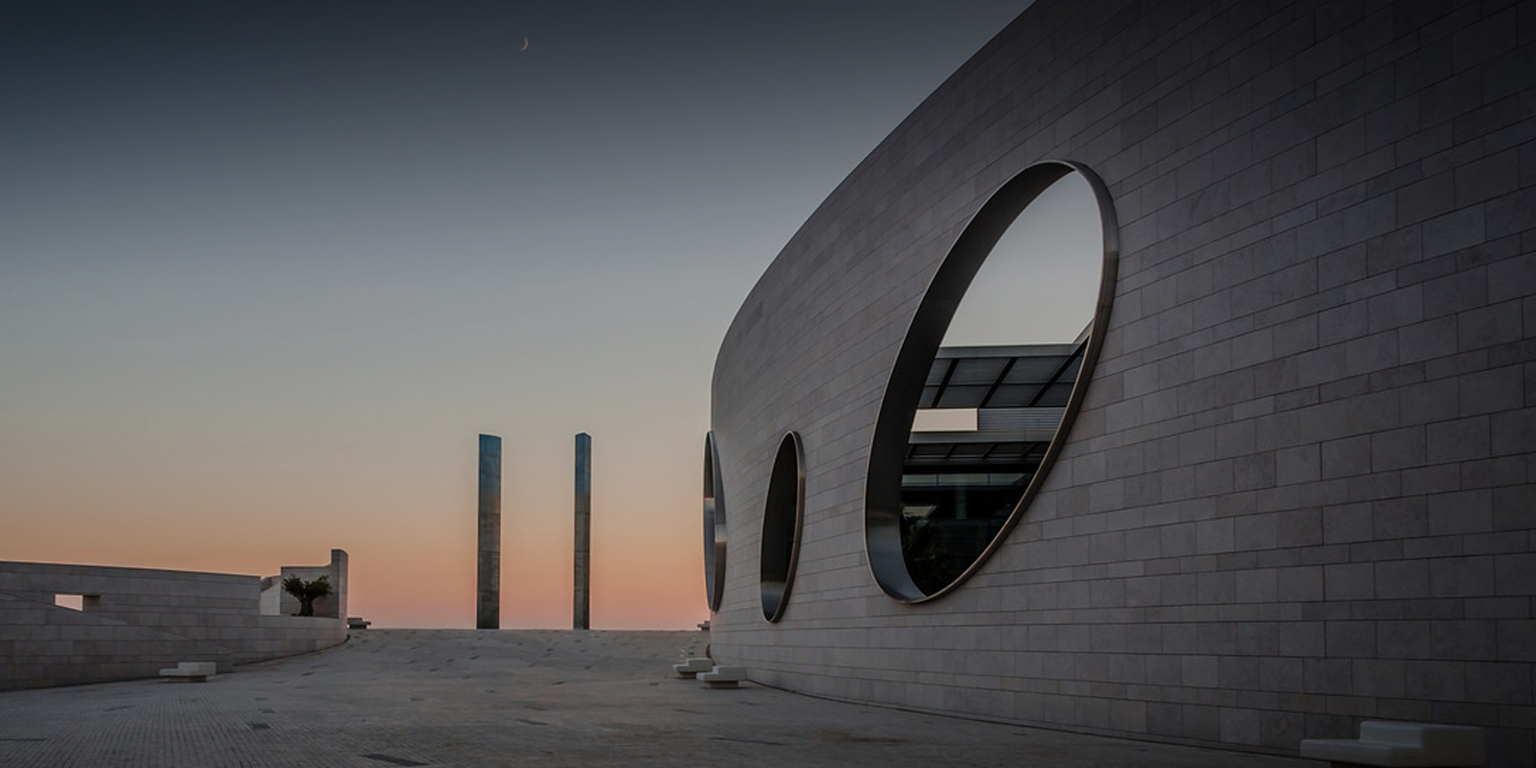 Submit your research for the Ocular Oncogenesis and Oncology Conference, at the Champalimaud Centre for the Unknown, July 18-21, 2018.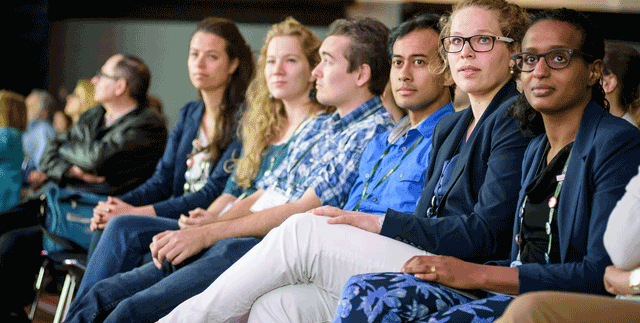 Choose a half-day or full-day course, to be held Saturday, April 28, one day before ARVO 2018.
Register today for the 2018 ARVO Imaging in the Eye Conference held Saturday, April 28, in Honolulu.
Attending the ARVO Annual Meeting? Fill out a press credential request form. Read the latest news and find other resources for journalists.
Add an event to the Vision Community Calendar
View upcoming events around the world in ARVO's Vision Community Calendar. Add your own event to the listing.