ARVO Foundation
Awards
Submit nominations by Sept. 1
ARVO Foundation
Awards
Submit nominations by Sept. 1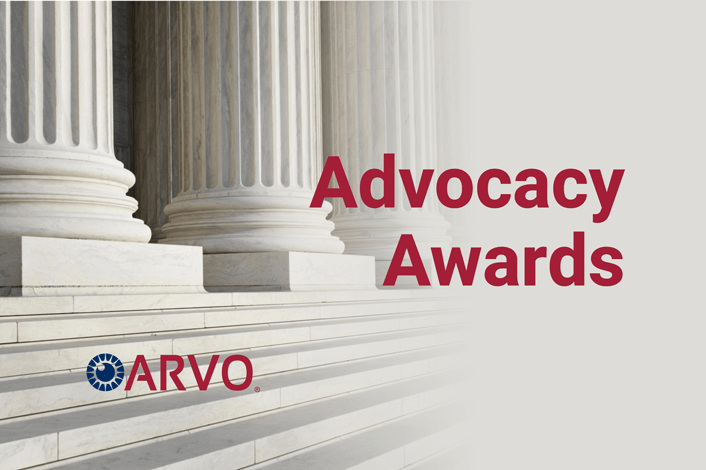 2022 Advocacy Awards
Advocates in our field do crucial work that should be recognized. ARVO will be accepting nominations through Sept. 1 for the:
Achievements in Eye and Vision Advocacy Award
Emerging Advocate Award
Nominate a deserving colleague or yourself!
Education/Career Development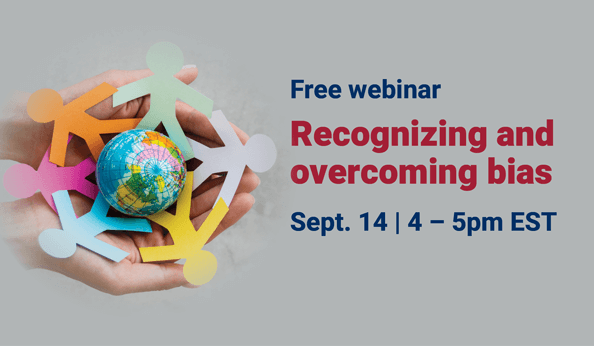 Sept. 14 (FREE webinar): Researchers worldwide face professional and personal biases that influence decision making (e.g., hiring, promotions) in the scientific and clinical arena. Join us to learn how to circumvent these issues, how mentorship can help resolve these challenges and how to effectively manage your own implicit biases.