Abstract Submission is Open
Submit your abstract for ARVO 2019 by November 30.
ARVO members among 2018 Champalimaud Vision Award winners
Seven scientists were recognized for their extraordinary scientific advances which led to the successful treatment of a genetic cause of childhood blindness, a version of Leber Congenital Amaurosis, and demonstrated the potential for future developments in gene therapy to cure other inherited diseases.
Apply for the Women's Leadership Development Program
We are seeking mentor and mentee applicants for the 2019 - 2020 program year. The program provides emerging women leaders within the ARVO membership a highly interactive, year-long learning experience focused on developing leadership skills and facilitating leadership opportunities and networking. Deadline to apply is Oct. 31.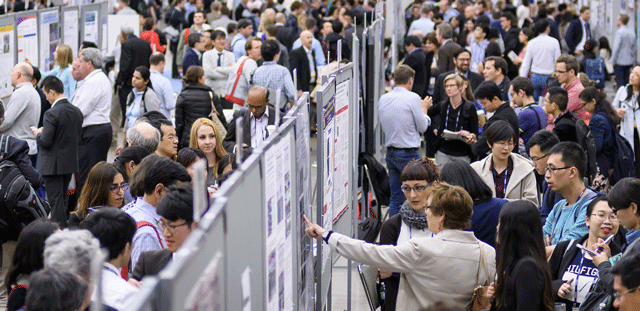 Abstract submission is open
Note that the deadline to submit an abstract for the ARVO 2019 Annual Meeting in Vancouver is Nov. 30, 2018.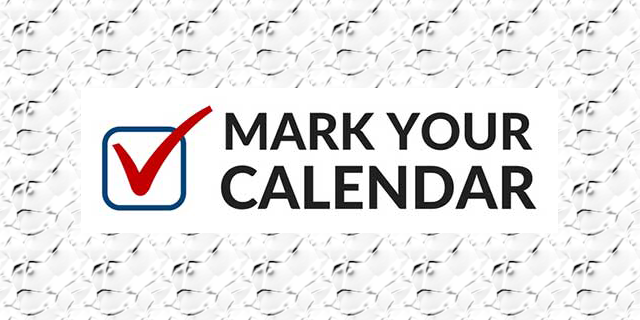 ARVO key dates and deadlines
View a monthly listing of key dates and deadlines for the Eye and Vision Science Community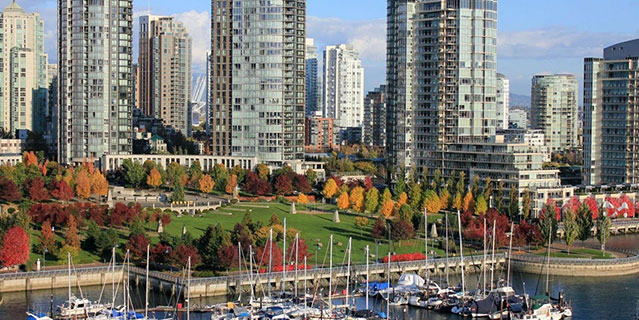 Plan your stay at ARVO 2019
Book your hotel room now and get the best selection for ARVO 2019 in Vancouver, Canada, April 28 - May 2
Visit our Press Room to see the latest eye and vision research news and view ARVO press releases.
Optical coherence tomography (OCT) is a technology invented by ARVO members that helps preserve patients' sight, saves taxpayers billions of dollars and enables further discoveries in science and medicine. See how ARVO has shared the impact of OCT with vision scientists, patients, and policymakers.