ARVO 2022
Annual Meeting
Registration and hotel blocks open
ARVO 2022
Annual Meeting
Registration and hotel blocks open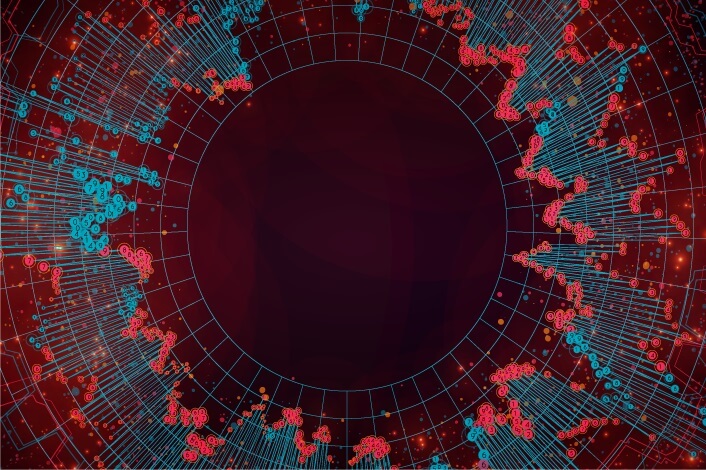 Nuts and bolts of data analysis
Jan. 19 - 20 online course: Attendees will learn about simple and accessible tools for understanding and appropriately analyzing data, with a focus on data exploration, sample comparisons and data presentation.
Career development/Awards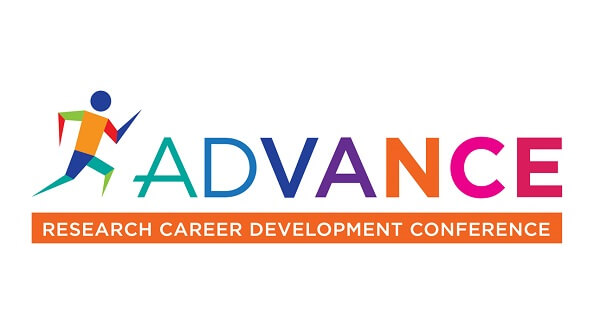 Feb. 2 - 3: Building a diverse and global workforce is the focus of ARVO's second annual research career development conference. Gain insight from experts on career planning, publishing, network building, securing funding, mentorship, leadership skills and more.
EyeFind Research Grant Program
Do you need funding assistance to procure human eye tissue samples from eye banks?
The ARVO Foundation's EyeFind Research Grant Program provides up to $5,000 for use in your research project.
Applications accepted up to April 30.