ARVO 2024 Annual Meeting
Registration open
ARVO 2024 Annual Meeting
Registration open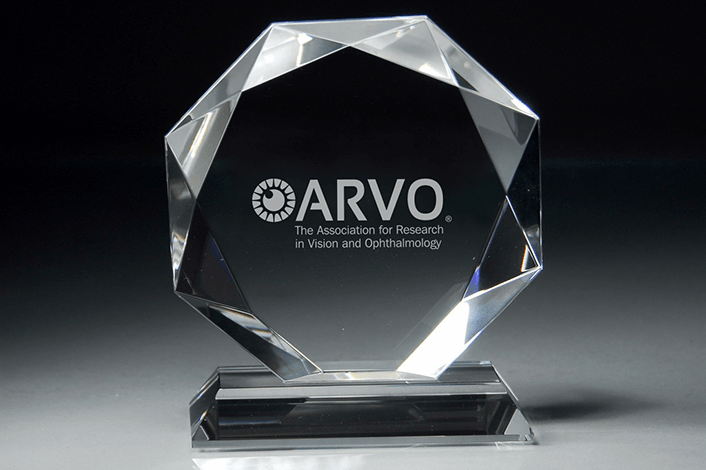 ARVO Achievement Awards
Submit nomination by March 1: Nominate a deserving colleague, or advocate for yourself, for one of these prestigious awards honoring exceptional contributions to ophthalmology and visual science. Nominations are open to all members of the vision research community.
Education/Career Development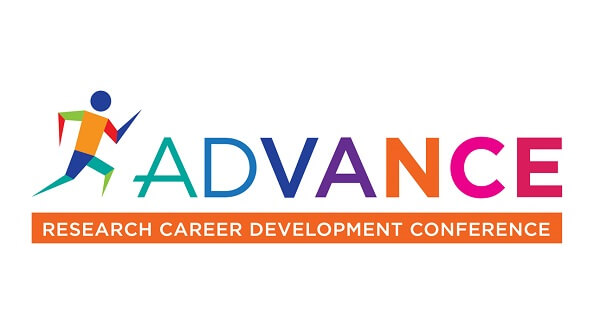 Jan. 31 - Feb. 1: Focused on Professional Skills for Researchers, this virtual conference will kickstart your development in areas such as leadership, communication, team motivation and conflict management. Learn from the experts through the sharing of best practices, personal stories, real-life examples and opportunities to get your questions answered. FREE for ARVO members. Register today!
Show your support
Invest in the next generation of eye and vision scientists by making a donation to the ARVO Foundation today.
Gifts are tax deductible.