ARVO 2023 SIG Meetings
registration open
Next SIGs - June 13 & 29
ARVO 2023 SIG Meetings
registration open
Next SIGs - June 13 & 29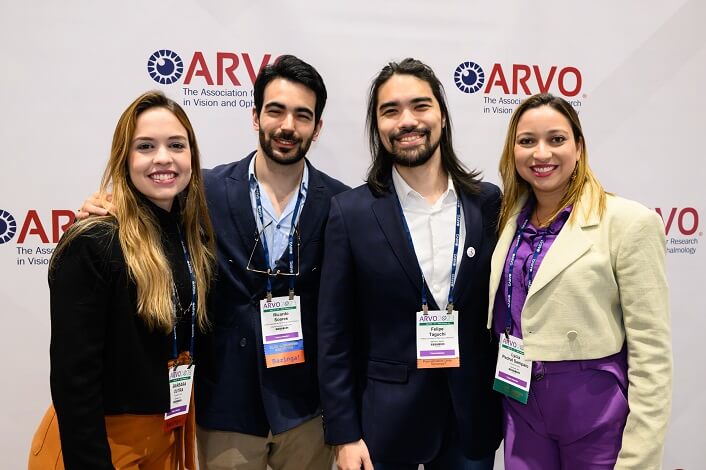 MIT Trustee application
The At-large Members-in-Trainng (MIT) Trustee represents and communicates the needs of ARVO's student and postgraduate fellow/resident member community. The 2023 call for applications for the next MIT Board Member will be open June 12 - July 10.
The position is for a two-year term, beginning fall 2023.
Education/Career Development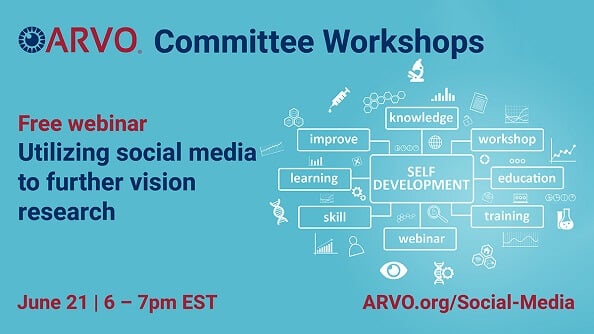 June 21 - Free webinar: Learn how to effectively use social media and science journalism platforms to educate the public about vision research. Sign up today to gain insight on ways to use science journalism in vision research, translate our jargon for the public, plus be aware of the adverse side of social media.
ARVO Foundation Awards
You may be eligible for an ARVO Foundation recognition award, research grant or fellowship.

Check out the opportunities available for researchers/clinicians in every stage of your career.

Award nominations open Aug. 1