Search for funding opportunities
Research award and grant applications are open
A number of recognition awards, research grants and fellowships are accepting applications. These opportunities, made possible by the ARVO Foundation, vary from early career through established scientist in various areas of research. Deadline to apply or nominate is Sept. 1
View the spring issue of the ARVONews digital magazine. Read about how artificial intelligence (AI) is changing eye and vision science, read AI-related articles from all three ARVO journals, hear from the ARVO president, NEI director and ARVO Foundation chair as these leaders share insight in their columns. Also learn about an upcoming AI online event, advocacy and outreach activities and the ARVO Foundation celebrates some significant milestones.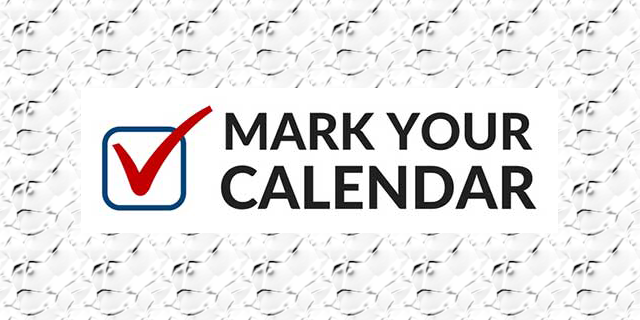 ARVO key dates and deadlines
View a monthly listing of key dates and deadlines for the Eye and Vision Science Community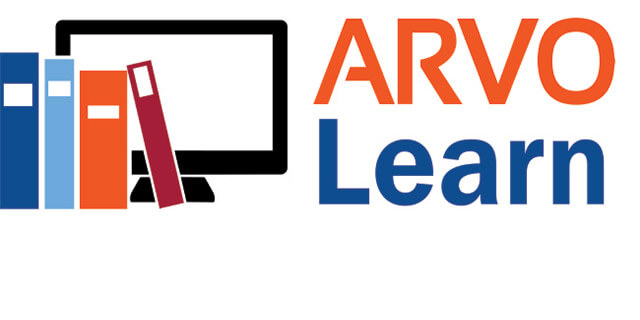 Artificial intelligence in ocular medicine: Seeing into the future, the ARVO Online Education event will be held June 13 - July 1. The event will highlight uses for AI in ocular medicine through a series of live and recorded presentations and panel discussions, a technology video showcase and discussion forums.
Visit our Press Room to see the latest eye and vision research news and view ARVO press releases.
Optical coherence tomography (OCT) is a technology invented by ARVO members that helps preserve patients' sight, saves taxpayers billions of dollars and enables further discoveries in science and medicine. See how ARVO has shared the impact of OCT with vision scientists, patients, and policymakers.