Visit the ARVO Annual Meeting website
ARVO is launching a unique event to educate vision scientists on how to advance translational ideas to clinically applied products. This meeting will encourage and foster an innovation mindset amongst eye and vision scientists.
ARVO 2020 promises to bring together thousands of poster presentations and numerous paper presentations showcasing the best new research in eye and vision science. The ARVO Sunday Social at Camden Yards, the home of the Baltimore Orioles Major League Baseball team, and other exciting events offer many opportunities to network with your colleagues. Register today.
Imaging in the Eye Conference
The ARVO Imaging Conference is a valuable source of in-depth information on the newest techniques and technologies in imaging held May 1 - 2, 2020, in Baltimore, Md.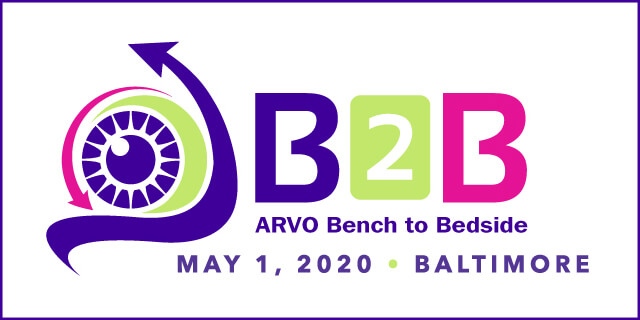 This unique meeting, held May 1, 2020 in Baltimore, Md., will help to educate members on how to advance translational ideas to clinically applied products.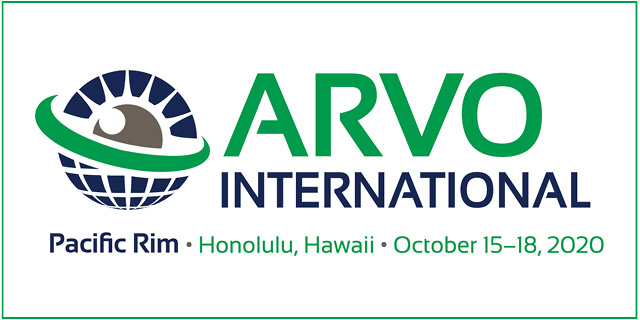 This new regional meeting series, hosted in different global regions such as the Pacific Rim, Europe and Latin America, will connect eye and vision scientists around the world. The first will be held Oct. 15 - 18, 2020 in Honolulu, Hawaii.
Visit our Press Room to see the latest eye and vision research news and view ARVO press releases.
The theme of ARVO 2020, Sight-saving Therapeutics, encompasses the ultimate goal as vision scientists; to identify new treatments, new technologies and new approaches that prevent or treat conditions that affect the eye and vision. Join more than 11,000 colleagues at the 2020 Annual Meeting, May 3 - 7 in Baltimore, Md.