Identify the next ARVO advocacy campaign
Search for funding opportunities
The ARVO Funding Guide, an online listing of over 200 opportunities for eye and vision researchers, has been redesigned to help make it easy for users to find funding sources that meet their needs. Users can filter the database to find opportunities specific to their career stage (student or independent), citizenship (U.S. or non-U.S.), credentials (MD or PhD) and opportunity type (fellowship, award, research grant). Search for keywords, such as the name of the funding organization or title, or sort the database by the application deadline to easily determine which applications are due in the near future.
Introducing a new award through the ARVO Foundation
Bert M. Glaser, MD, whose career spanned over 30 years, died after a brief illness in April 2017 at age 67. In his memory, Glaser's family has established the Bert M. Glaser, MD Award for Innovative Research in Retina through the ARVO Foundation. The $10,000 research award will recognize an early-career investigator who has made a novel discovery that has profoundly changed the understanding or treatment of a retinal disease or condition.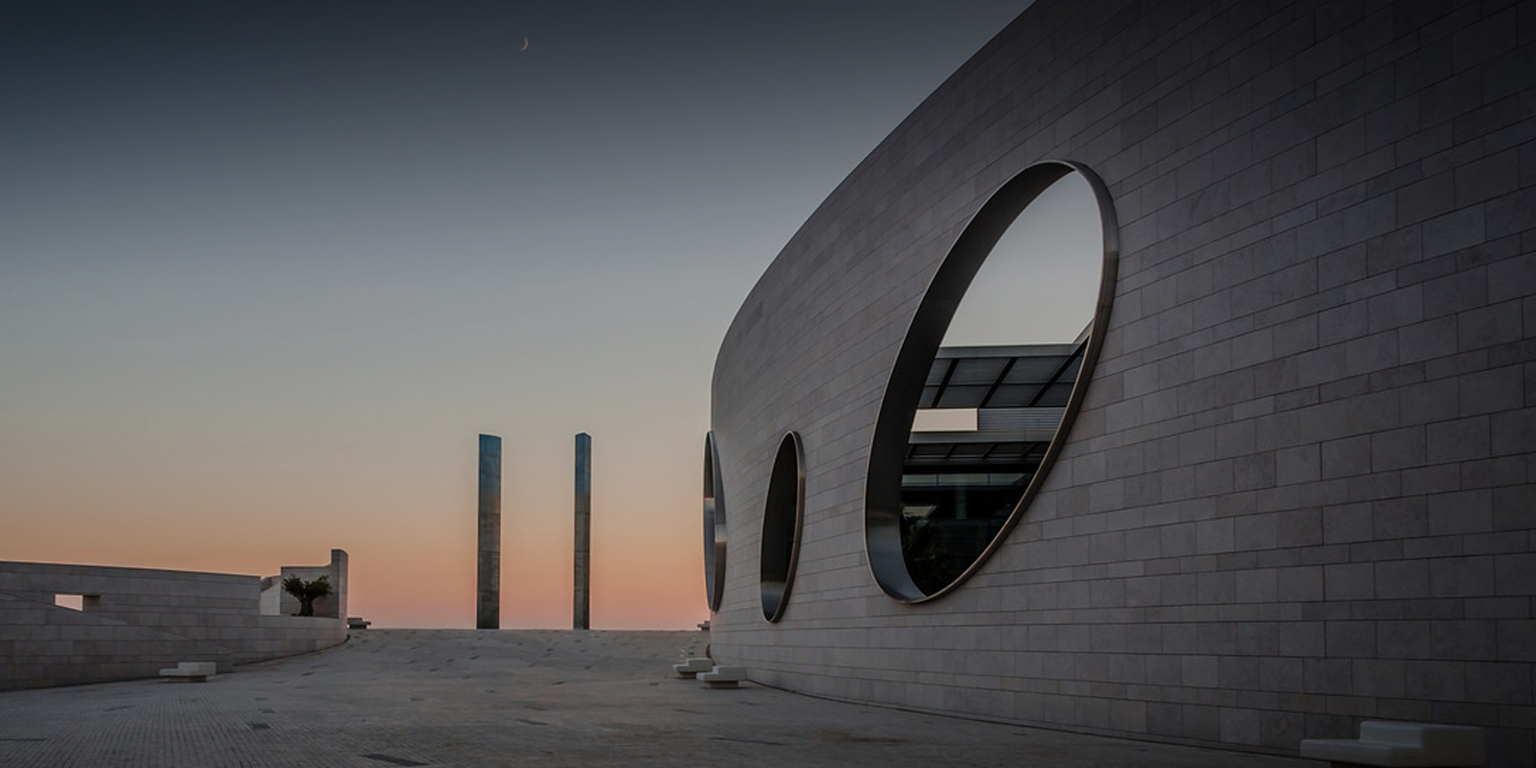 Ocular Oncogenesis and Oncology Conference
Registration is open for the Ocular Oncogenesis and Oncology Conference, held at the Champalimaud Centre for the Unknown, July 18-21, 2018.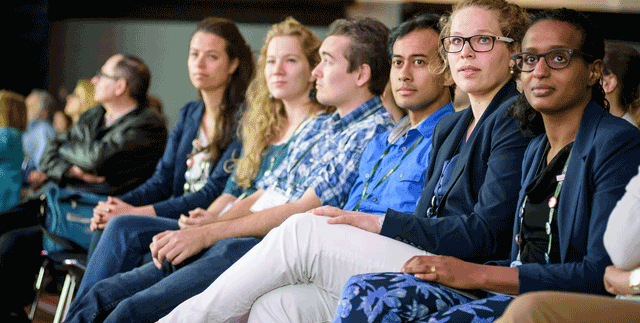 Call for Education Course Proposals
ARVO is accepting proposals from members who wish to organize an Education Course to be held April 27, 2019 in Vancouver, Canada. Deadline to submit is July 9.
Call for Conference Proposals
Proposals from members wishing to serve as an organizer of an ARVO Conference are welcome. Their purpose is to provide eye and vision science content of broad appeal and/or great significance to the field outside the framework of the ARVO Annual Meeting.
Visit our Press Room to see the latest eye and vision research news and view ARVO press releases.
Add an event to the Vision Community Calendar
View upcoming events around the world in ARVO's Vision Community Calendar. Add your own event to the listing.