ARVO 2023
registration open
Early-bird rates available to March 15
ARVO 2023
registration open
Early-bird rates available to March 15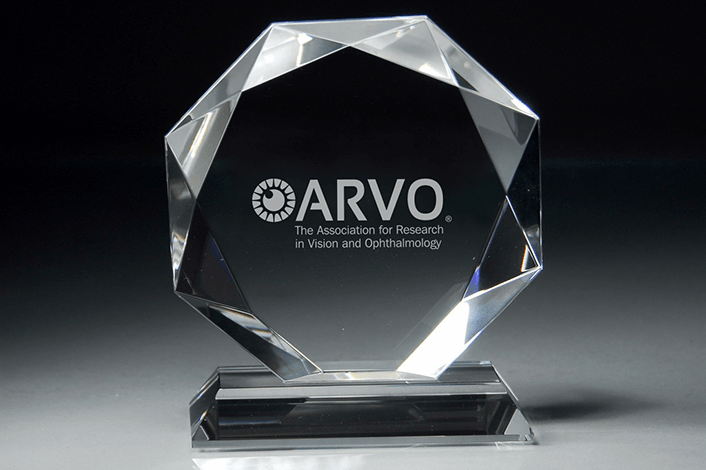 ARVO Achievement Awards
Submit nomination by March 1: Nominate a deserving colleague, or advocate for yourself, for one of these prestigious awards honoring exceptional contributions to ophthalmology and visual science. Nominations are open to all members of the vision research community.
Education/Career Development
March 15 - Free webinar: Hosted by the ARVO ERHR (Ethics and Regulation in Human Research) Committee, sign up to learn how to manage ophthalmic research and clinical development in an ethical manner with a focus on recognizing and promoting an environment of Diversity, Equity and Inclusion.
Donate to support eye and vision research

The ARVO Foundation for Eye Research provides mentorship, career development and funding opportunities to researchers across the globe. Your generosity helps to make all this possible. Please make a gift today to support the future of eye and vision research (donations are tax deductible).