Search for funding opportunities
Apply now: Developing country travel fellowships
Applications are now open for the 2020 Developing Country Eye Researcher Travel Fellowship. The program brings young researchers from developing nations to the ARVO Annual Meeting, providing access to the latest in vision science while offering the opportunity to network with colleagues, mentors and thought leaders. Deadline: Dec. 1
ARVO/Alcon Keynote Lecture Series
ARVO 2020 Opening Keynote Speaker: Yasmine Belkaid, Director National Institute of Allergy and Infectious Diseases (NIAID) Microbiome program will speak on Role of the microbiota in immunity and inflammation. Closing Keynote is a panel discussion on cell-based therapies for eye disease, moderated by Susan Solomon, CEO of New York Stem Cell Foundation Research Institute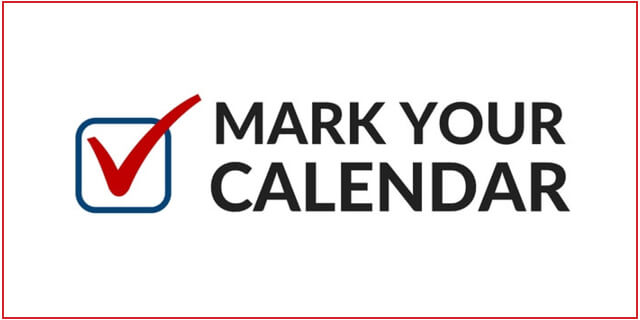 ARVO key dates and deadlines
View a monthly listing of ARVO key dates and deadlines for the eye and vision science community
This unique meeting, held May 1, 2020 in Baltimore, Md., will help to educate members on how to advance translational ideas to clinically applied products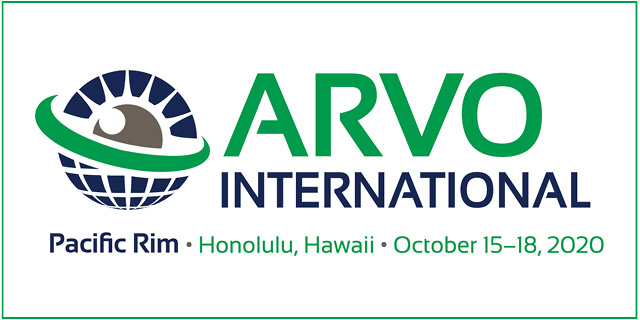 This new regional meeting series, hosted in different global regions such as the Pacific Rim, Europe and Latin America, will connect eye and vision scientists around the world. The first will be held Oct. 15 - 18, 2020 in Honolulu, Hawaii.
Visit our Press Room to see the latest eye and vision research news and view ARVO press releases.
Optical coherence tomography (OCT) is a technology invented by ARVO members that helps preserve patients' sight, saves taxpayers billions of dollars and enables further discoveries in science and medicine. See how ARVO has shared the impact of OCT with vision scientists, patients, and policymakers.