ARVO 2023
registration open
Meeting Planner now available
ARVO 2023
registration open
Meeting Planner now available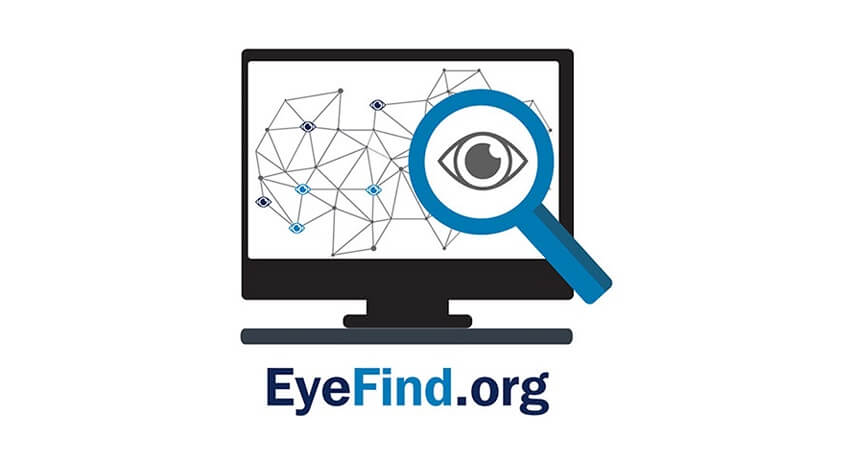 EyeFind Research Grants
Applications open April 1: Do you need funding assistance to procure human eye tissue samples from eye banks? The ARVO Foundation's EyeFind Research Grant Program provides up to $5,000 for use in your research project.
Education/Career Development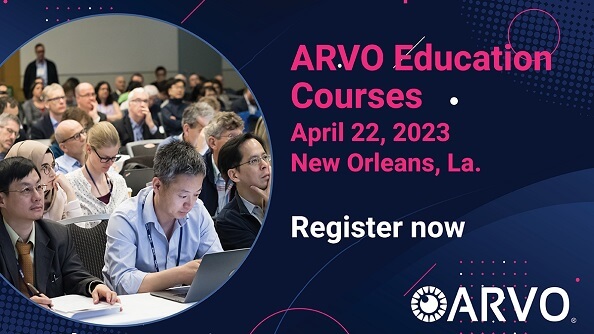 April 22 - New Orleans, La.: Sign up today for ARVO's full-/half-day Education Courses on topics ranging from Improving AI and data trust in ophthalmology to Interpreting genetic tests. Courses can be added to your ARVO 2023 registration. (Breakfast/lunch included with course registration)
Donate to support eye and vision research

The ARVO Foundation for Eye Research provides mentorship, career development and funding opportunities to researchers across the globe. Your generosity helps to make all this possible. Please make a gift today to support the future of eye and vision research (donations are tax deductible).