ARVO 2019 Annual Meeting is April 28 - May 2
Register for ARVO 2019 in Vancouver, BC
Mobile app for ARVO 2019 is available
Download the mobile app for ARVO 2019. Build your own schedule, create reminders, take notes, connect with peers and sync your customized schedule with the Online Planner.
View the spring issue of the ARVONews digital magazine. Read about how artificial intelligence (AI) is changing eye and vision science, read AI-related articles from all three ARVO journals, hear from the ARVO president, NEI director and ARVO Foundation chair as these leaders share insight in their columns. Also learn about an upcoming AI online event, advocacy and outreach activities and the ARVO Foundation celebrates some significant milestones.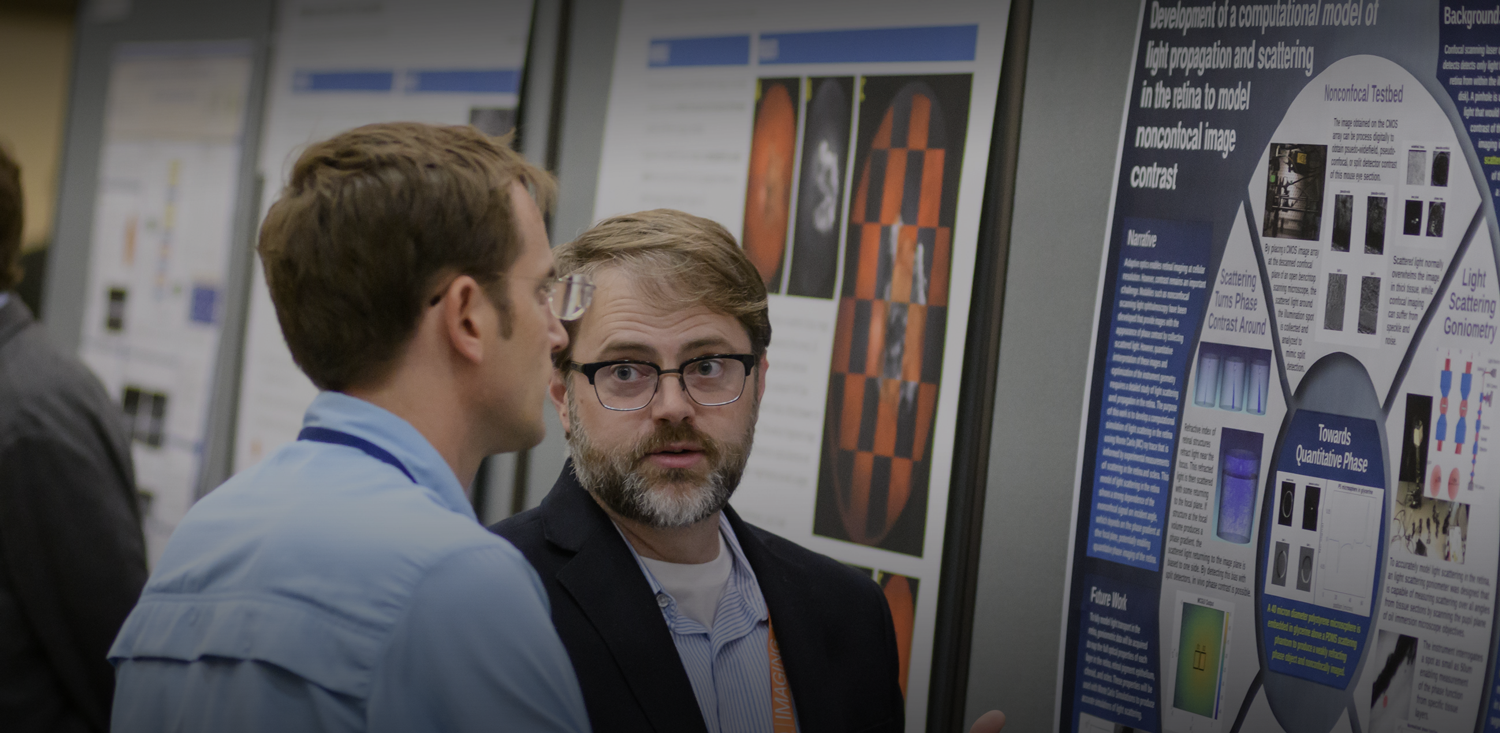 Imaging in the Eye Conference
Join your colleagues for the 2019 ARVO Imaging in the Eye Conference, April 26-27, 2019, in Vancouver, BC. Learn about the newest techniques and technologies in imaging.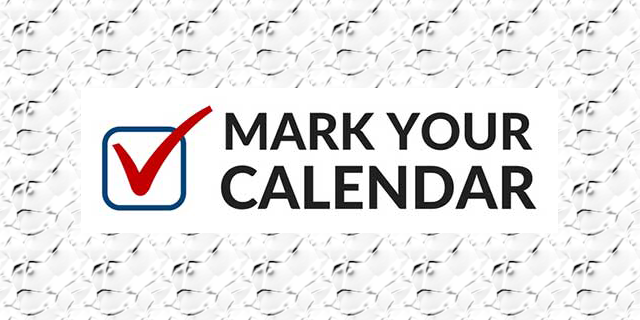 ARVO key dates and deadlines
View a monthly listing of key dates and deadlines for the Eye and Vision Science Community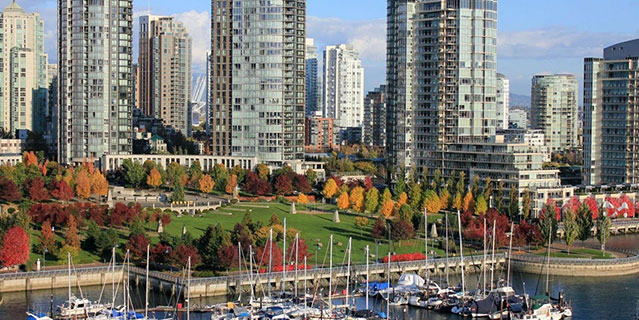 Plan your stay at ARVO 2019
View activities to further enjoy your trip to ARVO 2019 in Vancouver, Canada, April 28 - May 2
Visit our Press Room to see the latest eye and vision research news and view ARVO press releases.
Optical coherence tomography (OCT) is a technology invented by ARVO members that helps preserve patients' sight, saves taxpayers billions of dollars and enables further discoveries in science and medicine. See how ARVO has shared the impact of OCT with vision scientists, patients, and policymakers.