Contact Congress to support $1 billion for vision research
ARVO members among 2018 Champalimaud Vision Award winners
Seven scientists were recognized for their extraordinary scientific advances which led to the successful treatment of a genetic cause of childhood blindness, a version of Leber Congenital Amaurosis, and demonstrated the potential for future developments in gene therapy to cure other inherited diseases.
Get to know ARVO President Steven J. Fliesler
Steven Fliesler, PhD, FARVO, began his one-year term as the ARVO president after the 2018 Annual Meeting. Fliesler, vice-chairman and director of research at State University of New York-Buffalo / VA Medical Center-Buffalo, also serves as the ARVO Retinal Cell Biology Section Trustee. He offers a glimpse into his professional background and vision for ARVO during his tenure as president in a recent interview with ARVONews.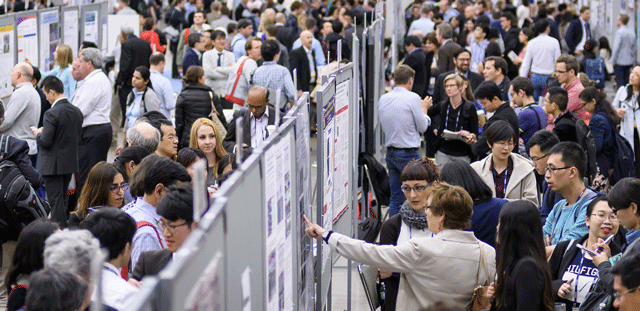 New abstract deadline for ARVO 2019
Note that the deadline to submit an abstract for the ARVO 2019 Annual Meeting in Vancouver is Nov. 30, 2018.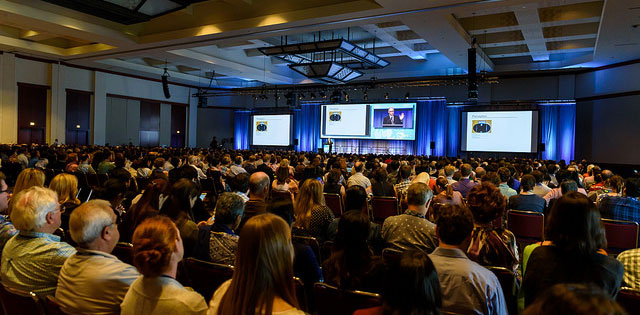 Vision Community Calendar
View upcoming events around the world in ARVO's Vision Community Calendar. Add your own event to the listing by following the link to the form on the calendar page.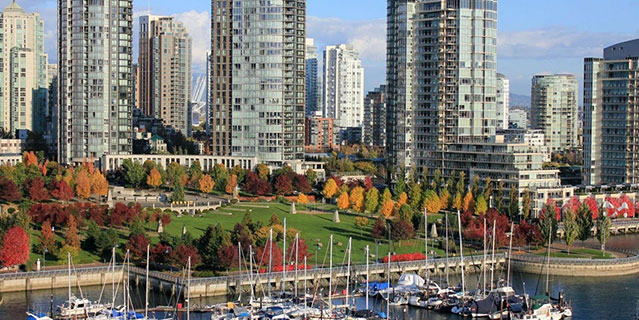 Plan your stay at ARVO 2019
Book your hotel room now and get the best selection for ARVO 2019 in Vancouver, Canada, April 28 - May 2
Visit our Press Room to see the latest eye and vision research news and view ARVO press releases.
Optical coherence tomography (OCT) is a technology invented by ARVO members that helps preserve patients' sight, saves taxpayers billions of dollars and enables further discoveries in science and medicine. See how ARVO has shared the impact of OCT with vision scientists, patients, and policymakers.