ARVO 2022
Annual Meeting
Access Meeting content up to June 30
ARVO 2022
Annual Meeting
Access Meeting content up to June 30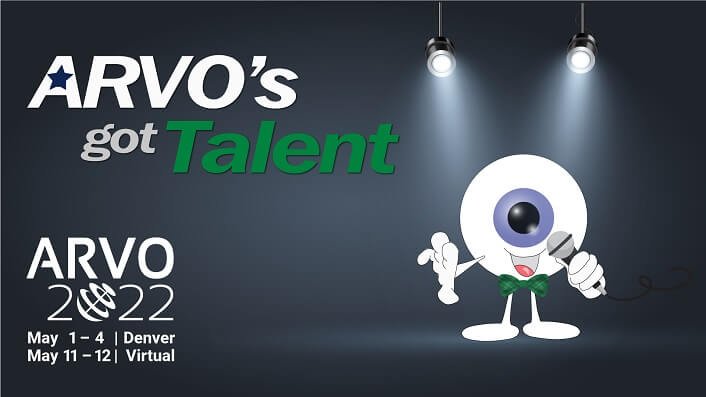 ARVO's Got Talent
Congratulations to the winners of the second annual ARVO's Got Talent contest:
Grand prize ― Christopher Rosenberg; Adam Hanif
2nd place ― Bingyi Wang
3rd place ― The Palanker Lab, Stanford University
Education/Career Development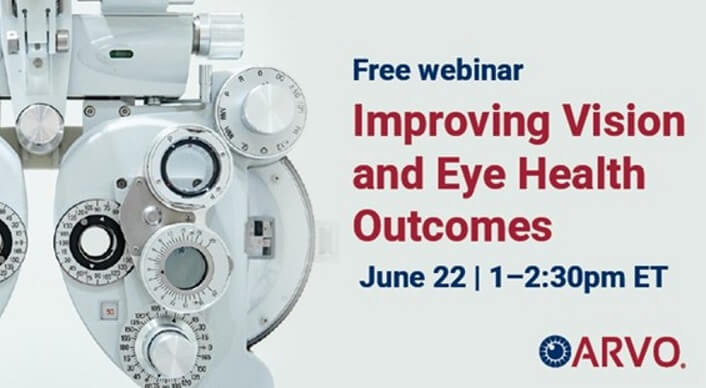 June 22 (FREE webinar): Learn how the ARVO community can contribute to improving Vision and Eye Health outcomes in response to the call from the World Health Organization (WHO).
EyeFind Research Grants Program
Do you need funding assistance to procure human eye tissue samples from eye banks?

The ARVO Foundation's EyeFind Research Grants Program provides up to $5,000 for use in a well-conceived research project.

Applications accepted up to May 31.