ARVO 2019 Annual Meeting is April 28 - May 2
Register for ARVO 2019 in Vancouver, BC
Science Communication Training Fellowship
Are you a Member-in-Training who loves talking about vision research to whoever will listen? ARVO's Science Communication Training Fellowship trains young scientists to become more effective communicators of vision research to all audiences. The one-year program accepts 20 ARVO MIT members – 10 from the U.S. and 10 from outside the U.S. We are currently accepting applications for the next class. Apply by Feb. 5.
View the newly redesigned ARVONews. Read about eye and vision researchers making their mark in research and business settings, interesting facts about ARVO journals, advocacy resources, a new online education platform, the latest from the ARVO Foundation and much more.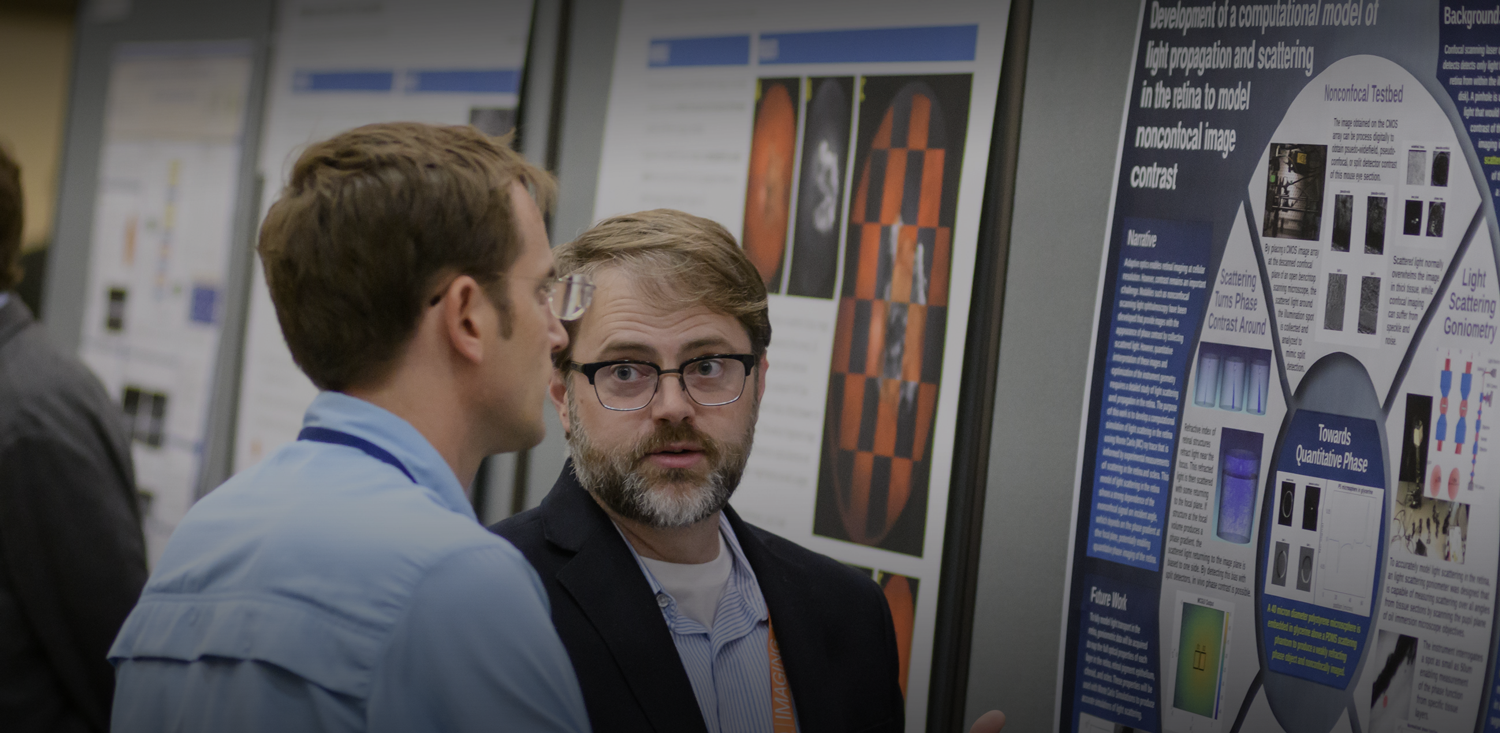 Imaging in the Eye Conference
Join your colleagues for the 2019 ARVO Imaging in the Eye Conference, April 26-27, 2019, in Vancouver, BC. Learn about the newest techniques and technologies in imaging.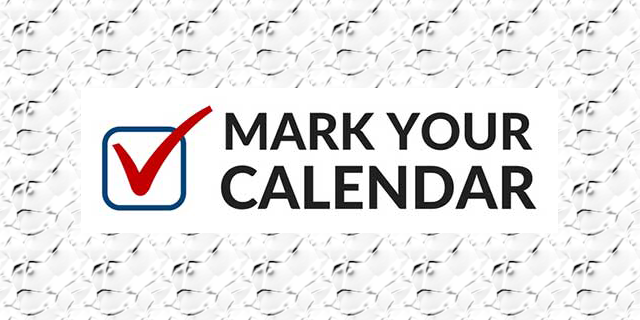 ARVO key dates and deadlines
View a monthly listing of key dates and deadlines for the Eye and Vision Science Community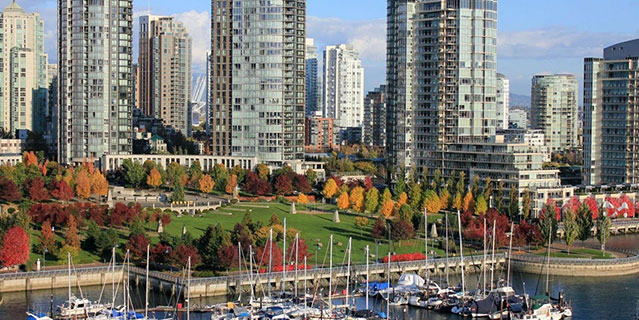 Plan your stay at ARVO 2019
Book your hotel room now and get the best selection for ARVO 2019 in Vancouver, Canada, April 28 - May 2
Visit our Press Room to see the latest eye and vision research news and view ARVO press releases.
Optical coherence tomography (OCT) is a technology invented by ARVO members that helps preserve patients' sight, saves taxpayers billions of dollars and enables further discoveries in science and medicine. See how ARVO has shared the impact of OCT with vision scientists, patients, and policymakers.