ARVO 2022
Abstract submissions open Nov. 19
ARVO 2022
Abstract submissions open Nov. 19
Health Economics and Outcomes Research Conference
Oct. 27 - 29: Join this virtual conference to learn the fundamentals of using health economic data and patient-reported outcome measures to evaluate treatment options for ophthalmic diseases/disorders and design clinical trials. Earn up to 10.25 CME credits.
Career development/Grants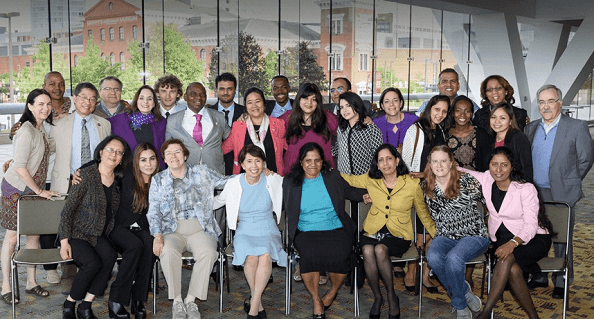 Apply by Dec. 1: The ARVO Foundation's Global Mentorship Program is inviting mentee/mentor applications for its Jan. – June 2022 cohort. Participants are paired with senior-level ARVO members to support and sustain their interests, focusing on professional development within the field and actively engaging in ARVO. A six-month commitment is required to participate in this virtual program.
COVID-19 impact on vision research
Nov. 3 FREE webinar:
Review lessons learned from managing a lab during the COVID-19 pandemic,
plus the global impact on eye and vison research.