The Hidden Challenges and Misconceptions about AI-based Tools in Vision Research
By Joy Curzio
Artificial intelligence (AI)-led advancements in vision research and science, which can range from tools that patients can use at home to monitor disease progression to algorithms that can identify patient characteristics such as gender, age and smoking history, just from a retinal image — can, at worst, facilitate basic research by improving the speed and accuracy of data processing. At best, AI might one day also directly improve patient care in new and innovative ways. Part 2 in a series: AI in Ophthalmology.
Feature stories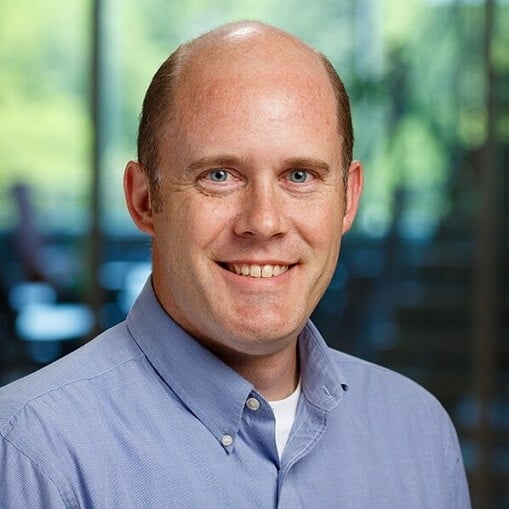 The new EIC shares his viewpoint on IOVS' impact to date and his roadmap for the journal during his term.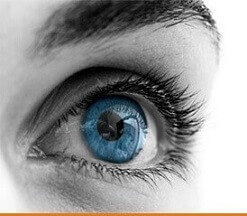 Journal of Vision (JOV) is ARVO's open access, online only, peer-reviewed journal dedicated to the study of functional vision. Learn more about the history, current initiatives and goals of JOV, as well as the impact it has made over the past two decades.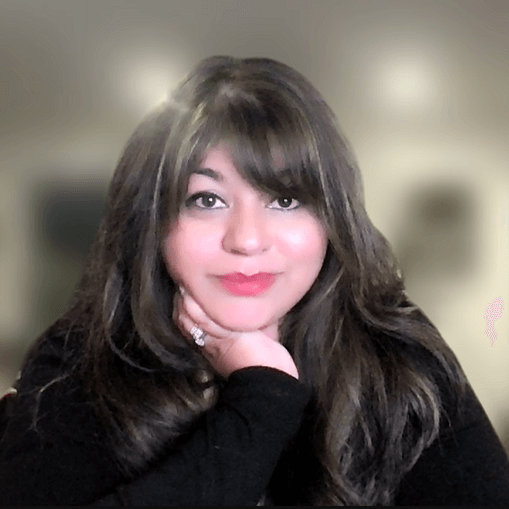 View the second half of this series to hear Haider's motivational advice on facing work/life challenges, the benefits of mentorship, the importance of surrounding yourself with positive people and being the change you want to see in the world.