Celebrating Women's History
In celebration of Women's History Month, ARVONews is featuring a spotlight series on female ARVO members, highlighting their great work and achievements in the field of eye and vision, their journey to this point, and what they envision for the future of the industry. Today we turn the spotlight on María Cecilia Sánchez, PhD — director of the Ocular Neovascularization and Neurodegeneration Laboratory at the Center for Research in Clinical Biochemistry and Immunology (CIBICI) CONICET, National University of Córdoba (Argentina). She is also current president of the Asociación de Investigación en Visión y Oftalmologia (AIVO), an International Chapter Affiliate of ARVO.
Feature stories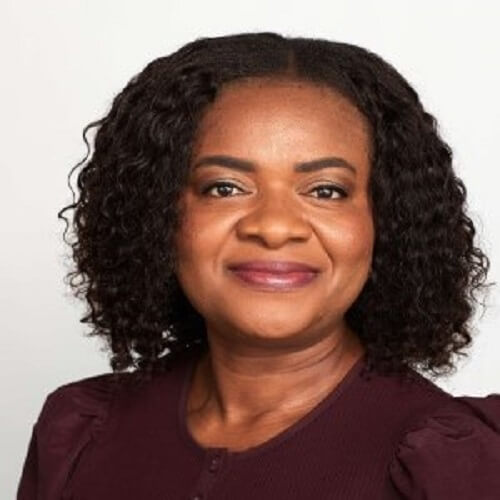 Chidi-Egboka shares her passion and path to become a top-notch clinician, academic, researcher and mentor.
Delamere looks back at his long history with ARVO, including his tenure as president, and offers advice to members about the many benefits of volunteering.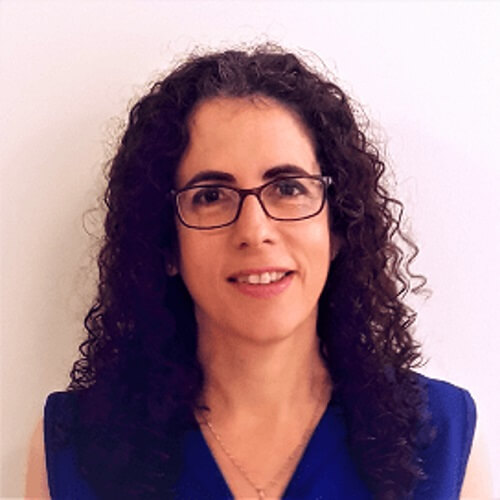 Co-founder of two start-up companies developing noninvasive treatment for dry eye and holder of nine granted patents and patent applications, Sher takes us on a journey through her lifelong love of science.