Chapter Affiliate updates
ARVO partners with its Chapter Affiliates around the world to connect the global community of eye and vision scientists. This month in ARVONews, we hear from the Indian Eye Research Group (ARVO-India).
Established in 1992, ARVO-India has over 200 members and hosts an annual meeting each July. The annual meeting brings together those involved in different areas of basic and clinical eye research and is a platform for exchange of ideas among eye researchers in India.
Feature stories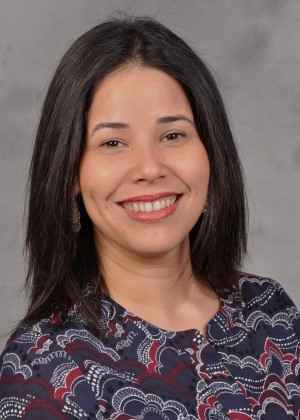 Learn how her excitement for discovery within the realm of science motivates her work every day.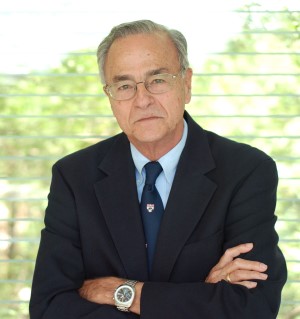 Aguirre shares about his accomplished background in eye and vision research, plus gives advice on how to find opportunities to help you grow in your career.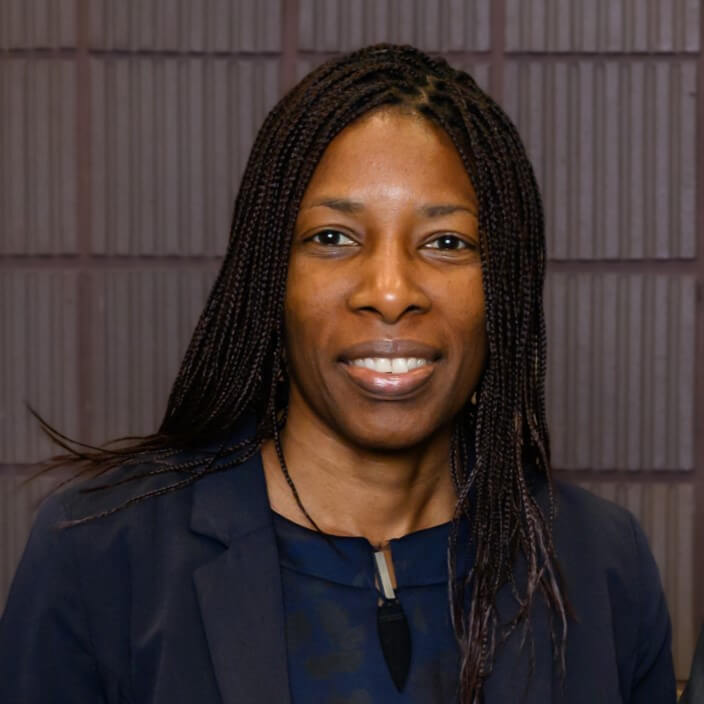 Learn about her research on ophthalmic drug delivery and the lasting impact of her experience as a Developing Country Eye Researcher Travel Fellow on her work and career.