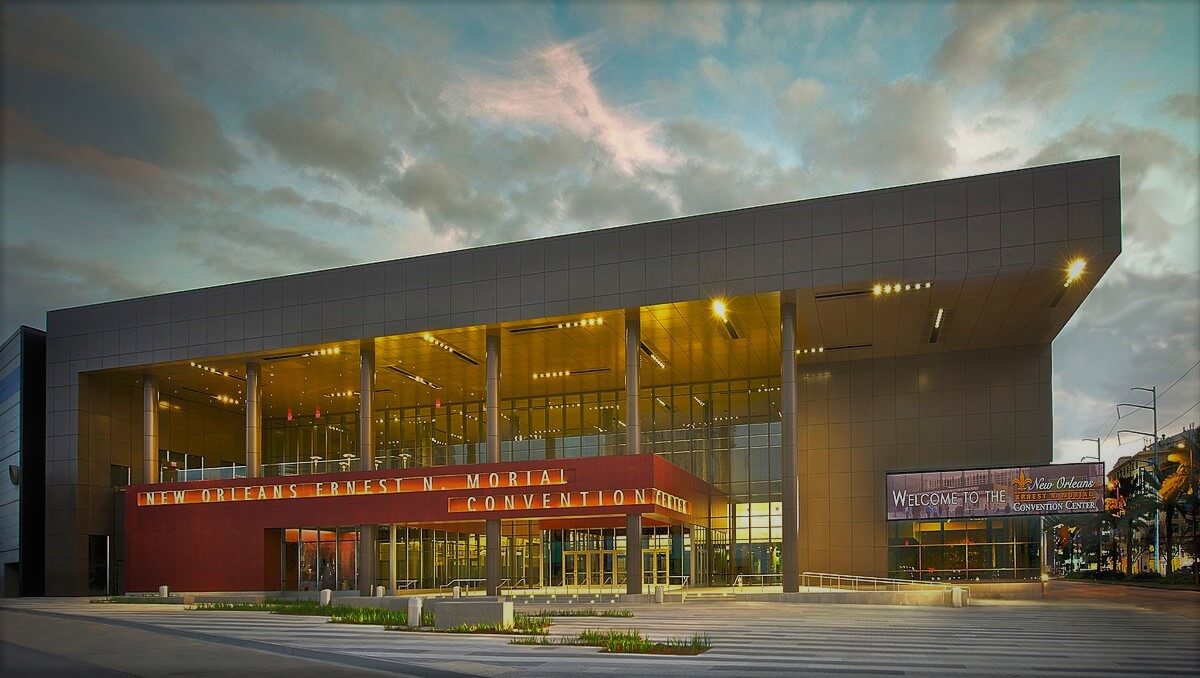 The Beauty of Diversity in Science and Nature
Diversity is a hallmark of nature and has provided us with a beautiful natural world. Likewise, there is mechanistic diversity in ocular disease, and we, as vision scientists, are a diverse group with multiple backgrounds and perspectives. Let us embrace and celebrate this diversity at the 2023 ARVO Annual Meeting as we share our research and pursue our common goals of improving people's vision and lives.
Join us April 23 - 27 in New Orleans, La., for this showcase of new research hosted under the theme, The Beauty of Diversity in Science and Nature.
Be aware of registration scams
There are very sophisticated criminals who create a fake website for ARVO and other large meetings every year. Prior to the pandemic, they were primarily focused on selling hotel rooms that either do not exist or that have been marked up in price. They are now adding registration sales to their scams. Visit only ARVO.org/annual-meeting or ARVO.org/am to book your hotel or to register.
These 'companies' have the ability to deceive members and attendees into paying false invoices. A commonly used strategy is to target people by posing as a third-party organization (such as MedConn) that handles payments and billing information or as an employed member of a company using relevant details and public information accessible online.