Advertising and sponsorship opportunities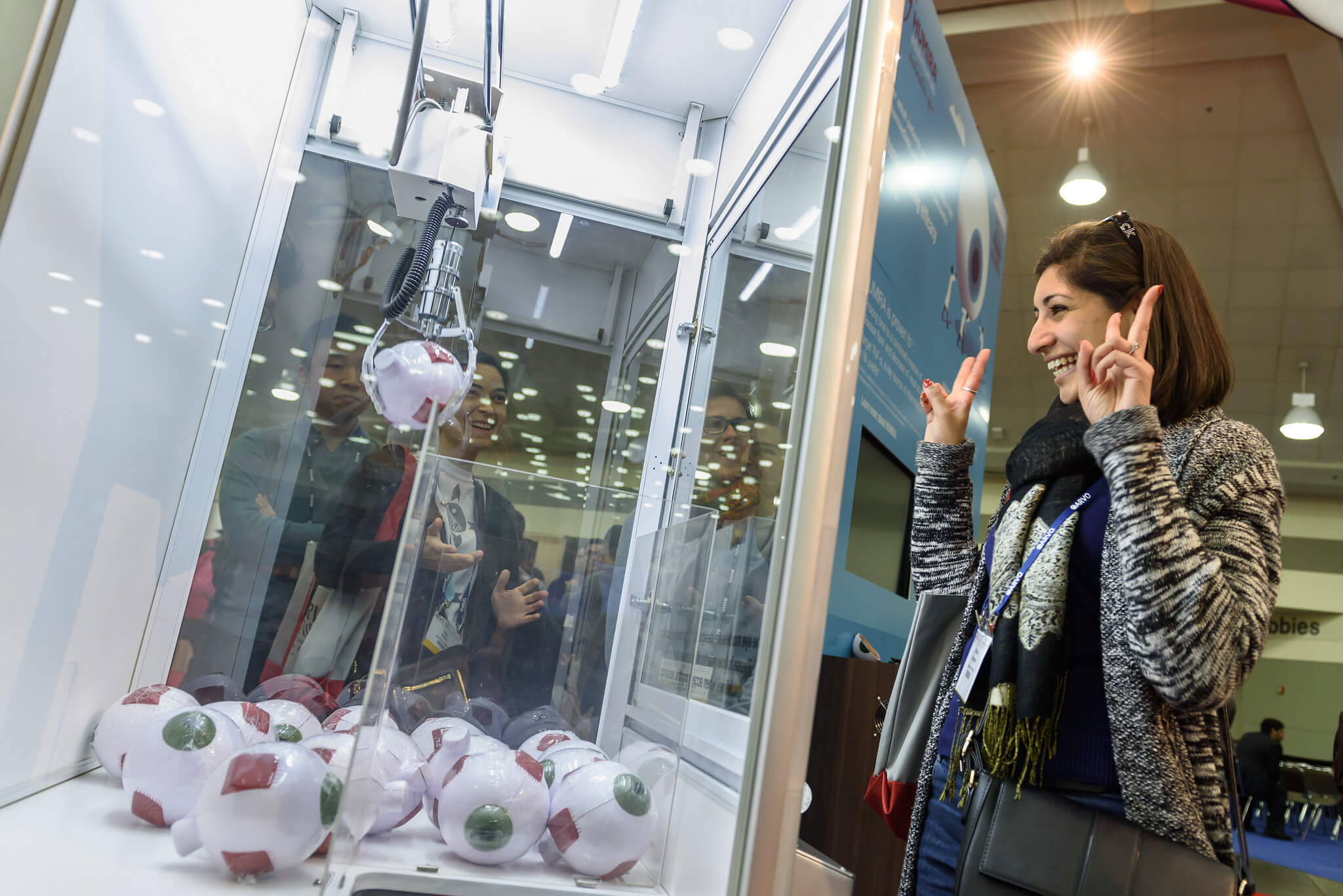 Opportunities exist for organizations of all sizes and budgets. Whether you are looking to increase brand recognition, reinforce your reputation as an industry leader or establish a new business, an ARVO support opportunity can help you achieve your goal.
If you would like to exhibit, please visit our exhibitor information page.
ARVO membership information overview
10,000+ members, with around 45% of our membership residing outside of the U.S.
56% have a PhD, MD or both.
64% have an academic university as their professional focus.
31% say they have professional interest in retina, 14% in cornea and 12% in glaucoma.
10% say their clinical research pertains to age-related macular degeneration, 9% to diabetic retinopathy and 8% to cataracts.
Contact ARVO Sales at 1.703.683.8500 or arvosales@ntpevents.com to create a customized impact and please view our media kit for more information.