2024 ARVO Foundation Honorees
Honorees are selected by the ARVO Foundation Board of Governors and are recognized for their commitment to ARVO and the ARVO Foundation, either through generous financial support, exemplary leadership of a Foundation initiative or dedication to endeavors that represent the mission of the Foundation. The following honorees will be recognized at the 2024 ARVO Foundation Gala.
Steven J. Fliesler, PhD, FARVO
In recognition of his long-standing generous philanthropic support of the Foundation.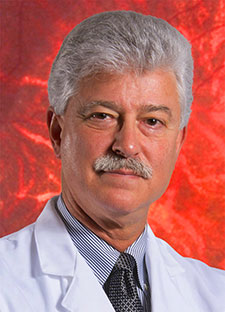 Ronnie Glaser
In recognition of her extraordinary efforts to establish the Bert M. Glaser, MD Award for Innovative Research in Retina and her generous philanthropic support of the Foundation.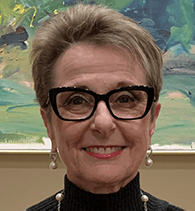 Knights Templar Eye Foundation
In recognition of their financial support of the Travel Grant program and their long-standing commitment to the global vision research community.