Information for Denver in-person ARVO 2022 attendees with U.S. CDC-issued vaccine cards:
The ARVO 2022 CLEAR Health Pass code is: EFATTENDEE46
This code is for use with the CLEAR mobile phone app. The CLEAR app can only be used with United States CDC-issued vaccine cards.
You must enter this code. Do not try to search for ARVO on the app; that will not work.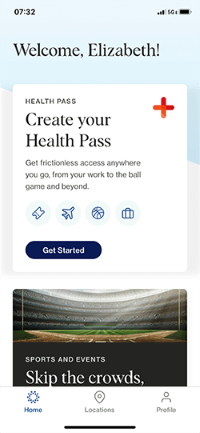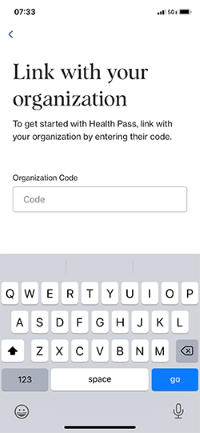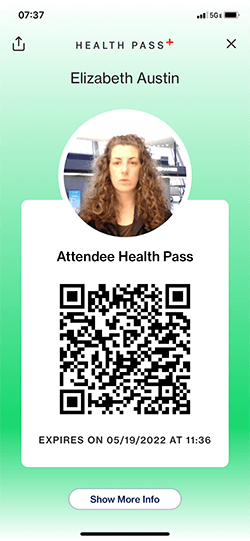 How do I use this code?
Download the CLEAR app from your App store to your phone.
Select "Create your Health Pass" or to update it if you've used a Health Pass previously
Select "Have a code?"
Enter the code EFATTENDEE46 and follow on-screen instructions.
When you have completed this process successfully, you will see a green screen with a QR code and your photo. Below your photo will be the words "Attendee Health Pass."


What will happen when I pick up my badge?
All attendees will have their vaccination status checked prior to printing their meeting badge.
Attendees with a United States CDC-issued vaccination card: You may utilize the CLEAR app to upload your vaccine information prior to entering the Convention Center. You will show your "cleared" app screen to a meeting staff person to quickly move through the line and enter the Convention Center. This will be an express line and should move very quickly.

You may also choose to simply show your vaccination card if you don't want to or can't use the CLEAR app.
Attendees with a vaccination card from outside the United States: You will show your vaccination card or a photo of it to gain access to the Convention Center. NOTE: You cannot use the Clear app.
Once vaccination is verified you will be directed to the badge printing stations to print your badge.
After you have your badge, for the remainder of the meeting, you will show the badge to enter the Convention Center and will no longer need to show your CLEAR app or vaccination card.
Attendees utilizing the app should have a backup photo of their vaccination card or have their paper card with them in the event of any issues with the app.


Important Reminder
There are no exceptions to the COVID-19 vaccination policy to enter the Convention Center. Unless you are verified by the process explained above you will not be allowed to enter the Convention Center.