Sunday, April 28
Proctor Award Lecture
12 - 12:45pm

Recipient: Jerry Niederkorn, PhD, FARVO
"The Eye Sees Eye to Eye with the Immune System"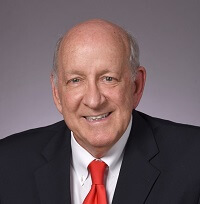 Many immune responses are profoundly reduced in the eye – a condition known as "immune privilege". Ocular immune privilege relies on the generation of regulatory T lymphocytes, which suppress immune-mediated inflammation. Severing nerves during corneal transplantation in one eye abolishes immune privilege in both eyes by disabling T regulatory cells - a phenomenon known as "sympathetic loss of immune privilege" (SLIP). A corneal infection in one eye also abolishes immune privilege in both eyes. This presentation will discuss the role of neuropeptides in SLIP and how SLIP jeopardizes the survival of corneal transplants. However, SLIP's main importance may be to protect the host from life-threatening infections originating in the eye.
Monday, April 29
Friedenwald Award Lecture
3 - 3:45pm
Recipient: Donald Zack, MD, PhD, FARVO
"From transcription to drug discovery, and from photoreceptors to RGCs, a fun journey"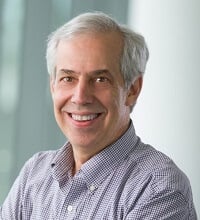 Retinal neurodegenerative diseases, which include age-related degeneration, retinitis pigmentosa, and glaucoma, are a major cause of blindness worldwide. Advances over the last several decades in molecular biology, cell biology, and genetics have provided insights into the mechanisms underlying these diseases. This increased understanding together with developments in stem cell modeling and single cell transcriptomic analysis of the human retina is making possible improved approaches for retinal drug discovery. This lecture will describe efforts, by our lab and others, to combine stem cell and related advances to identify lead molecules for the development of new treatments for the retinal neurodegenerative diseases.
Tuesday, April 30
Weisenfeld Award Lecture
1:45 - 2:30pm

Recipient: Sheila West, PhD, FARVO
"Toward the Elimination of Disease"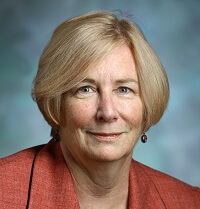 Rarely can we celebrate the elimination of a human disease, and there are few examples. Notably, of the diseases targeted for elimination by The World Health Organization two are leading causes of blindness worldwide. Research that identified who is at risk of the disease, created better diagnostic and program tools to guide and monitor interventions, and pushed programs to go "the last mile" to ensure elimination is the story of global partnerships. The lessons learned from vision scientists who contributed to the elimination efforts are invaluable as the focus turns to elimination for other eye diseases in the future.


Wednesday, May 1
Cogan Lecture
2 - 2:45pm

Recipient: Przemyslaw Mike Sapieha, PhD
"Neurovascular and Neuroimmune Communication in Retinal Vascular Disease"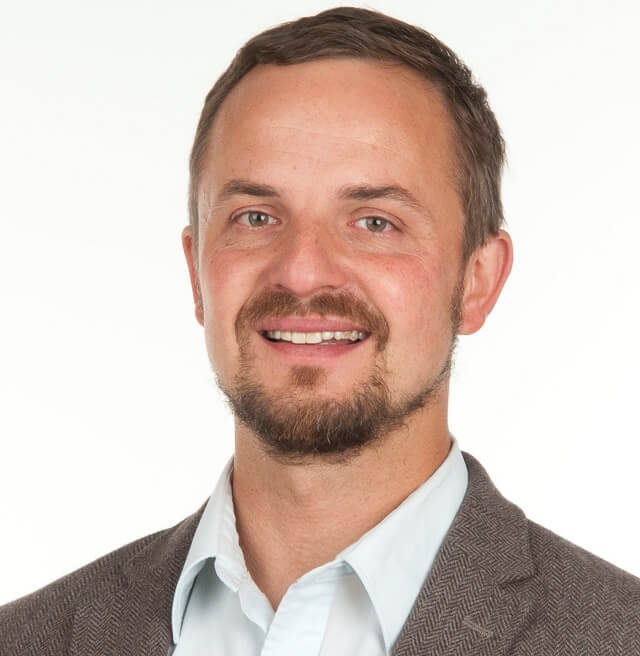 Pathological angiogenesis is a hallmark of blinding diseases such as diabetic retinopathy and age related macular degeneration. However, only ~1-2% of cells in the retina are vascular cells, with the bulk being of neuronal or glial origin. Our lab has been deciphering the contribution of neurovascular and neuroimmune cross-talk to retinal vascular diseases. In doing so, we identified important roles for neuronal metabolism, cellular senescence and classical guidance proteins such as semaphorins and netrins in retinopathies. Collectively, these findings highlight the role of retinal neurons in retinal vasculopathies and identify potential novel therapeutic targets.