Sunday, April 28
Proctor Award Lecture
12 - 12:45pm

Recipient: Jerry Niederkorn, PhD, FARVO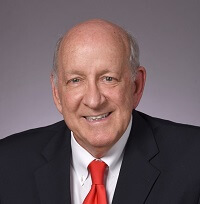 Jerry Y. Niederkorn, PhD, FARVO, earned his doctorate in zoology at the University of Arkansas. He joined the faculty at UT Southwestern Medical Center in 1977 where he currently is the vice chairman for research. He holds the George A. and Nancy P. Shutt Professor of Medical Science and the Royal C. Miller Chair in Age-Related Macular Degeneration. His has made major contributions in the fields of corneal transplantation, immune privilege, uveal melanoma and Acanthamoeba keratitis. Twenty students earned their PhDs under his supervision.
Monday, April 29
Friedenwald Award Lecture
3 - 3:45pm
Recipient: Donald Zack, MD, PhD, FARVO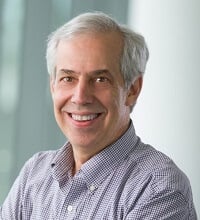 Donald J. Zack, MD, PhD, FARVO, is the Guerrieri Professor of Genetic Engineering and Molecular Ophthalmology and co-director of the Center for Stem Cells and Ocular Regenerative Medicine (STORM) at the Wilmer Eye Institute. He is also a professor in the departments of Molecular Biology and Genetics, Neuroscience, and the Institute of Genetic Medicine. His lab studies the control of gene expression in retinal ganglion cells, the cells whose death in glaucoma leads to visual loss and potentially blindness. He also studies the mechanisms by which ganglion cells die in glaucoma, and are developing novel methods to slow down, and hopefully prevent, ganglion cell death in glaucoma. Dr. Zack and his colleagues are beginning studies to promote the differentiation of stem cells into retinal ganglion cells, in the hope that someday that might offer the possibility of restoring vision to glaucoma patients who have already lost significant vision due to ganglion cell death.
Tuesday, April 30
Weisenfeld Award Lecture
1:45 - 2:30pm

Recipient: Sheila West, PhD, FARVO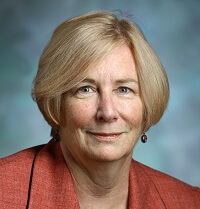 Sheila West, PhD, FARVO, is the El-Maghraby Professor at the Wilmer Eye Institute, with a joint appointment in the Department of Epidemiology at the Johns Hopkins Bloomberg School of Public Health. She was the first female president of ARVO and an inaugural member of FARVO. Her research interests in public health ophthalmology have primarily focused on the impact of vision and function in older persons, and understanding ocular Chlamydial infections (trachoma). Dr. West's research has informed all aspects of the World Health Organization guidelines for trachoma elimination.


Wednesday, May 1
Cogan Lecture
2 - 2:45pm

Recipient: Przemyslaw Mike Sapieha, PhD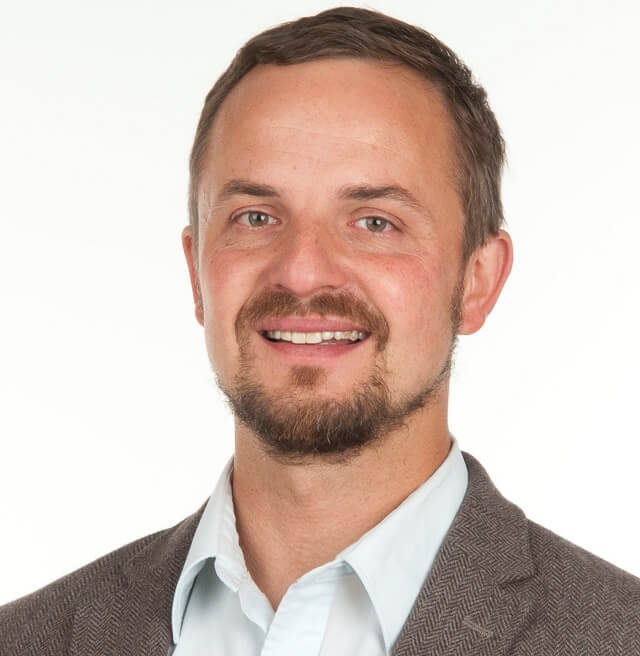 Mike (Przemyslaw) Sapieha is the Wolfe Professor of Translational Vision Research and Canada Research Chair in retinal cell biology at the Maisonneuve-Rosemont Hospital Research Centre of the University of Montreal. He obtained his PhD in cell biology from University of Montreal and pursued postdoctoral fellowships at McGill and Harvard. His team made significant discoveries implicating deregulation of neuronal metabolism and cellular senescence in retinal vascular diseases such as diabetic retinopathy. Notably, they identified roles for guidance cues such as Semaphorins and Netrins in these diseases.