Members-in-Training
MIT Lounge
Sunday, May 1 - Wednesday, May 4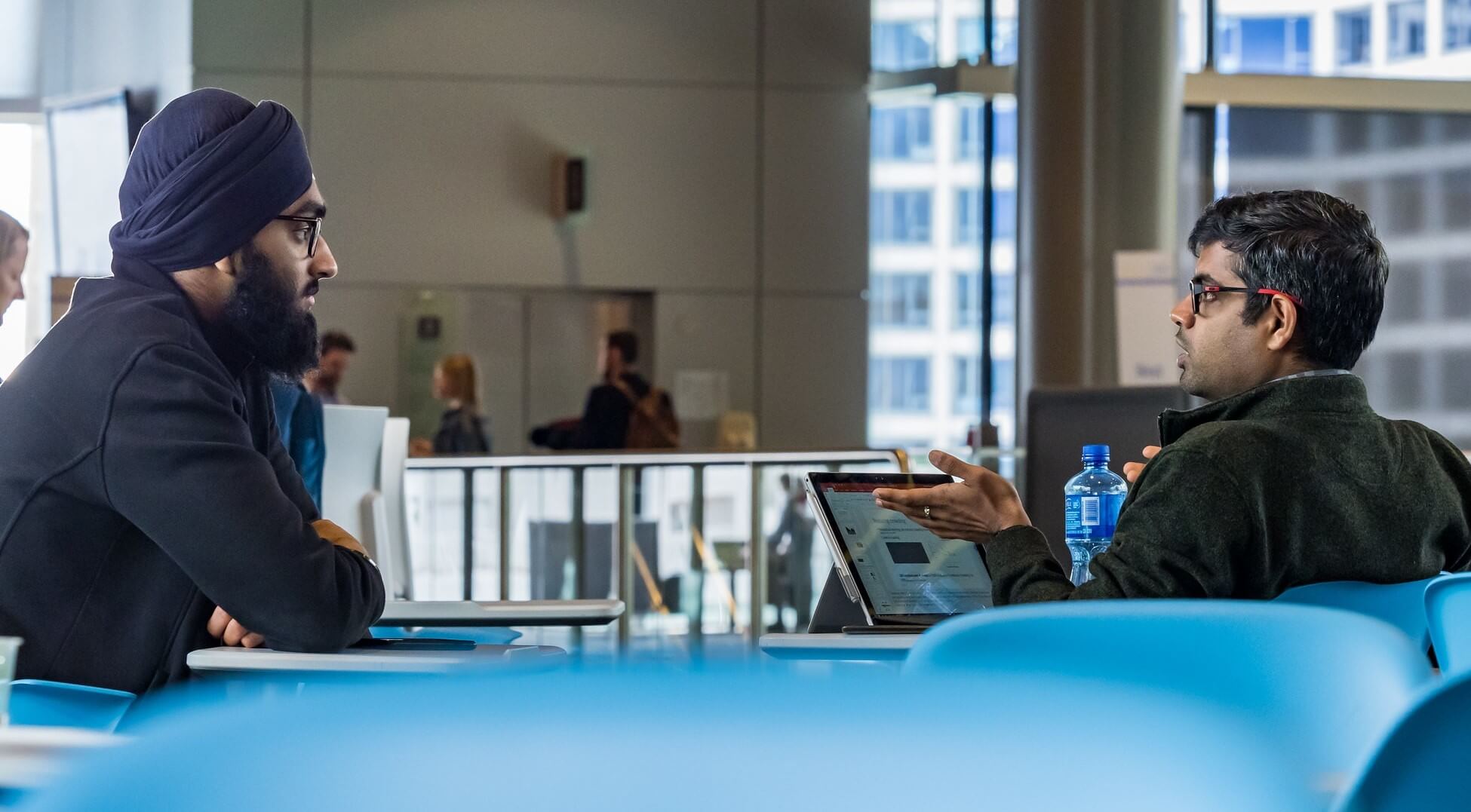 Relax and meet with colleagues in the MIT Lounge in Room 103/105 on the first floor of the Colorado Convention Center (A Concourse).
Trainee/First-Time Attendees Info Table
Stop by the desk outside of the MIT Lounge (Room 103/105) to get questions answered, grab meeting materials and get advice on how to make the most of the Meeting.
Sunday, May 1: 8am - 3pm
Monday, May 2: 8am - 3pm
Tuesday, May 3: 8am - 4pm
---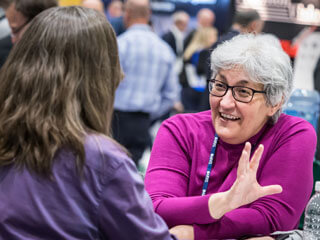 Women in Eye and Vision Research, an initiative of the ARVO Foundation, will offer Drop-In Mentoring during the ARVO 2022 Annual Meeting. Mid- and senior-level female ARVO members will be available to meet with individuals who may be looking for professional guidance from a female perspective.
Denver: May 1 - 4, Noon - 3pm MT
Virtual: May 11 - 12, schedule session*
*Attendees will be able to schedule brief, one-on-one sessions of 15-30 minutes via the ARVO 2022 virtual meeting platform.
---
Résumé Review
Tuesday, May 3
2 - 4pm
MIT Lounge (Room 103/105)
Sign up for a one-on-one session with an experienced ARVO member to review your CV/résumé. Reviews will take place in the MIT Lounge. Bring a printed copy of your résumé.
To reserve a session, stop by the First Timers table (outside the MIT Lounge) from Sunday, May 1 to sign up. Any unclaimed spots or no-shows* will be made available on a first-come, first-served basis.
* As review sessions are only 20 minutes, late arrivals will be treated as no-shows if someone is waiting to claim an available timeslot.
Members-in-Training Poster Award Competition
Virtual

MIT First Authors of the top-five scored abstracts scheduled as poster presentations from each Scientific Section and Cross-sectional Group will be eligible for consideration as award recipients and invited to participate in the MIT Outstanding Poster Award Competition during the Annual Meeting. Learn more