ARVO/Alcon Keynote Series
The 2020 opening ARVO/Alcon Keynote Lecture will provide Annual Meeting attendees a chance to hear about how scientists are researching the role of the microbiota in promoting immunity to infection, both in the gastrointestinal tract and on the skin.
Opening Keynote: Sunday, May 3
10:15 – 11:45am
Role of the microbiota in immunity and inflammation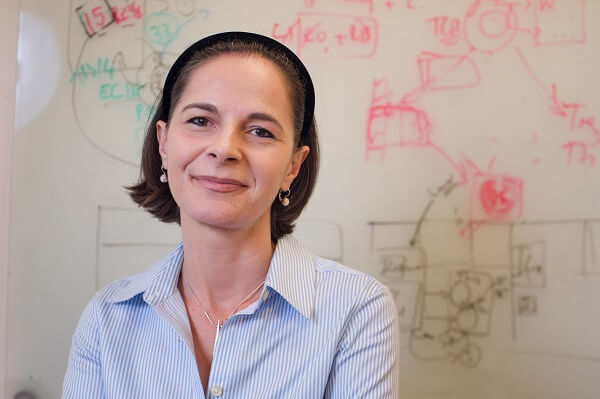 Yasmine Belkaid, PhD
National Institute of Allergy and Infectious Diseases (NIAID)
Director NIAID Microbiome program
Co-Director NIH Center for Human Immunology
Chief Metaorganism Immunology Section
Deputy Chief Laboratory of Immune System Biology


Dr. Belkaid is a senior investigator and chief of the Mucosal Immunology Section in the Laboratory of Parasitic Diseases at the National Institute of Allergy and Infectious Diseases (NIAID). She is also a member of the National Academy of Sciences and Medicine.
Her work explores the fine balance that exists between microbes and their hosts. Dr. Belkaid's lab studies the mechanisms controlling host microbe interactions at barrier sites such as skin and the gut. These two sites represent the first portal of pathogen exposure and are major anatomical sites for development of inflammatory disorders.
For the closing Keynote this year, we are pleased to present a panel discussion with a moderator and four experts in the implementation of cell-based therapies for the treatment of ocular disease.
Closing Keynote Panel: Thursday, May 7
2:30 – 4pm
Cell-based therapies for eye disease
Moderator
Susan L. Solomon, JD
Chief Executive Officer
New York Stem Cell Foundation Research Institute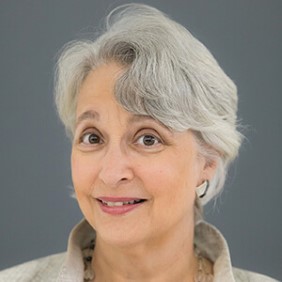 Panelists
Kapil Bharti, PhD
National Eye Institute



Shigeru Kinoshita, MD, PhD, FARVO
Kyoto Prefectural University of Medicine



Paul Sieving, PhD, FARVO
Center for Ocular Regenerative Therapy
University of California, Davis

Masayo Takahashi, MD, PhD, FARVO
Center for Developmental Biology RIKEN

Donald Zack, MD, PhD, FARVO
Johns Hopkins Wilmer Eye Institute



The ARVO/Alcon Keynote Series is sponsored by the ARVO Foundation through the generous support of Alcon.