ARVO 2021 Annual Meeting Matching Gift Campaign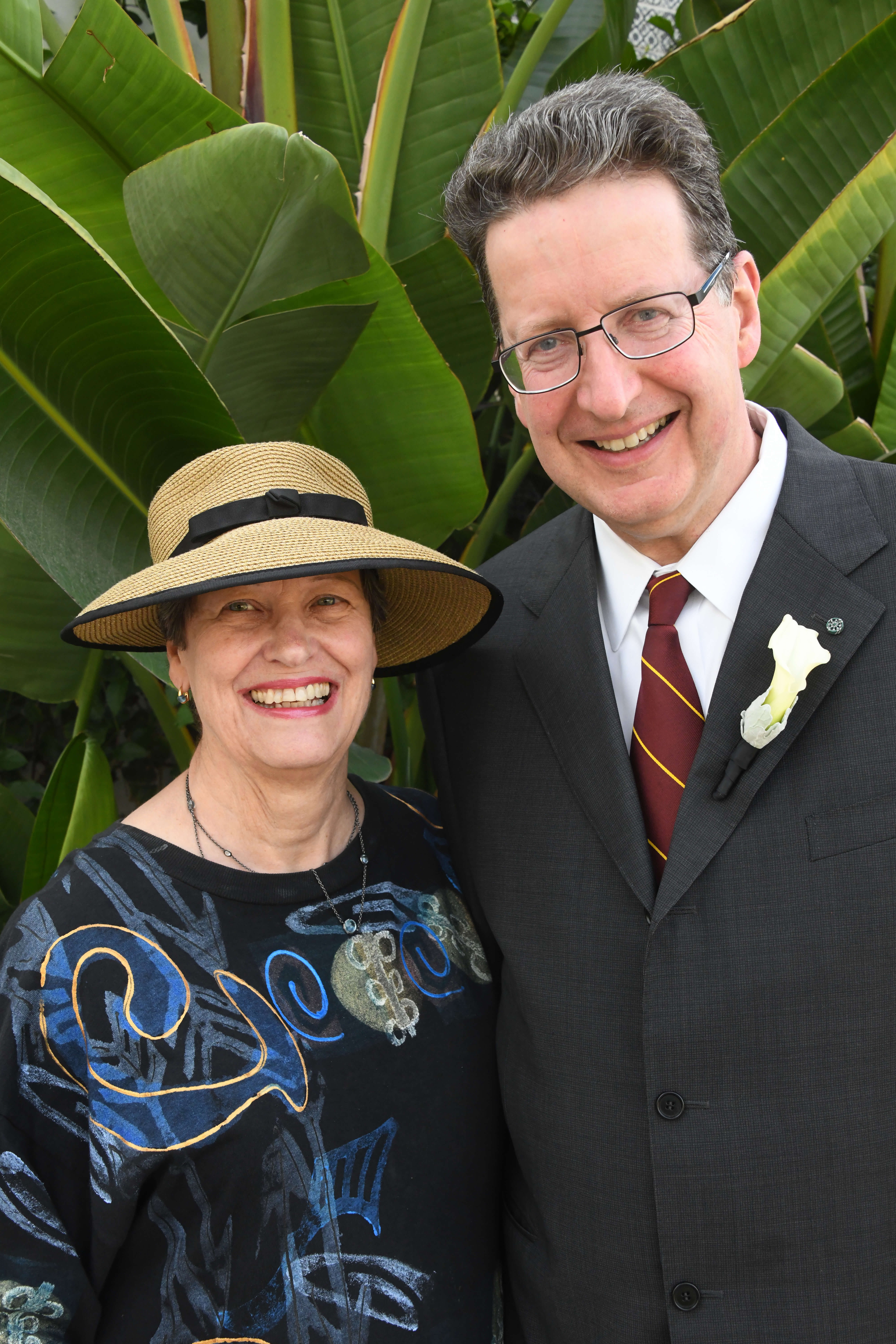 The ARVO Foundation's annual Matching Gift Campaign took place online during the virtual 2021 Annual Meeting. ARVO member Erik van Kuijk, MD, PhD and his wife, Virginia van Kuijk Brooke, RN, PhD, encouraged the ARVO community to rise up to help researchers and meet the challenge of matching their generous gift of $20,201.

Thank you to everyone who donated to the campaign. Funds raised support the mission of ARVO and the ARVO Foundation as we continue to move science forward in our eye and vision community.
2021 Matching Gift Campaign contributors
Rafal Farjo

Patricia D'Amore

Louis Pasquale, MD, FARVO

Rick Ferris

Krati Chauhan

Sally Atherton

Maureen Maguire

William J. Brunken

GARY Abrams

David Hunter

Lyne Racette

Julene Joy

Ata Abdel-Latif

GARY Abrams

David Hunter

Lyne Racette

Julene Joy

Ata Abdel-Latif

Lancey Cowan

Goldis Malek

Sana Nadeem

Monica Jablonski

Dan Stamer

Jason Spessard

Sohaib Rufai

Justine Smith

Gillian McLellan

Carole Miner Schuman

Daniel Pauleikhoff

Jenniffer Scherhaufer

Tim Maxey

Thomas Yorio

Gordon Legge

Loren Malaney

Marta Jiménez García

Jennifer Marshall

Vikas Khetan

Gloria and Paul Sternberg

Hans Grossniklaus

Ann Shue

Michelle Yuan

Thomas Redmond

Stella M. and James D. Robertson

Joel Schuman

Emily Chew

Sayoko Moroi

Tim Corson

Mary Ann Stepp

Maureen McCall

Andrew Taylor

Andre Juca Machado

Roxana Fulga

Anjan Kowluru

Sayoko Eileen Moroi

Tasneem Khatib

T. Michael Nork

Ian MacDonald

Claude Burgoyne

Iris Rush

Cheryl Craft