ARVO 2022 Annual Meeting Matching Gift Campaign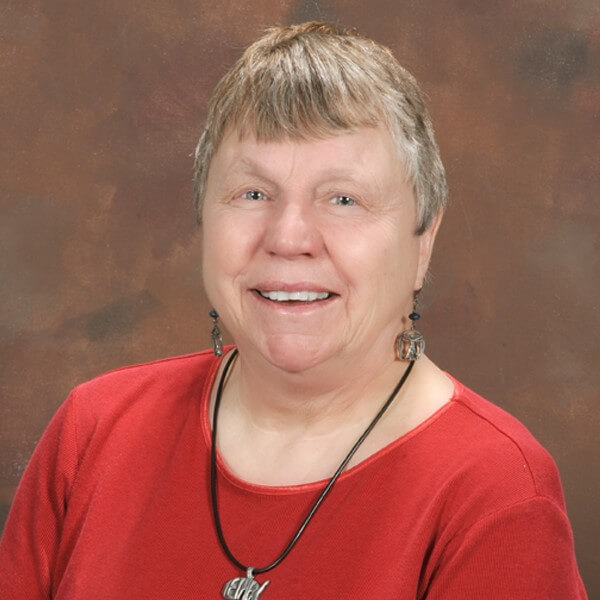 We did it!
Each year during the ARVO Annual Meeting, the ARVO Foundation for Eye Research holds its Matching Gift Campaign. Funds raised through this campaign support travel grants to be awarded for the following year's Annual Meeting, affording young eye and vision researchers from around the world the opportunity to share their work with their peers.
For the 2022 Matching Gift Campaign, Sally Atherton, PhD, FARVO, made a generous $12,000 commitment, challenging the ARVO community to raise $25,000.
The ARVO community responded with unprecedented generosity and gave over $61,400 to the 2022 Matching Gift Campaign. These funds will provide travel grants for young researchers to attend the ARVO 2023 Annual Meeting in New Orleans, Louisiana.

Thank you for investing in our youngest colleagues. We can't wait to see you all next year!
2022 Matching Gift Campaign contributors
Salewa Akintilo
Sally Atherton, PhD, FARVO
Nicolas Bazan, MD, PhD, FARVO
Richard Braun, PhD
Claude F Burgoyne, MD FARVO
Andrew Carkeet, MS, PhD
Emily Y Chew, MD, FARVO
Timothy William Corson, PhD
Cheryl Mae Craft, PhD, FARVO
Jaime Dickerson, PhD
Arlene Drack, MD
Rafal Farjo, PhD
Hans E Grossniklaus, MBA, MD, FARVO
Isabella Hiigel
Jennifer Hunter, PhD
Dong Hyun Jo
P. Michael Iuvone, PhD, FARVO
Julene Joy
Rebecca Kammer, OD, PhD
Amir Kashani, MD, PhD
Vikas Khetan, DO, DNB, FMRF
Renu Kowluru, PhD, FARVO
Richard Lee, PhD
Maureen G Maguire, PhD, FARVO
Loren Malaney
Goldis Malek, PhD
Maureen A McCall, PhD
Gillian McLellan, BVMS, PhD
Aaron Nicholls
John Nickerson, PhD, FARVO
Lisa Ostrin, OD, PhD
Louis R Pasquale, MD, FARVO
Kristin Perkumas
J. Mark Petrash, PhD, FARVO
Priyamvada Pitale, PhD, MS, MBBS
Yureeda Qazi, MD
Mark H B Radford, MD PhD
Rachel Redfern
Thomas Redmond, PhD, FARVO
Stella M Robertson, PhD
Iris Rush
Jenniffer Scherhaufer
Leopold Schmetterer, PhD, FARVO
Joel S Schuman, MD, FARVO
Stephanie Shrader
Gregory Skuta, MD
Justine Smith, FRANZCO, PhD, FARVO
Jason Spessard, MBA, CAE
W. Daniel Stamer, PhD, FARVO
Paul Sternberg, Jr., MD, FARVO
Andrew W Taylor, PhD, FARVO
Cynthia A Toth, MD, FARVO
Erik Van Kuijk, MD, PhD
Susan Vitale, PhD MHS, FARVO
Mary Whitman, MD, PhD
Thomas Yorio, PhD, FARVO
Sun Young Lee, MD, PhD
Zhen Zuo