The Kreissig Award for Excellence in Retinal Surgery, which includes a $30,000 honorarium, is given annually to recognize the next generation of curious, enterprising investigators who seek to optimize functional outcomes for patients needing retinal surgery. The award was established in 2020.
The inaugural award, which accepted applications in 2021, was given in recognition of Dr. Kreissig's own significant contributions to the advancement of retinal detachment surgery and her personal interest in understanding the long-term outcomes of retinal detachment surgery.
Subsequent awards (2022 onward) will have a broader focus, recognizing excellence in the understanding of the mechanisms of retinal disease requiring surgical management, innovative approaches to management, and/or outcomes of surgical treatment.
Applications open August 1 - October 1
View eligibility details and how to apply
---
2022 recipient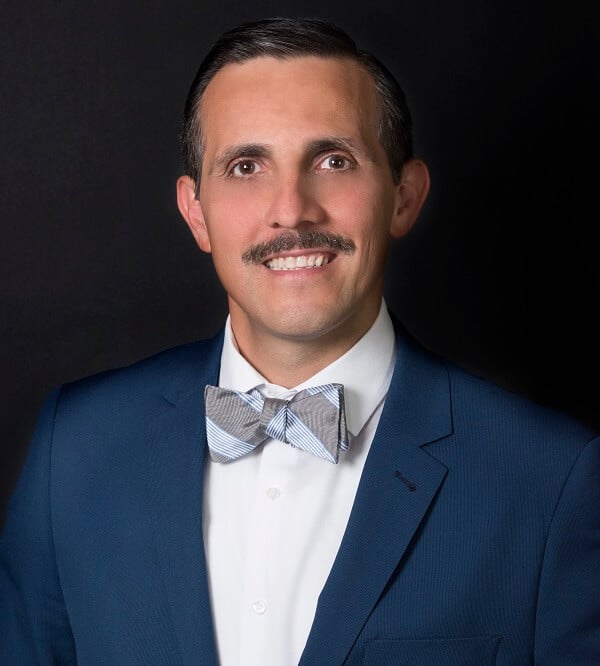 Demetrios G. Vavvas, MD, PhD
Mass Eye and Ear,
Harvard Ophthalmology,
Boston, Mass.
2021 recipient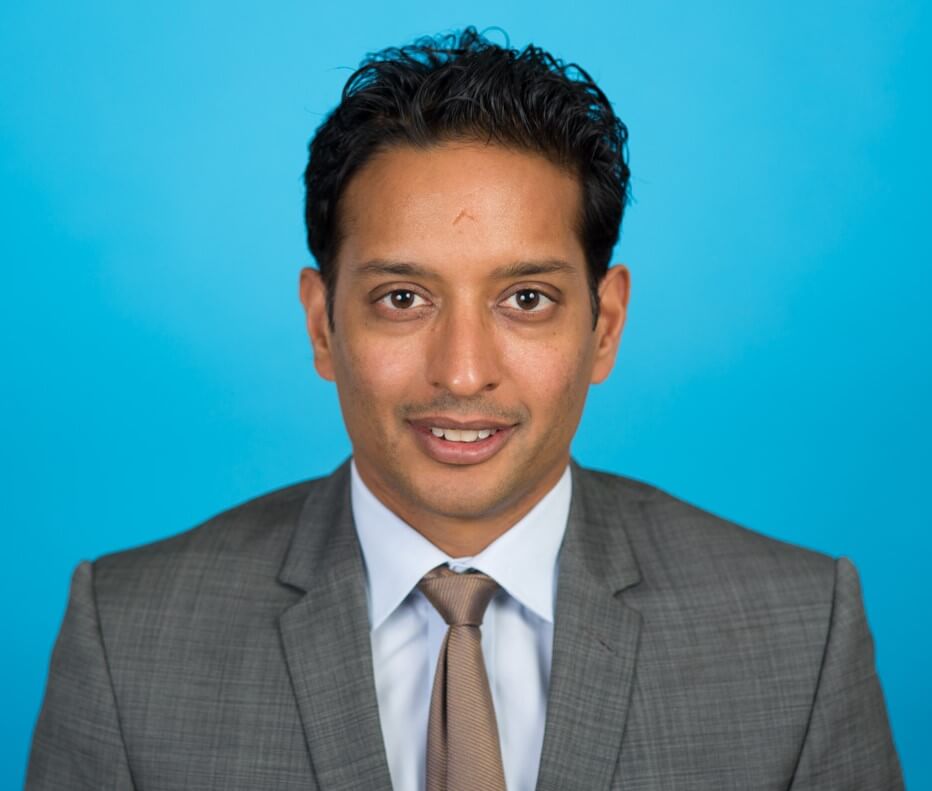 Rajeev H. Muni, MD
St. Michael's Hospital,
The Hospital for Sick Children and the Kensington Eye Institute,
Toronto, Canada
---
About Ingrid Kreissig

Ingrid Kreissig, MD, Prof. h.c. for Research, was the first woman to serve as surgical chair in ophthalmology in Germany at the University of Tuebingen, Germany (1979-2000).
After training in the three-mirror contact lens for diagnostics of the retina by Goldmann in Switzerland, Kreissig began her career as head of the Department of Posterior Segment of the Eye at the University of Bonn, Germany under H.K. Mueller (1968-1969), which was previously led by Gerd Meyer-Schwickerath. She was trained by Harvey Lincoff in New York in retinal surgery (1969-1972), which resulted in an exceptional 48-year long transatlantic creative life partnership. In 1982, while serving as chairperson at the University of Tuebingen, Germany, she became adjunct professor of Clinical Ophthalmology at the Weill Cornell Medical College of New York in the U.S. where she continued her clinical and research work with Lincoff and Stanley Chang. Since 2001, she has served as professor of Ophthalmology at the University of Mannheim-Heidelberg, Germany, where she worked under Jost Jonas on intravitreal triamcinolone. In 2011, she was named Professor honoris causa for Research at the Ufa Eye Research Institute, Russia.
Over her long career, Kreissig has trained more than 300 ophthalmologists from around the world including Russia, China, Japan, India, North and South America, Turkey, Kuwait, Egypt, Israel, Palestine, Iran, Algeria, Libya, Morocco, Sudan, Nigeria, Italy, Austria, France, Spain, Belgium, UK, Ireland and Sweden. Many of her trainees have achieved leadership position at universities or eye hospitals in their respective countries. For 30 years, together with her former co-workers now abroad, she organized annual courses on retinal detachment surgery, including minimal extraocular surgery; the diabetic eye, age-related macular degeneration (AMD) and intraocular tumors.
Kreissig's surgical and research interests include minimal extraocular surgery as repair for retinal detachment, including the balloon operation with a temporary buckle not being fixated by sutures and without drainage (see video below); medical retina with particular engagement in diagnostics and treatment options for diabetic retinopathy, AMD, retinal/macular diseases; cryosurgery, the perfluorocarbon gases and the quantity and quality of postoperative visual function after repair of a retinal detachment during a 15-year follow up.
She has authored/co-authored 424 publications, including 15 books on retinal detachment surgery (including minimal extraocular surgery for repair) in six languages and 33 chapters in textbooks. The Kreissig Award at the yearly EURETINA Congress was established by former co-workers in 2004. She also supports Kreissig Travel Grants at the EURETINA Congress and the ARVO Annual Meeting. The ARVO Foundation's Kreissig Award for Excellence in Retinal Surgery was established in 2020.
Learn more about Kreissig's scientific work