ARVO Foundation for Eye Research
Investing in eye and vision scientists
Give when you renew
You can add an optional donation to the ARVO Foundation when you renew your ARVO membership
Apply now: Developing country travel fellowships
Applications are now open for the 2020 Developing Country Eye Researcher Travel Fellowship. Deadline: Dec. 1
2020 ARVO Foundation Gala
Kick off ARVO 2020 on Saturday night with friends and colleagues at the ARVO Foundation Gala on May 2. Tickets and tables on sale now.
12th Annual WEAVR Luncheon
Enjoy lunch and networking at the Women in Eye and Vision Research (WEAVR) Luncheon on May 4 in Baltimore. Tickets and tables on sale now.
ARVO Foundation Travel Grants
The ARVO Foundation supports over 185 travel grants that allow young researchers to attend the ARVO Annual Meeting to present their work while building their confidence, presentation skills and professional network. Many are named in memory or in honor of pioneers in the vision research community.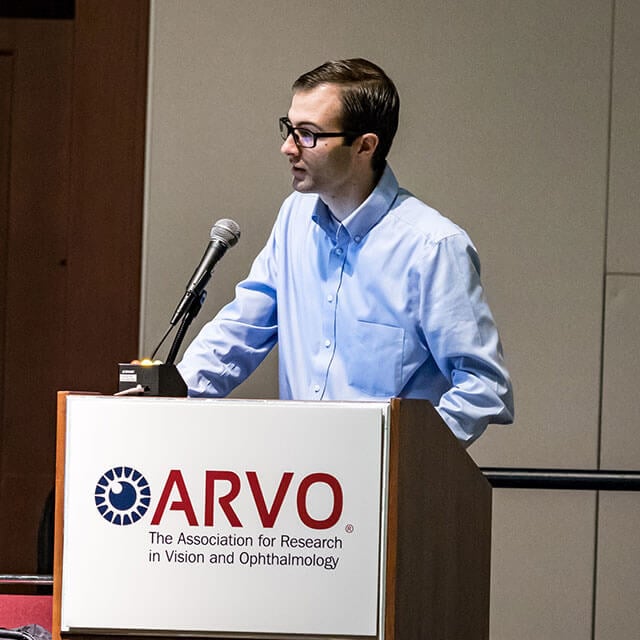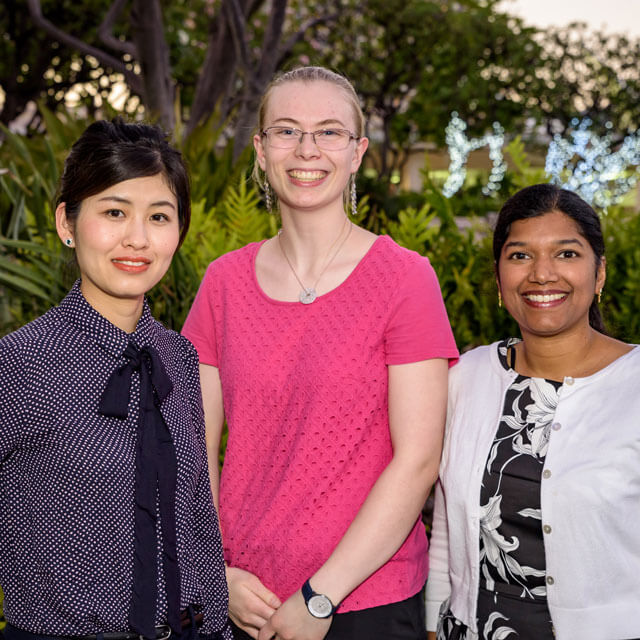 Meet the people whose careers we're supporting thanks to your generous contributions

The ARVO Foundation raises funds through partnerships, grants and sponsorships to support ARVO's world-class education and career development resources for eye and vision researchers.

}