The ARVO Foundation Board of Governors is comprised of leaders across the eye and vision research community who are dedicated to advancing the ARVO Foundation's mission. The Governors are fundraisers and ambassadors for the ARVO Foundation, including fund development and donor stewardship. This group also guides the organization's strategic direction and oversees the legal entity.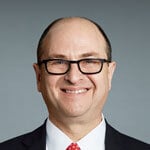 Chair
Joel S. Schuman, MD, FARVO

Wills Eye Hospital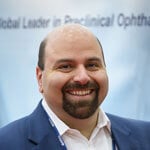 Treasurer
Rafal Farjo, PhD

EyeCRO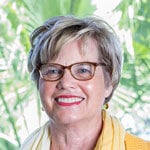 Janet C. Blanks, PhD, FARVO

Retired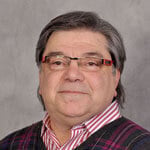 William J. Brunken, PhD, FARVO

Upstate Medical University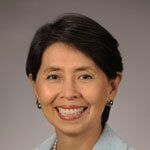 Emily Y. Chew, MD, FARVO

National Eye Institute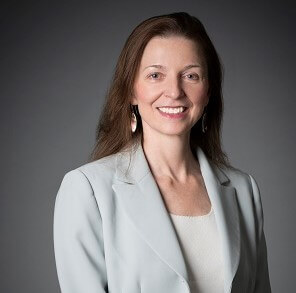 Mary Elizabeth Hartnett, MD, FACS, FARVO

Moran Eye Center, University of Utah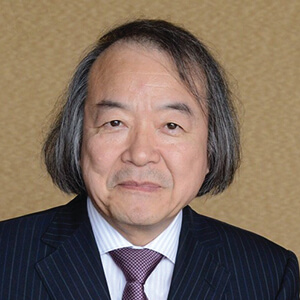 Shigeru Kinoshita, MD

Kyoto Prefectural University of Medicine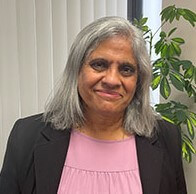 Renu Kowluru, PhD, FARVO

Kresge Eye Institute - Wayne State University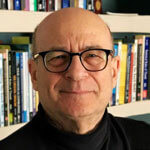 Alan R. Morse, JD, PhD

Lighthouse Guild (Emeritus)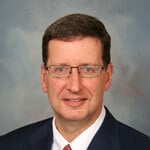 Erik van Kuijk, MD, PhD, FARVO

University of Minnesota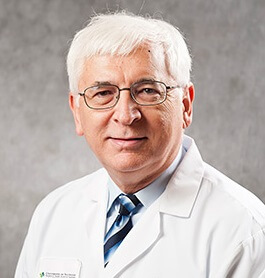 William F. Mieler, MD, FARVO, FACS

University of Illinois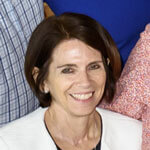 Janey L. Wiggs, MD, PhD, FARVO

Mass Eye and Ear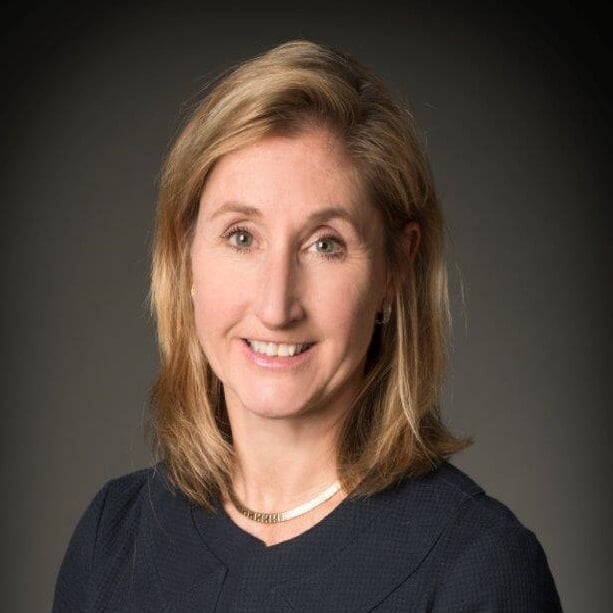 Barbara Wirostko MD, FARVO

Clinical Adjunct Professor of Ophthalmology and BioMedical Engineering, University of Utah, Moran Eye Center
CoFounder and Chief Medical Officer, Qlaris Bio. Inc.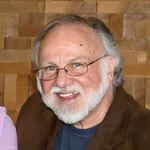 Thomas Yorio, PhD, FARVO

University of North Texas Health Science Center

Ex Officio to the Governors

Governor Emeritus
John E. Dowling, PhD, FARVO

Harvard University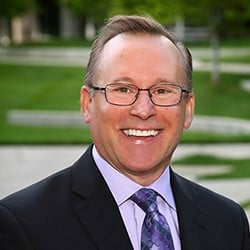 Executive Vice President
J. Mark Petrash, PhD, FARVO

University of Colorado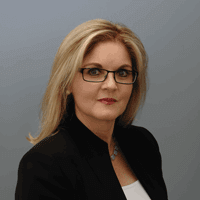 Executive Director
Iris M. Rush, CAE

ARVO and the ARVO Foundation