Global Mentorship Program
The Global Mentorship Program supports and sustains the interest of junior researchers with a focus on professional development within the field and engaging in ARVO.
2024 Program Timeline (Cohort 1)
Application opens October 1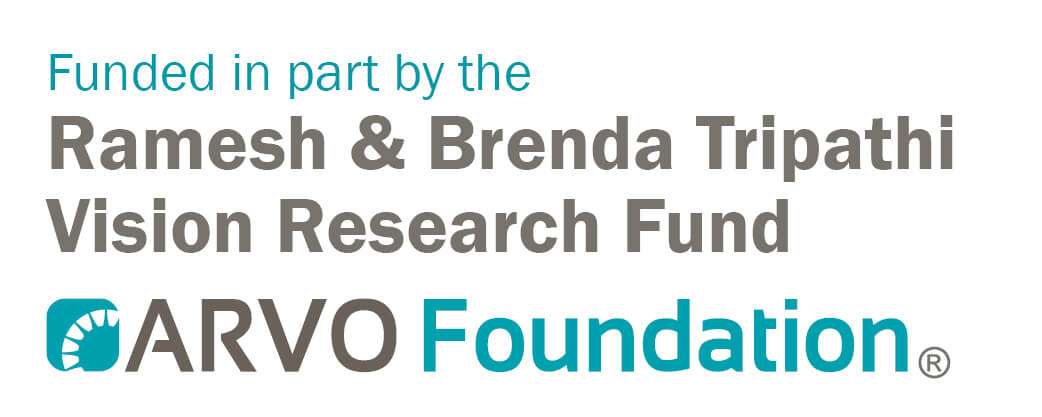 Application closes December 1
Applicants notified by the end of December 2023
---
Notifications will be sent approximately three weeks following the application deadline.
ARVO will match mentor/mentee interests to the best of our ability.
Applicants not successfully paired will be forwarded to the next cohort cycle.
While the formal program lasts six months, mentor/mentee pairs often continue to be engaged informally past this timeframe. This is left to the discretion of the program participants.
While mentors/mentees are encouraged to meet in person if feasible, the program is 100% virtual and no in-person meetings are required.
Who should apply to be a participant/mentee?
ARVO members-in-training and junior principal investigators (for no more than three years)


Current ARVO members for at least one year at time of application, who will maintain active membership throughout the program.


Individuals who are eager and able to commit to active participation in the program via one or more frequent interactions with his or her assigned mentor per month.


Previous participants may apply, but preference will be given to first-time applicants
This program is focused on career guidance and is not intended to provide a scientific mentor and therefore does NOT include supervision of or collaboration in science.


Who should apply to be a mentor?
ARVO members who are at mid to senior level in their career who want to help develop trainee and early career members by providing explicit and implicit lessons related to (non-scientific) career advice, general work-life balance, and guidance for actively engaging in ARVO and can commit to monthly (or more frequent) interactions with their assigned mentee.


Current ARVO members for at least five years at time of application, who will maintain active membership throughout the program.


Mentors who complete the six-month program and follow-up survey receive one ARVO Fellows point. A maximum of one point per program cycle, two points per year.
Questions can be directed to: mentorship@arvo.org.

Vivian Kei Ying Lee, PhD — Year 1 participant
"I applied to the program as I needed some direction and advice for my career path. I've learned how to face and prepare for challenges in work and personal life as a scientist. It is important for every member-in-training because the challenges could be encountered at any stage of training. The key to success in this program is to remember what you get out of it, is what you put in; so be proactive."