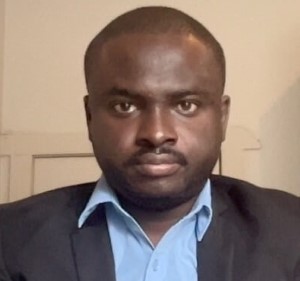 Kofi Asiedu
OD, FAAO
Cornea
UNSW School of Optometry and Vision Science, Australia
"I love to pray, share a joke, and lend a helping hand"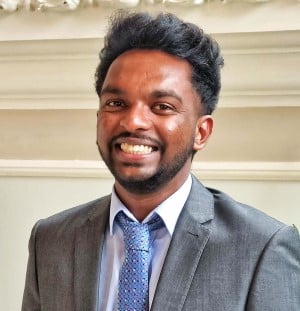 Josy Augustine
PhD
Biochemistry/Molecular Biology
Queen's University Belfast, United Kingdom
"I wrote my PhD thesis in 7 weeks"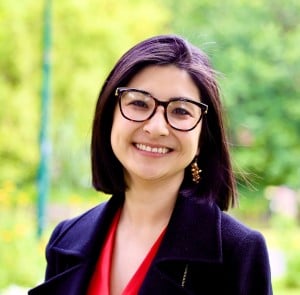 Alexis Ceecee Britten-Jones
BOptom (Hons), PhD
Retina
University of Melbourne,
"During my PhD, my buddy and I had a post-paper-rejection ritual, which was to eat a packet of super spicy noodles after every rejection. I'm still on the hunt for a grant-rejection ritual."

Giulia Corradetti
MD
Retina
Doheny Eye Centers, UCLA, United States
"When I was a child my dream was to move to the United States and I made it come true!"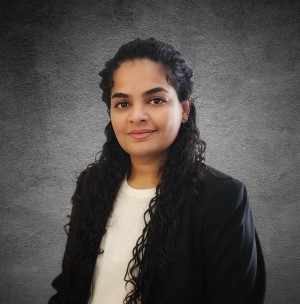 Ramya Gnanaraj
MD
Retina
University of Colorado Anchutz Medical Campus, United States
"I love astrophysics. Carl Sagan's assertion that 'We are made of star stuff' has always fascinated me, and I've been amazed by how a single line can be so motivating and inspiring."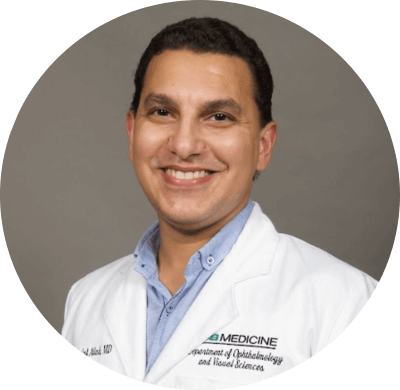 Mahmoud KhalafAllah
MD, MSc, PhD Candidate
Glaucoma
University of Alabama at Birmingham (UAB), United States
"I am a huge cat enthusiast. Even though I've never had the opportunity to raise a cat myself, I love reading about their history, especially their role in ancient Egypt. It's fascinating to learn about their cultural significance and the way people have revered them throughout history."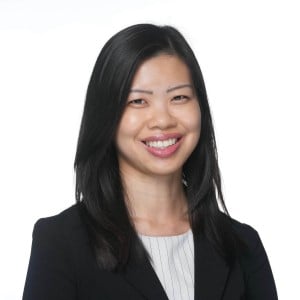 Linjiang Lou
PhD
Anatomy
Georgia Institute of Technology, United States
"I have traveled to over 10 different countries and have acquired an extensive magnet collection from all the cities I have visited."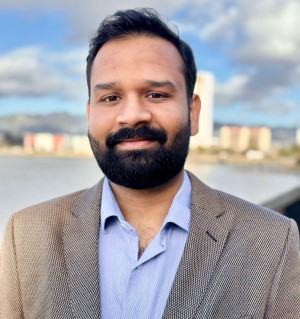 Shubham Maurya
PhD
Glaucoma
University of California, Berkeley, United States
"I'm a Star Wars fan, dog lover, and trying to be a good baker."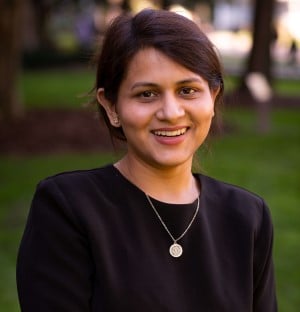 Rabia Mobeen
PhD
Cornea
School of Optometry and Vision Sciences , University of New South Wales, Australia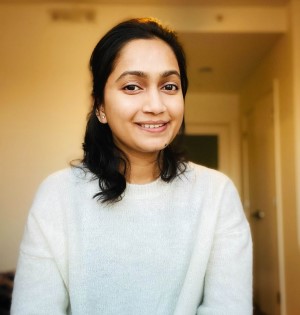 Poonam Naik
PhD
Retinal Cell Biology
Wilmer Eye Institute, Johns Hopkins University, United States
"I might be able to learn a complete signalling pathway but it's not the same when it comes to remembering people's names."

Alvaro Olate-Perez
MD, MSc, FEBO
Retina
Laboratory of Ocular and Systemic Autoimmune Diseases, University of Chile, Chile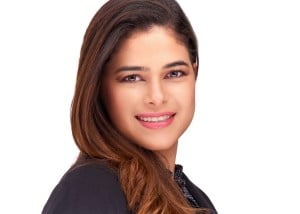 Raiza Algernon Perez Lucena
MD
Clinical/Epidemiologic Research
University of Illinois Chicago (UIC), United States
"I won a trophy for playing domino and I'm a salsa dancer pro."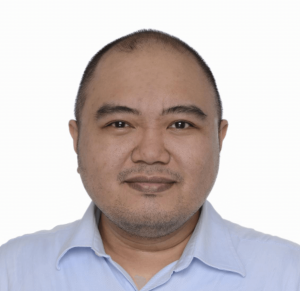 Recivall Salongcay
MD, MPM, DPBO
Retina
Queen's University Belfast, United Kingdom
"I've been singing with various amateur choirs since I was 11 years old. My medical school choir once competed at the World Choir Games, and we won 2 silver medals."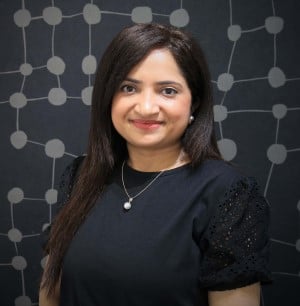 Sidra Sarwat
B.Optom, MSc
Biochemistry/Molecular Biology
University of New South Wales, Australia
"Exploring new places and traveling is one of my favourite things to do. Over the past few years, I have travelled to seven countries and eleven cities."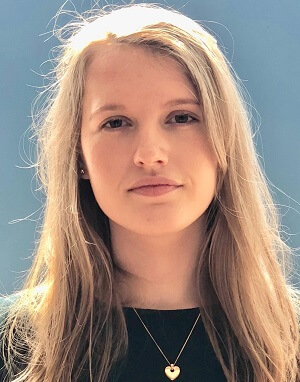 Elin Strachan
MSci
Retina
University College Dublin, Ireland
"I was voted 'Quietest' in my class in high school – I've kept presenting and putting myself out of my comfort zone to allow me to communicate my research."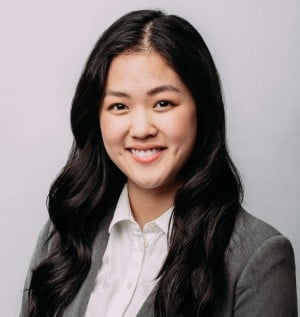 Eunice You
MD, MSc Candidate
Retina
Université Laval, Canada
"There is an asteroid in space named after me."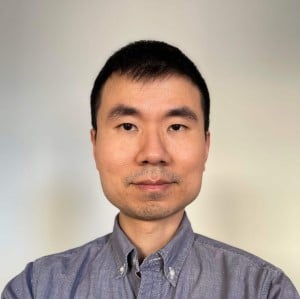 Yukai Zhao
PhD
Visual Psychophysics/Physiological Optics
New York University, United States
"Love reading books and watching movies about magic, such as the Harry Potter series, because these fictional worlds are feasts for my eyes and mind."