Trending Topics
Patients: From consumers to partners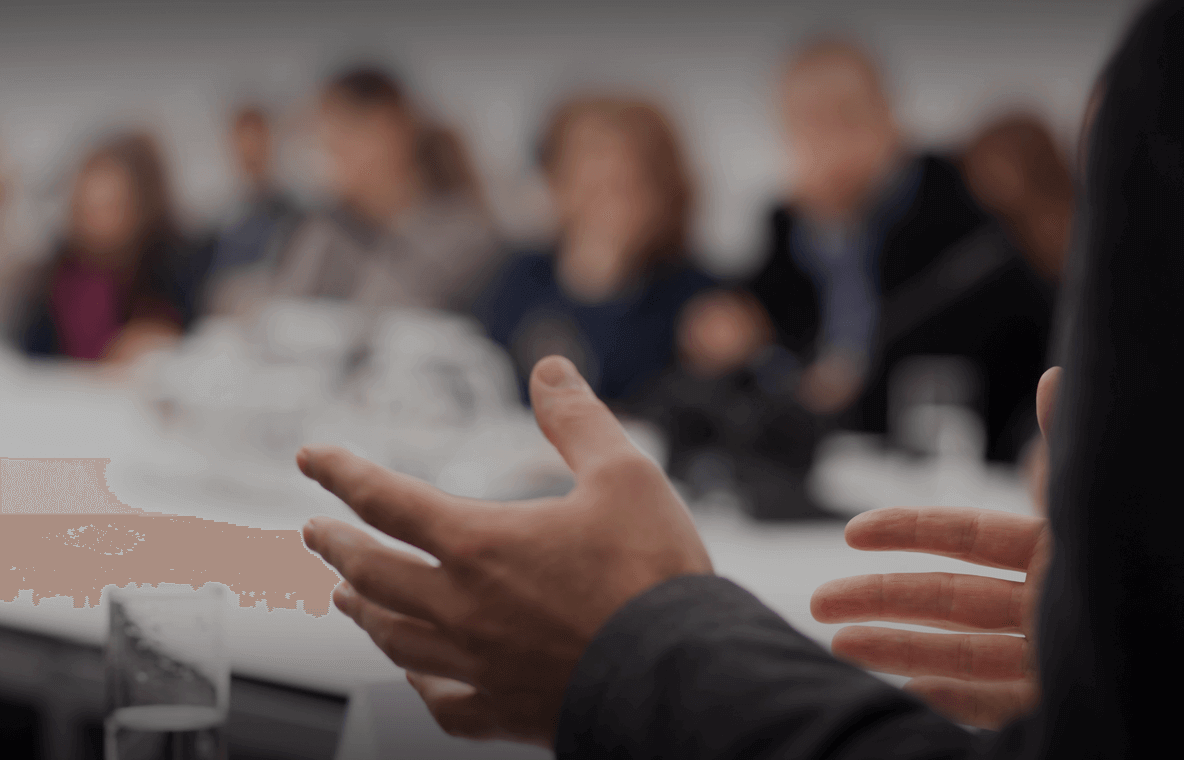 Passenger. End user. Spectator. These are terms that many in biomedical research would use to describe the role patients play as a potential therapy winds its way along the development pipeline. Yet, a growing number of patients are no longer content to simply watch and wait as possible life-changing science happens without them.
"Other than providing funding, the patient community hasn't traditionally been given the opportunity to interact with researchers, sponsors and regulators," says Randy Wheelock, chief advisor for research and therapy development at the Choroideremia Research Foundation (CRF). "Patient advocacy groups have a lot to offer when it comes to making research, development and regulatory decisions along the route to a therapy."
Patients and their organizations are increasingly contributing to all segments of the research pipeline. As such, scientists, industry, regulators and funders are incorporating patient input in their own decision making.