ARVO 2023 SIG Meetings
registration open
ARVO 2023 SIG Meetings
registration open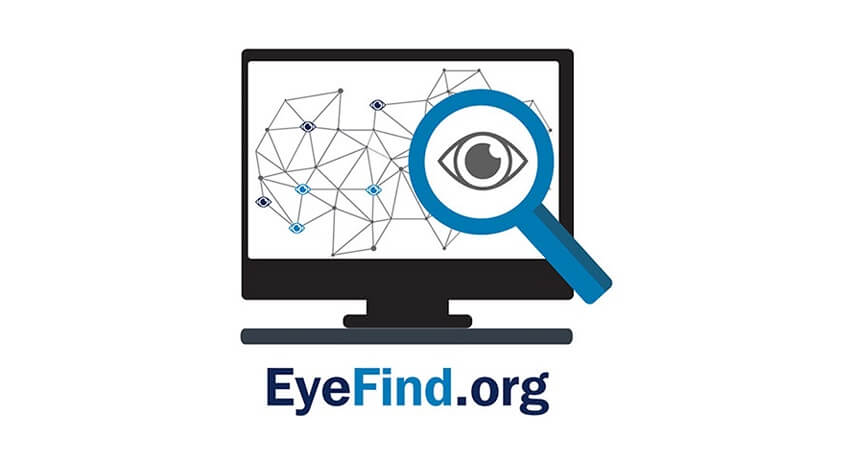 EyeFind Research Grants
Applications open: Do you need funding assistance to procure human eye tissue samples from eye banks? The ARVO Foundation's EyeFind Research Grant Program provides up to $5,000 for use in your research project. Apply by May 31.
Education/Career Development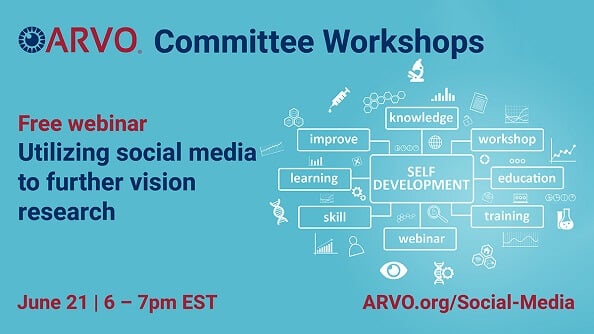 June 21 - Free webinar: Learn how to effectively use social media and science journalism platforms to educate the public about vision research. Sign up today to gain insight on ways to use science journalism in vision research, translate our jargon for the public, plus be aware of the adverse side of social media.
Global Mentorship Program
Apply as a mentee/mentor for the July - Dec. cohort
of the Global Mentorship Program.
This program supports the interests of junior researchers,
focusing on professional development within the eye and vision field
and engagement within ARVO.