ARVO 2022
Abstract submission now open
ARVO 2022
Abstract submission now open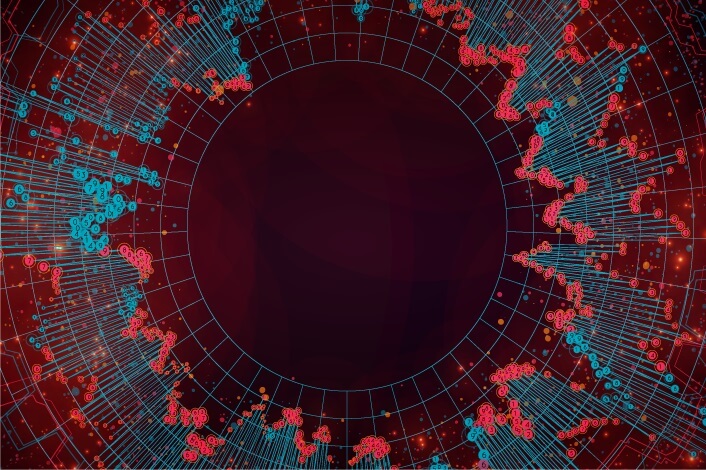 Nuts and bolts of data analysis
Jan. 19 - 20 online course: Attendees will learn about simple and accessible tools for understanding and appropriately analyzing data, with a focus on data exploration, sample comparisons and data presentation.
Career development/Awards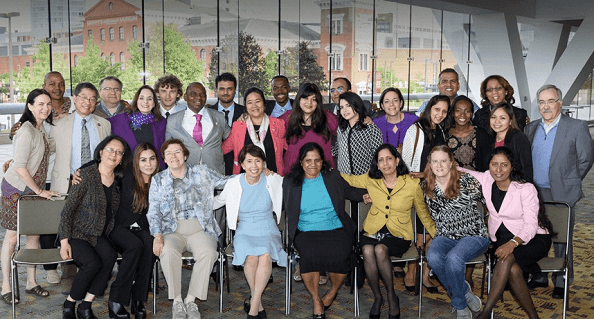 Apply by Dec. 1: The ARVO Foundation's Developing Country Eye Researcher Travel Fellowships provide financial support to participate in the ARVO Annual Meeting. Awardees are also paired with a mentor to facilitate networking connections and career development opportunities.
Donate to support eye and vision research

The ARVO Foundation for Eye Research provides mentorship, career development and funding opportunities to researchers across the globe. Your generosity helps to make all this possible. Please make a gift today to support the future of eye and vision research (donations are tax deductible).