Representation Matters: The Value of Diversity and Inclusion in Vision Research
Sunday, April 23
2 - 3:30pm


In 2021, ARVO and the NEI offered a joint program which shared data related to funding allocation based on demographics. This year, eye and vision scientists from the U.S. and abroad will share steps they took to improve and promote diversity, equity, inclusion and accessibility (DEIA) in research and clinical trials.
DEIA is a universal topic that needs to be considered globally. It is imperative that research and clinical trials are representative of all racial and ethnic groups, communities experiencing health disparities, socioeconomic status, sexual orientation, gender identity, and other characteristics. Without DEIA, it will be difficult to determine safe and efficacious treatments and interventions and improve the quality of life for patients. Clinical trials and research need to show the "variety of lived experiences and living conditions" to ensure that all communities benefit from scientific developments.
---
Session agenda:
Welcome
Michael F. Chiang, MD

Director, National Eye Institute (NEI)
Bethesda, Md.
Patricia A. D'Amore, MBA, PhD, FARVO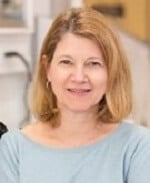 Associate Chief for Ophthalmology Basic and Translational Research, Massachusetts Eye & Ear
Charles L. Schepens Professor of Ophthalmology, Vice Chair for Basic and Translational Research, Harvard Medical School
Boston, Mass.
ARVO President-elect
Perspectives of individuals with disabilities in vision research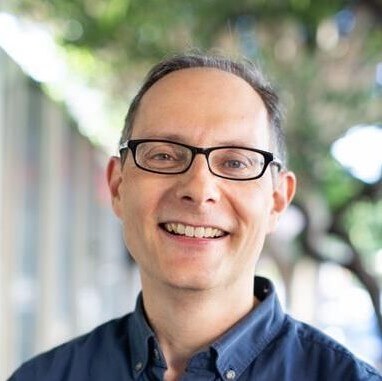 Senior Scientist
Smith-Kettlewell Eye Research Institute
San Francisco, Calif.
Promotion of inclusive research through development and adoption of standards

Assistant Professor
University of California San Diego (UCSD)
La Jolla, Calif.
Impact of diversity of AI algorithm validation
Jayashree Kalpathy-Cramer, PhD

Chief, Division of Artificial Medical Intelligence
Dept. Ophthalmology, University of Colorado Anschutz Medical Campus, Aurora, Colo.
Visiting Professor, Harvard Medical School
Boston, Mass.
Ethnicity, diversity and inclusion: Our strategy for improved access and representation in UK eye research
Mariya Moosajee, MBBS, PhD, FRCOphth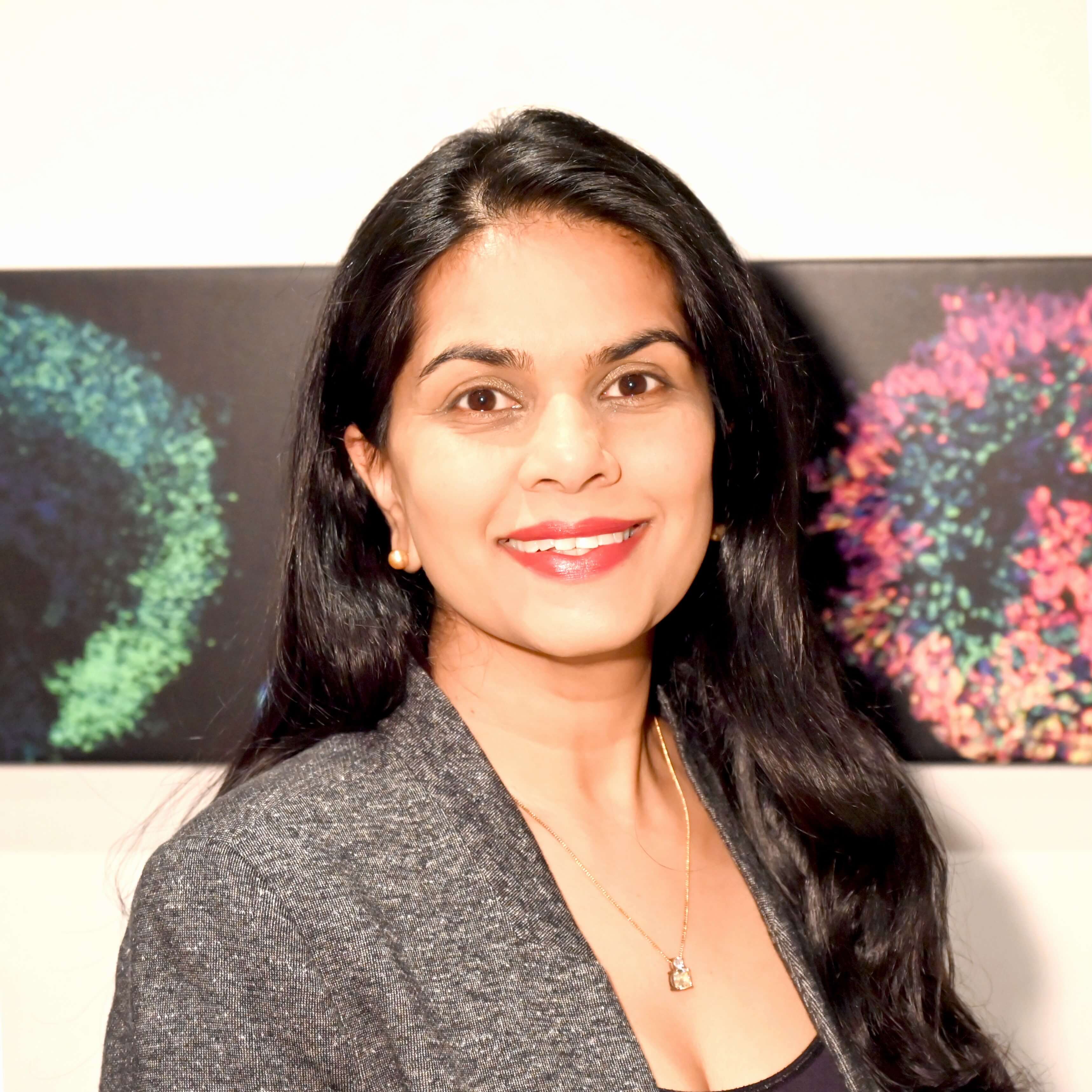 Professor of Molecular Ophthalmology, UCL Institute of Ophthalmology
Group Leader of Ocular Genomics and Therapeutics, Francis Crick Institute Consultant Ophthalmologist at Moorfields Eye Hospital
London, U.K.
Adapting research strategies to optimise Indigenous ocular health outcomes; beginning the journey in Aotearoa New Zealand
Jennifer P. Craig, PhD, FCOptom, FAAO, FBCLA, FACLS

Professor, Dept. of Ophthalmology
The University of Auckland
Auckland, New Zealand
Co-author: Isaac Samuels, BMedSci (Hons) (Ngāti Hauā)
Dept. of Ophthalmology
The University of Auckland
Auckland, New Zealand
Gender diversity in ophthalmology: Where are we now and what are the next steps?
Stephanie Watson, OAM, MBBS, FRANZCO, PhD, FARVO

Professor, Save Sight Institute, University of Sydney
Co-Deputy Director I Industry, Innovation and Commercialisation
Sydney Nano Head, Corneal Unit, Sydney Eye Hospital
Sydney, Australia
Questions & Answers
Moderator: Patricia A. D'Amore, MBA, PhD, FARVO