Joanne G. Angle Award Thomas Yorio, PhD, FARVO
Thomas Yorio, PhD, FARVO, received his doctorate in Pharmacology at Mt. Sinai School of Medicine in New York. He joined the UNT Health Science Center in 1977 as an eye researcher, later gaining the position of Provost in 2008. When he stepped down from the position, he was given the title of Provost Emeritus. He is a recipient of the Ernest H. Bárány Prize and is an ARVO Dowling Society member. During his career at UNTHSC, he grew a multi-campus graduate university from their osteopathic medical school. He helped found their Graduate School of Biomedical Sciences, later leading the entity as Dean. Within ARVO, he served as VP of the Board of Trustees, the Chair of Physiology and Pharmacology within AMPC and the Chair of the Finance Committee. He served as an Editorial Board member, an Associate Editor and the Editor-in-Chief of IOVS, beginning the Reviewer-in-Training Program to train the peer reviewers of tomorrow. As a North Texas Eye Research Institute member, he participates in evaluating the eyes of over 2,400 local school children a year.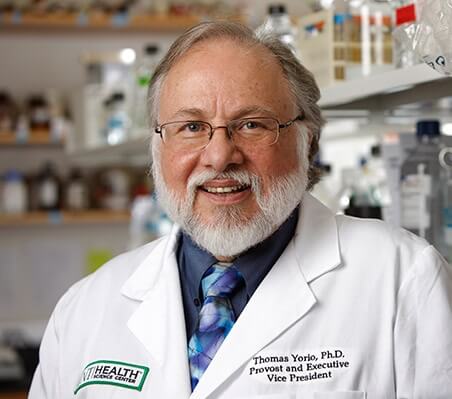 Proctor Medal: Jerry Niederkorn, PhD, FARVO (IM)
Jerry Y. Niederkorn, PhD, FARVO, earned his doctorate in zoology at the University of Arkansas. He joined the faculty at UT Southwestern Medical Center in 1977 where he currently is the Vice Chairman for Research. He holds the George A. and Nancy P. Shutt Professor of Medical Science and the Royal C. Miller Chair in Age-Related Macular Degeneration. His has made major contributions in the fields of corneal transplantation, immune privilege, uveal melanoma and Acanthamoeba keratitis. Twenty students earned their PhD's under his supervision.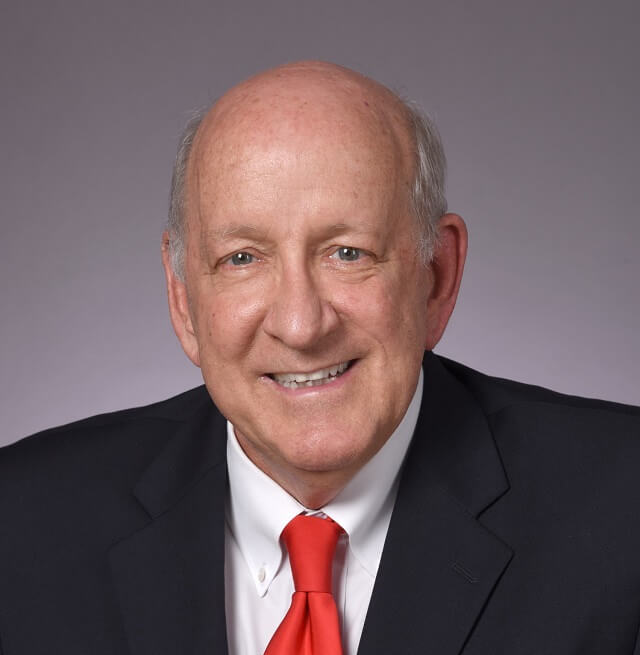 Friedenwald Award: Donald Zack, MD, PhD, FARVO (BI)
Donald J. Zack, MD, PhD, FARVO, is the Guerrieri Professor of Genetic Engineering and Molecular Ophthalmology and co-director of the Center for Stem Cells and Ocular Regenerative Medicine (STORM) at the Wilmer Eye Institute. He is also a professor in the departments of Molecular Biology and Genetics, Neuroscience, and the Institute of Genetic Medicine. His lab studies the control of gene expression in retinal ganglion cells, the cells whose death in glaucoma leads to visual loss and potentially blindness. He also studies the mechanisms by which ganglion cells die in glaucoma, and are developing novel methods to slow down, and hopefully prevent, ganglion cell death in glaucoma. Dr. Zack and his colleagues are beginning studies to promote the differentiation of stem cells into retinal ganglion cells, in the hope that someday that might offer the possibility of restoring vision to glaucoma patients who have already lost significant vision due to ganglion cell death.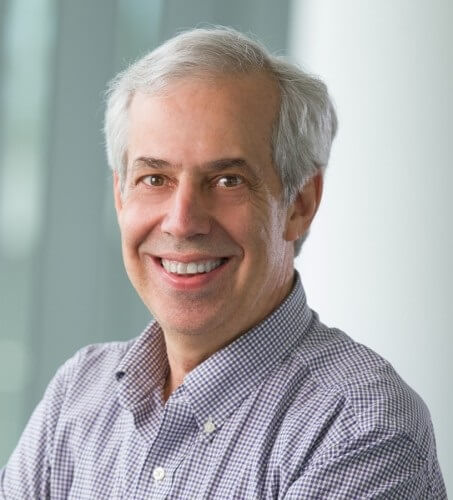 Mildred Weisenfeld Award: Sheila West, PhD, FARVO (CL)
Sheila West, PhD, FARVO, is the El-Maghraby Professor at the Wilmer Eye Institute, with a joint appointment in the Department of Epidemiology at the Johns Hopkins Bloomberg School of Public Health. She was the first female president of ARVO and an inaugural member of FARVO. Her research interests in public health ophthalmology have primarily focused on the impact of vision and function in older persons, and understanding ocular Chlamydial infections (trachoma). Dr. West's research has informed all aspects of the World Health Organization guidelines for trachoma elimination.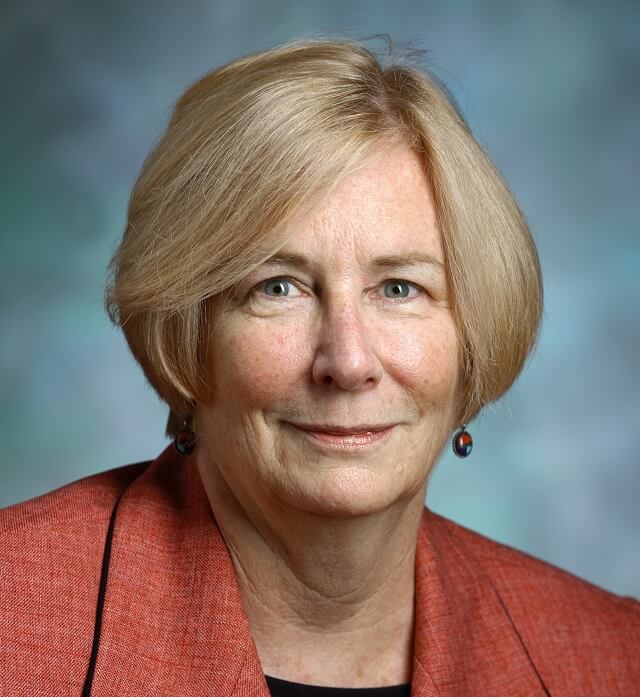 Cogan Award: Przemyslaw Mike Sapieha, PhD (RC)
Mike (Przemyslaw) Sapieha is the Wolfe Professor of translational vision research and Canada Research Chair in retinal cell biology at the Maisonneuve-Rosemont Hospital Research Centre of the University of Montreal. He obtained his PhD in cell biology from University of Montreal and pursued postdoctoral fellowships at McGill and Harvard. His team made significant discoveries implicating deregulation of neuronal metabolism and cellular senescence in retinal vascular diseases such as diabetic retinopathy. Notably, they identified roles for guidance cues such as Semaphorins and Netrins in these diseases.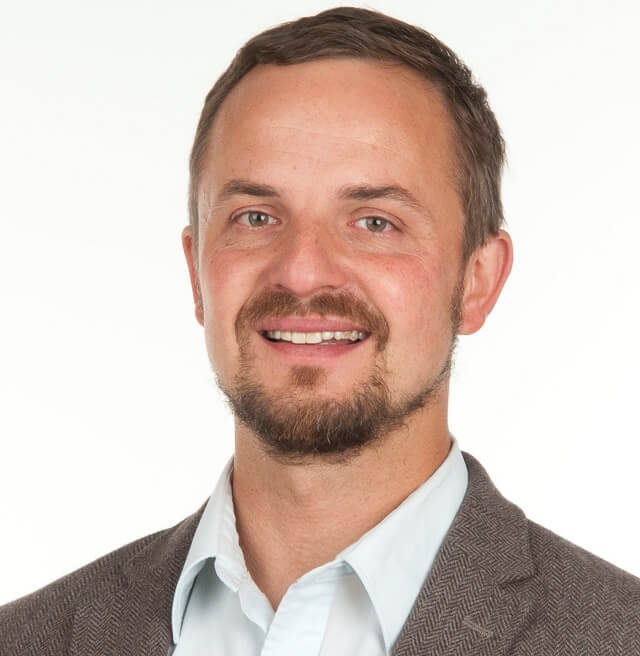 Kupfer Award: Van Lansingh, MD, PhD (CL)
Van Lansingh, MD, PhD, has worked in Latin America, North America, South East Asia, and the Pacific. He obtained his MD and Ophthalmology degree from UNAM in Mexico City. In 2005, he was awarded a PhD from the University of Melbourne, in health sciences after field work with Aboriginal communities in Central Australia. In 2012, he was named Voluntary Assistant Professor of Ophthalmology at the Miller School of Medicine, University of Miami and one year later the Director of Outreach Activities of the Department of Ophthalmology of the University of Tennessee. More recently he joined Help Me See as the Chief Medical Officer and is also the Residency Training Director of the Mexican Institute of Ophthalmology (IMO) in Queretaro, Mexico. Amongst various recognitions he has obtained International Prevention of Blindness award of the AAO in 2016, and the Samuel Boyd Humanitarian Award of the PAAO in 2017.