Proctor Medal: Emily Y. Chew, MD, FARVO (CL)
Emily Chew, a clinician-scientist, is the director of the Division of Epidemiology and Clinical Applications at the National Eye Institute/National Institutes of Health. She received her medical degree and ophthalmology training at the Temerty Faculty of Medicine, University of Toronto (Canada) and completed fellowships at the Wilmer Eye Institute, Johns Hopkins Medicine (U.S. ) and Radboud University Nijmegen (the Netherlands). She has designed, conducted, and completed large clinical trials and epidemiologic studies in retinovascular diseases including age-related macular degeneration, diabetic retinopathy, VHL, and MacTel type 2.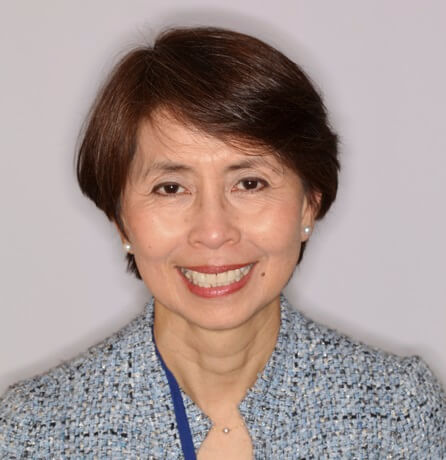 Friedenwald Award: Anand Swaroop, PhD, FARVO (BI)
Anand Swaroop completed his PhD at the Indian Institute of Science (Bengaluru, India) and his postdoctoral training at Yale University (Conn., U.S.). He was the Harold F. Falls Collegiate Professor at the University of Michigan, Departments of Ophthalmology and Human Genetics, before joining the National Eye Institute as senior investigator and chief of the Neurobiology-Neurodegeneration & Repair Laboratory in 2007. Swaroop's research has focused on genomic regulation of retinal development, aging, neurodegeneration and age-related macular degeneration. His work includes the discovery of NRL, CEP290 and many retinal degeneration genes. His current investigations are unraveling the impact of non-coding genetic variations on healthy and disease phenotypes and directed to pathway-based drug discovery for photoreceptor disease.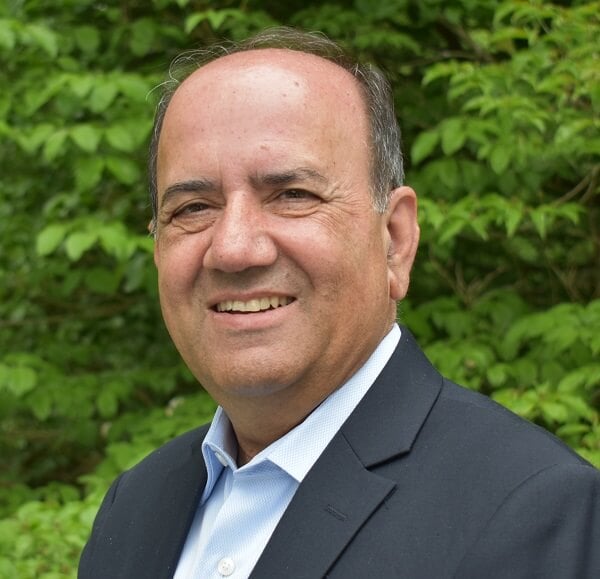 Weisenfeld Award: Martine J. Jager, MD, PhD, FARVO (AP)
Professor Martine J. Jager is an ophthalmologist/immunologist from the LUMC, Leiden, The Netherlands. Her work has focused on the role of the immune system in corneal transplantation and in ocular oncology. She early on recognized the importance of the relation between genetic changes and inflammation in uveal melanoma. She has published over 300 papers and supported over 200 students. International collaboration is the hallmark of her contributions. Highlights of her service career were the presidency of ARVO and of the International Society of Ocular Oncology.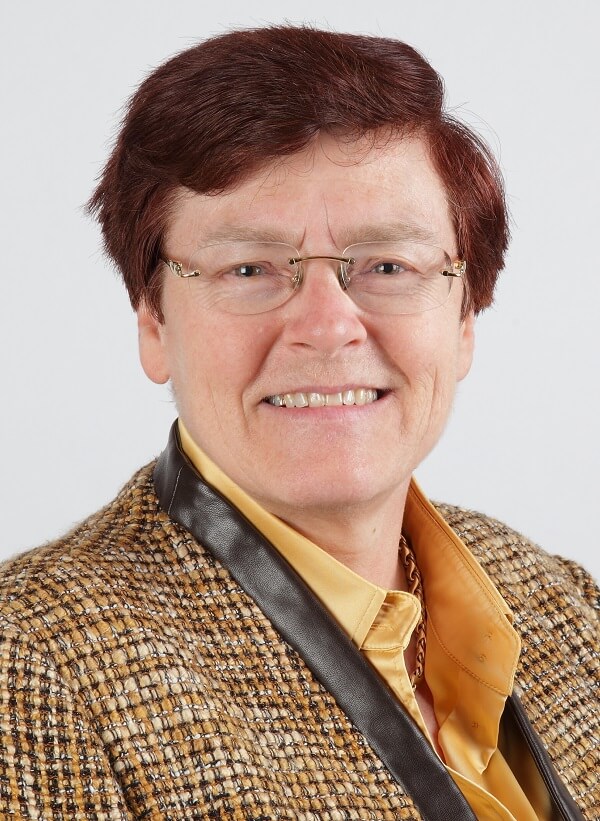 Cogan Award: Daniel R. Saban, PhD (IM)
Daniel Saban is an Associate Professor of Ophthalmology and Immunology at Duke School of Medicine, Scientific Director of the Foster Center of Ocular Immunology, and Faculty Network of the Duke Institute for Brain Sciences. With a doctorate and postdoctoral training in immunology, Saban studies ocular immune cells, but with a unique emphasis on their non-immune properties. Saban's research is uncovering the significance of these immune cells in adult tissue physiology and disease resilience, and is leveraging his findings to develop therapeutics in eye diseases, including retinal degeneration.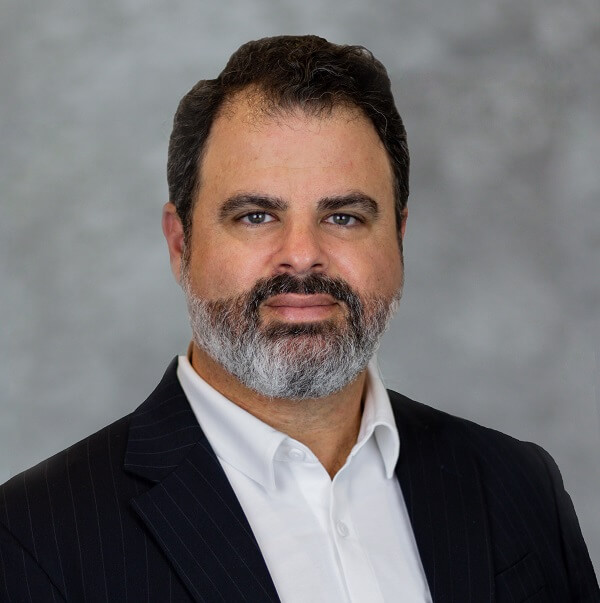 Kupfer Award: Hendrik P.N. Scholl, MD, FARVO (RE)
Hendrik P.N. Scholl, MD, is one of the two founding directors of the Institute of Molecular and Clinical Ophthalmology Basel (IOB) in Switzerland. He is also professor and chair of the department of ophthalmology, University of Basel (Switzerland). Scholl is a graduate of the University of Tübingen, Germany. From 2010 - 2016 he held a professorship and endowed chair at the Wilmer Eye Institute, Johns Hopkins Medicine. He specializes in the treatment of retinal diseases, specifically inherited retinal and macular dystrophies, and in research on retinal neurodegeneration.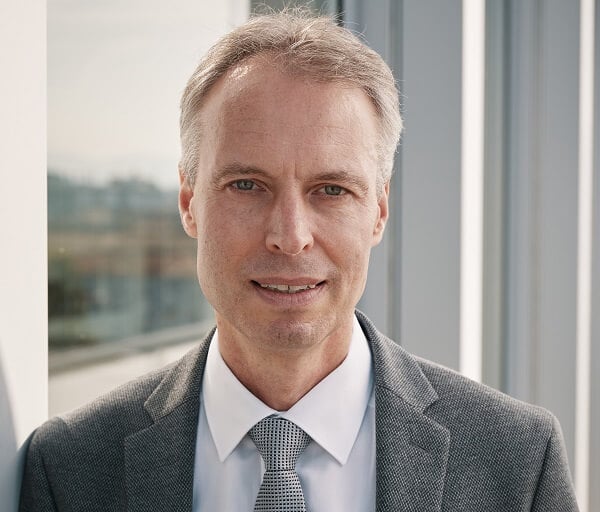 Special Recognition Award: Israel Goldberg, PhD
Israel Goldberg served as a program director and review administrator, and as deputy director extramural programs at the National Eye Institute (NEI/NIH) from 1974 - 1987. He refined the NEI Research Core Grant Program to expand the scientific capabilities of vision researchers at many institutions. He was integrally involved in building the nascent NEI multicenter clinical research grant program. In 1987, he pursued a second alternative scientific career, creating Health Research Associates (HRA). HRA has provided grantsmanship coaching to investigators (especially early-stage) at more than 20 U.S. ophthalmology and optometry research programs.