Proctor Medal: Peter Campochiaro, MD, FARVO (RE)
Peter Campochiaro is a clinician-scientist who utilized mouse models to help define the molecular pathogenesis of ocular neovascularization, including the roles of VEGF, HIF-1 and Tie2. His clinical trial group showed the benefits of inhibiting VEGF in diabetic macular edema and retinal vein occlusions. Strategies to provide sustained suppression of VEGF were developed and are being evaluated in clinical trials. The observation that oxidative damage contributes to cone cell death in retinitis pigmentosa has also advanced to testing in clinical trials.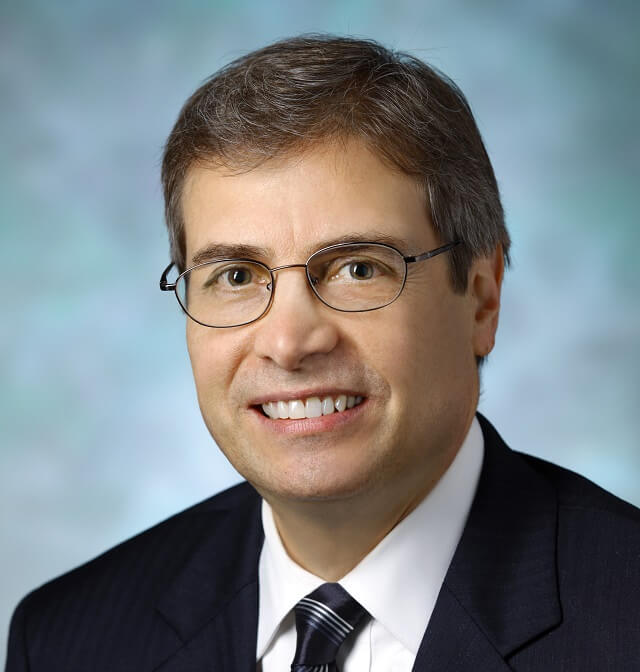 Friedenwald Award: Lloyd Paul Aiello, MD, PhD, FARVO (RE)
Lloyd Paul Aiello is professor of ophthalmology at Harvard Medical School, vice chair Harvard Department of Ophthalmology for Centers of Excellence, director Beetham Eye Institute at Joslin Diabetes Center and founding chair of the Diabetic Retinopathy Clinical Research Network. Aiello's contributions to understanding mechanisms underlying diabetic retinopathy, development of novel therapeutics such as VEGF and plasma kallikrein inhibitors, clinical trial design and implementation, telemedicine initiatives and novel retinal imaging modalities have had a global influence on the evaluation and care of diabetic eye disease.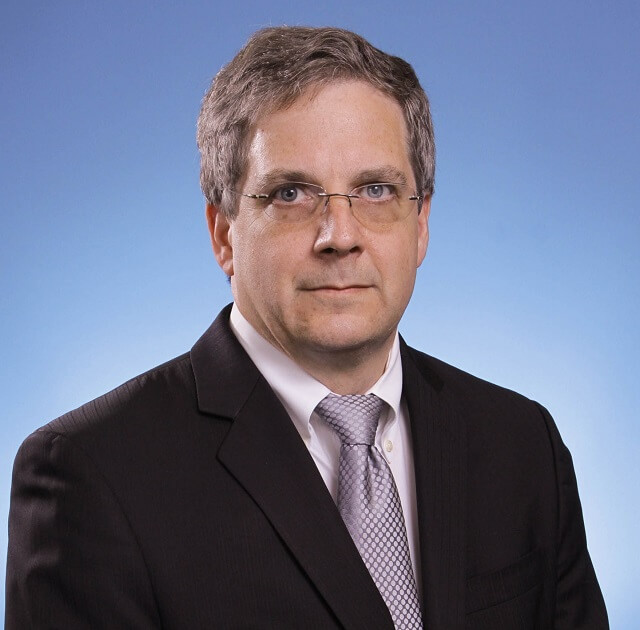 Weisenfeld Award: Paul S. Bernstein, MD, PhD, FARVO (BI)
Paul Bernstein's basic and clinical science research interests focus on the biochemistry and biophysics of nutritional interventions against inherited and acquired ocular disorders. His laboratory is a leader in the study of the proteins involved in uptake, stabilization, and metabolism of lutein and zeaxanthin and very-long-chain polyunsaturated acids (VLC-PUFAs) in the human macula. He helped lead the way to elucidate the genetic underpinnings of macular telangiectasia type 2 (MacTel) by taking advantage of the large, close-knit families of Utah and fluorescence lifetime imaging ophthalmoscopy (FLIO).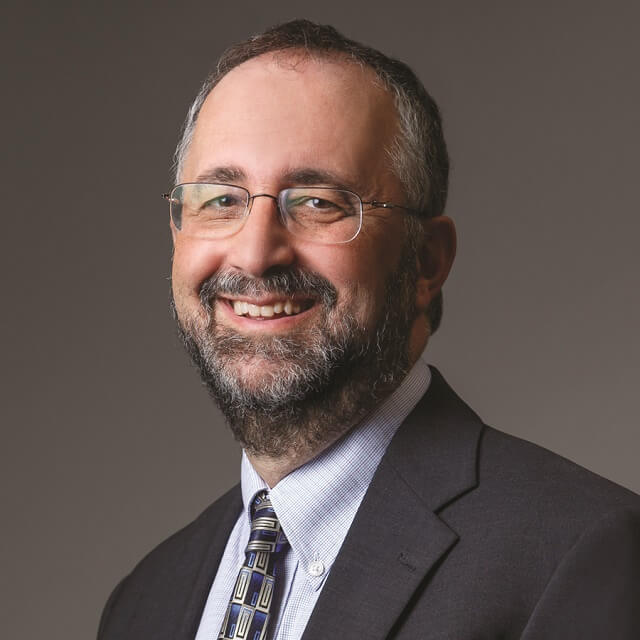 Cogan Award: Maxence Nachury, PhD (BI)
Maxence Nachury is associate professor in the Department of Ophthalmology at UCSF. His lab is broadly interested in the biology of primary cilia and the molecular mechanisms that underlie ciliopathies. His discovery and functional characterization of the BBSome — a complex of eight Bardet-Biedl Syndrome (BBS) proteins — have transformed our understanding of ciliary trafficking and informed the pathophysiological mechanisms causing blindness in BBS patients. His broad impact on basic vision research is further illustrated by his extensive work on the regulation of protein composition in cilia.
2020 Joanne G. Angle Award: Jacob Pe'er, MD, FARVO (AP)
Jacob Pe'er's training is in the field of ophthalmology, with sub-specialties in ophthalmic oncology and pathology. He works as a senior physician-scientist in the Hadassah Medical Center's department of ophthalmology after serving as chairman for more than 20 years with some breakthrough research projects in previous years. Pe'er is experienced in academic affairs in his university, country and internationally.