Keynotes
Opening Keynote
Wednesday, Feb. 2, 9:30-10:30am EST
Communicate with the Cross-Cultural Advantage
Tina Varughese
Cross-Cultural Communication and Diversity Expert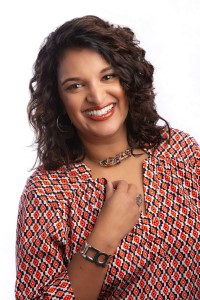 Successful organizations understand that being able to communicate cross-culturally in the workplace leads to enhanced productivity, performance and employee engagement. Managing diversity drives profitability, leads to innovation and promotes an inspiring workplace culture.
Opening keynote speaker Tina Varughese will share key takeaways with attendees, including:
— Cultural differences in communication: Indirect vs. direct speaking styles
— Effective non-verbal communication techniques
— How to use the VAK model of Communication for a cross-cultural advantage
An Indo-Canadian daughter of first generation East Indian parents, Varughese says her cultural background allows her to find "the best of both worlds" and shed light, knowledge and, most importantly, universal humour into the changing workplace. Her highly entertaining, interactive and practical keynotes leave attendees inspired to think, behave, act and communicate with intention.
For 15 years Varughese worked with immigrants in her roles with the Province of Alberta's immigration office. She also ran her own successful relocation and settlement firm. Varughese draws from her experiences as an entrepreneur, mother, daughter, wife, sister and friend when delivering keynotes on diversity and inclusion — topics that resonate with her both professionally and personally.
Varughese has been named one of "Canada's Top 10 Notable Speakers" by Ignite Magazine for her ability to break down barriers and create a comfortable, inclusive and fun space for attendees. She was the face of diversity, literally, having been chosen to participate in Dove's campaign for Real Beauty, representing beauty in diversity. The past-president of the Canadian Association of Professional Speakers (Calgary), Varughese is a contributing writer for the Human Resource Institute of Alberta's Network magazine, Calgary Real Estate News, and Home to Home magazine. She was also profiled in Alberta's Venture Magazine.
---
Closing Keynote
Thursday, Feb. 3, 12:40-1:15pm EST
Great Minds Think Differently
Marie A. Bernard, MD
Chief Officer for Scientific Workforce Diversity, National Institutes of Health (NIH)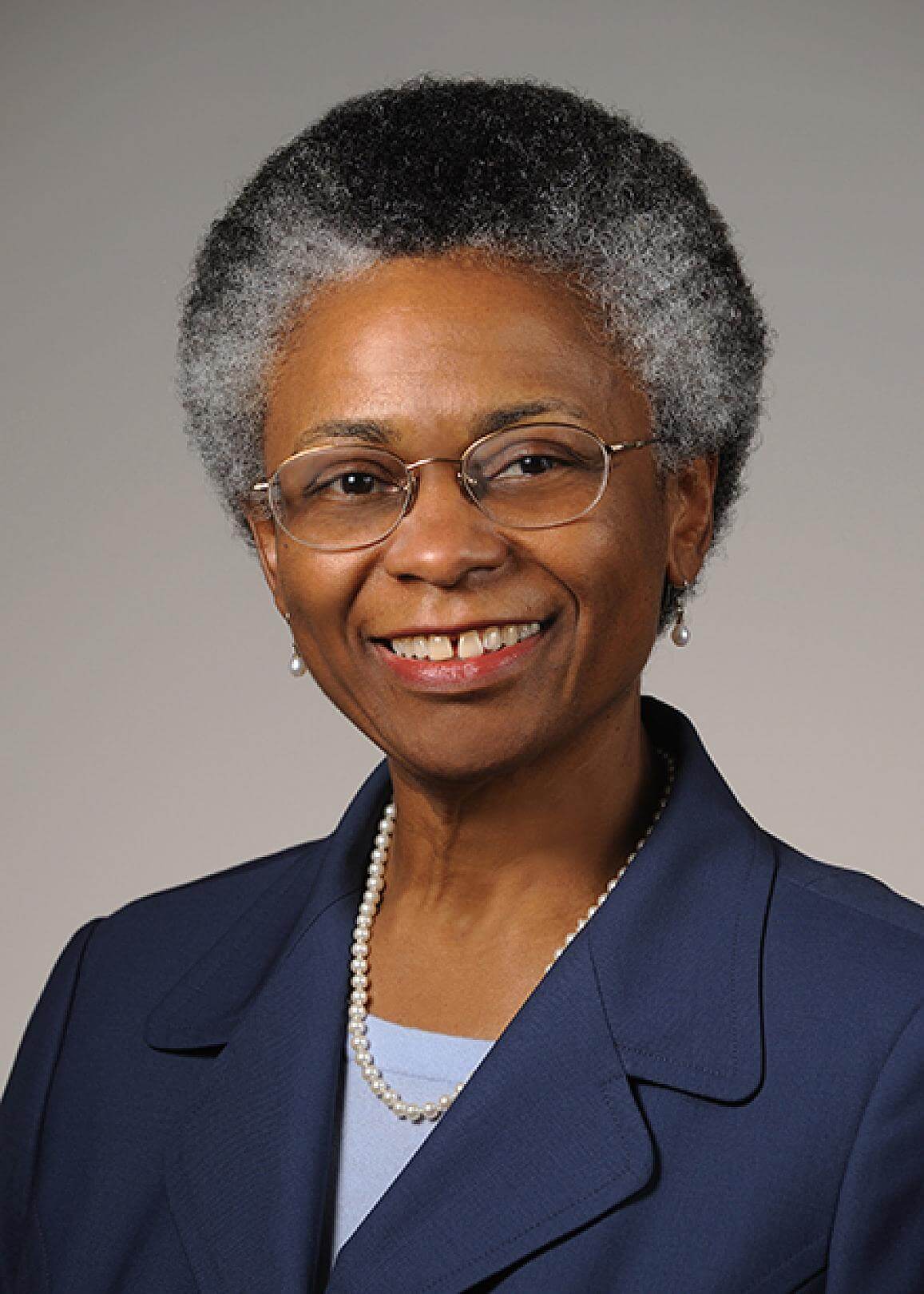 The NIH's Diversity Statement points out, "Research shows that diverse teams working together and capitalizing on innovative ideas and distinct perspectives outperform homogenous teams. Scientists and trainees from diverse backgrounds and life experiences bring different perspectives, creativity, and individual enterprise to address complex scientific problems."
As Chief Officer for Scientific Workforce Diversity, Marie A. Bernard, MD, leads NIH's effort to promote diversity, inclusiveness, and equity throughout the biomedical research enterprise. In her closing keynote, she will discuss:
Science of diversity
Building evidence
Sociocultural factors
Sustaining diversity
Bernard was Deputy Director of the NIH National Institute on Aging (NIA) from 2008–2021 and has been involved in a broad variety of NIH activities to further diversity. These include serving as a founding member of both the Diversity Working Group and NIH Equity Committee, and co-chairing the NIH Inclusion Governance Committee, which oversees inclusion in clinical research by sex/gender, race/ethnicity and age.
She currently leads the Women of Color Committee of the Working Group on Women In Biomedical Careers, renowned for the Women of Color Research Network (WoCRn), and for successful nominations of women of color scientists to the NIH Wednesday Afternoon Lecture series. Bernard has been recognized with multiple awards for her leadership, including the 2020 NIH Directors Award for Equity, Diversity, and Inclusion.