Keynotes
Opening Keynote
Leadership, Reinvented
Wednesday, Jan. 31
9 - 10:30am EST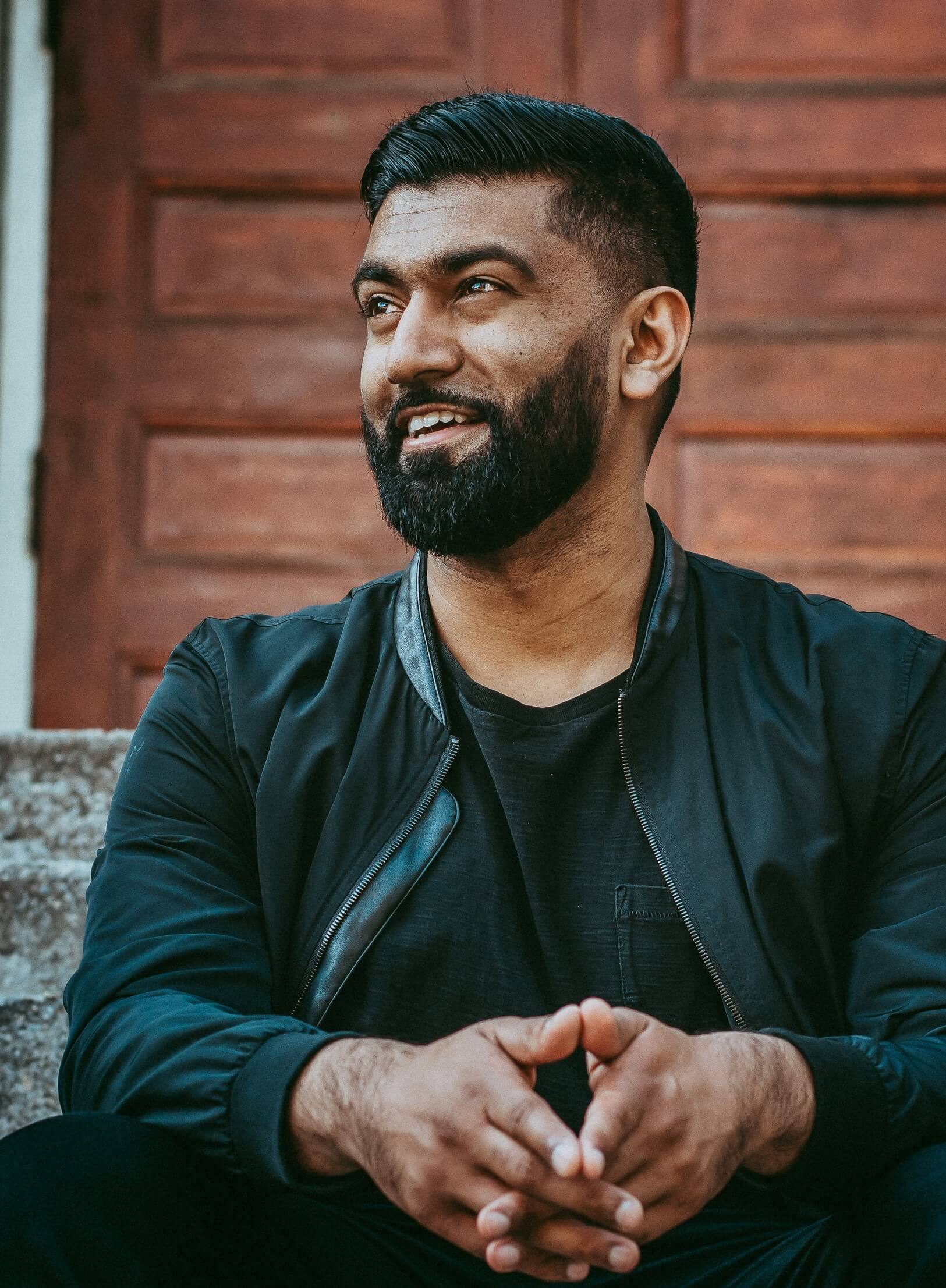 Hamza Khan
Future of work and people-first leadership expert;
bestselling author

Khan is a top-ranked university educator and respected thought leader on a mission to help organizations achieve inclusive and sustainable growth. He shows leaders how to embrace a bold "people first" approach to better support diverse, engaged and connected teams in a hybrid environment.
Trusted by the world's preeminent organizations to inspire modern leadership, unleash purposeful productivity, transcend burnout culture, and embrace constant change, Khan's clients include the likes of Microsoft, PepsiCo, LinkedIn, Deloitte, Salesforce, TikTok, and hundreds of colleges and universities. His insights have been featured by notable media outlets such as Inc., Business Insider, and Bloomberg, and his TEDx talk, 'Stop Managing, Start Leading,' has been viewed nearly two million times.
Khan is also the bestselling author of The Burnout Gamble: Achieve More by Beating Burnout and Building Resilience and Leadership, Reinvented. Through his writing, speaking, teaching, and executive coaching, he empowers people to evolve and thrive in the more human future of work.
---