Advance: Career Directions Planning Committee
The Advance Conference is a joint production of the Professional Development and Education (PDEC) and Members-in-Training (MIT) Committees. Click the links to learn more about each Planning Committee member.

Zia Chaudhuri, MBBS, MS, FRCS, PhD
Professor, Ophthalmology
Lady Hardinge Medical College and PGIMER and Dr RML Hospital
New Dehli, India

Maria Vittoria Cicinelli, MD, FEBO
San Raffaele Scientific Institute
Milano, Italy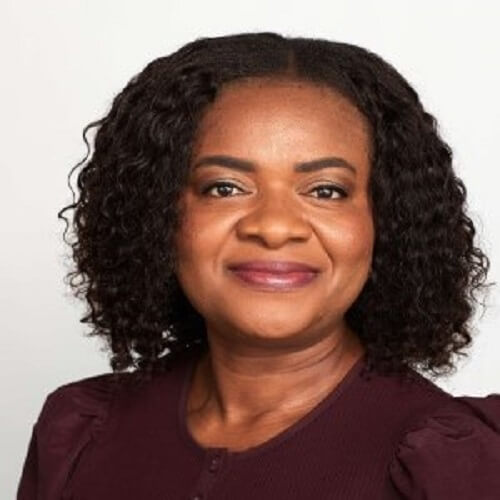 Ngozi C. Chidi-Egboka OD, MPH, PhD, FNCO, FAAO
Associate Lecturer/Research Associate
School of Optometry and Vision Science
Faculty of Medicine and Health
University of New South Wales (UNSW)
Sydney, Australia

Abdelrahman (Abdel) Fouda, B.Pharm, PhD
Assistant Professor, Pharmacology and Toxicology
University of Arkansas for Medical Sciences
Little Rock, Ark.

Sapna Gangaputra, MD, MPH
Director for Clinical Trials, UveiPortland, Otis Division Chief
Vanderbilt Eye Institute
Nashville, Tenn.

Brooke M. Harkness, OD, MS, FAAO
Assistant Professor, Ophthalmology
Casey Eye Institute, OHSU
Portland, Ore.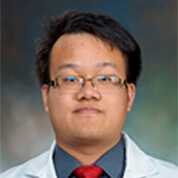 Jonathan Lin
MD/PhD Candidate
University of Texas Medical Branch at Galveston
Galveston, Tex.

Neha Sharma, BA, MPH
Case Western Reserve University School of Medicine
Cleveland Heights, Ohio