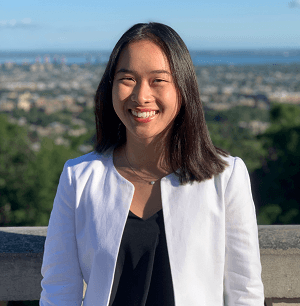 Anne Xuan-Lan Nguyen
MD, CM Candidate
Clinical/Epidemiologic Research
McGill University, Canada
"Outside of research and clinic, I enjoy coaching flag football, competing in national ultimate frisbee tournaments and playing hockey with friends."

Burak Mergen
MD, FEBO
Cornea
University of Health Sciences, Basaksehir Cam and Sakura City Hospital, Turkey
"I can guess the local wine varietals by tasting."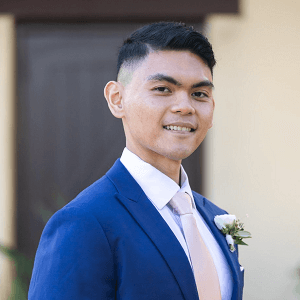 Cris Martin Jacoba
MD
Retina
Beetham Eye Institute, Joslin Diabetes Center, Harvard Department of Ophthalmology, US
"I love standup and improv comedy. I want to do training and participate in a show one day!"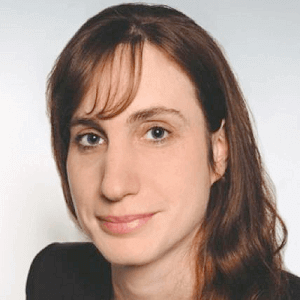 Claudia Thieme
MD, FEBO
Glaucoma
University Hospital Bielefeld, Germany
"My true passions are travelling and discovering new cultures and languages."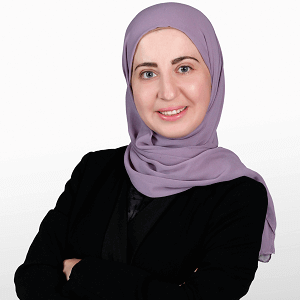 Eman Alzghoul
PhD Candidate
Visual Psychophysics/Physiological Optics
University of New South Wales, Australia
"I can spend half of my life exploring historical places, and the other half living by the ocean!"

Ester Reina-Torres
PhD
Glaucoma
Imperial College London, United Kingdom
"When I was a child, I wanted to be an archaeologist and an astronaut later on, it looks like I always wanted to discover things."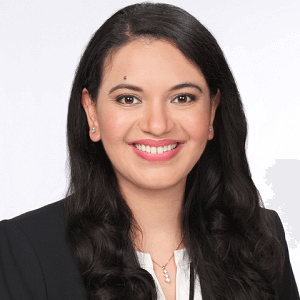 Itika Garg
MD
Retina
Harvard Retinal Imaging Lab, Massachusetts Eye and Ear, US
"Meditation is my daily morning practice. I undertook two 10-days long Vipassana silent meditation retreats, which have been the best and most important life-changing experience to date."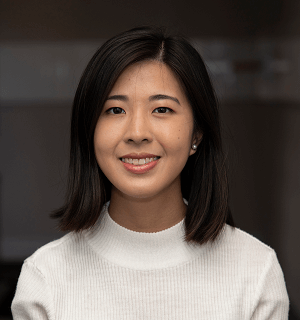 Janelle Tong
BSci, BOptom
Glaucoma
University of New South Wales, Australia
"Despite being very uncoordinated and injury-prone, I've surprisingly never broken any bones!"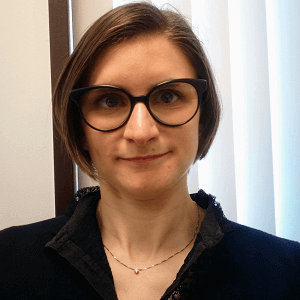 Maria Gelmi
MD
Pathology/Oncology
Leiden University Medical Center, Netherlands
"I love musical theatre and if I could travel in time, I would go back to 2015 and watch "Hamilton" with the original cast on Broadway."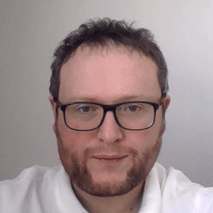 Paul McCann
MBChB, MRes, PhD
Clinical/Epidemiologic Research
Department of Ophthalmology, University of Colorado Anschutz Medical Campus, US
"In my spare time, I enjoy cycling and hiking in the Colorado outdoors."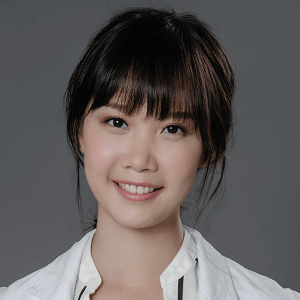 Tsai-Chu Yeh
MD, MTM
Retina
Taipei Veterans General Hospital, Taiwan
"I was found to have active perfect pitch when I was 5 years old, and am able to name any musical note played."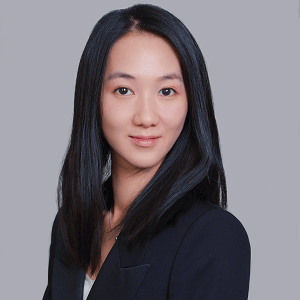 Xiao Lin
MBBS, MS
Cornea
University of Houston, College of Optometry, US
"I burst into laughter by a joke that is not funny at all."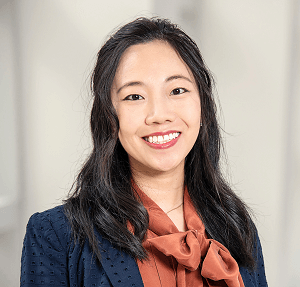 Yanhui Ma
PhD
Glaucoma
The Ohio State University, US
"I did my academic training across 4 countries including China, Germany, United Kingdom, and United States."