ARVO Annual Meeting - Networking
ARVO has a host of events throughout the Annual Meeting to bring attendees together and connect.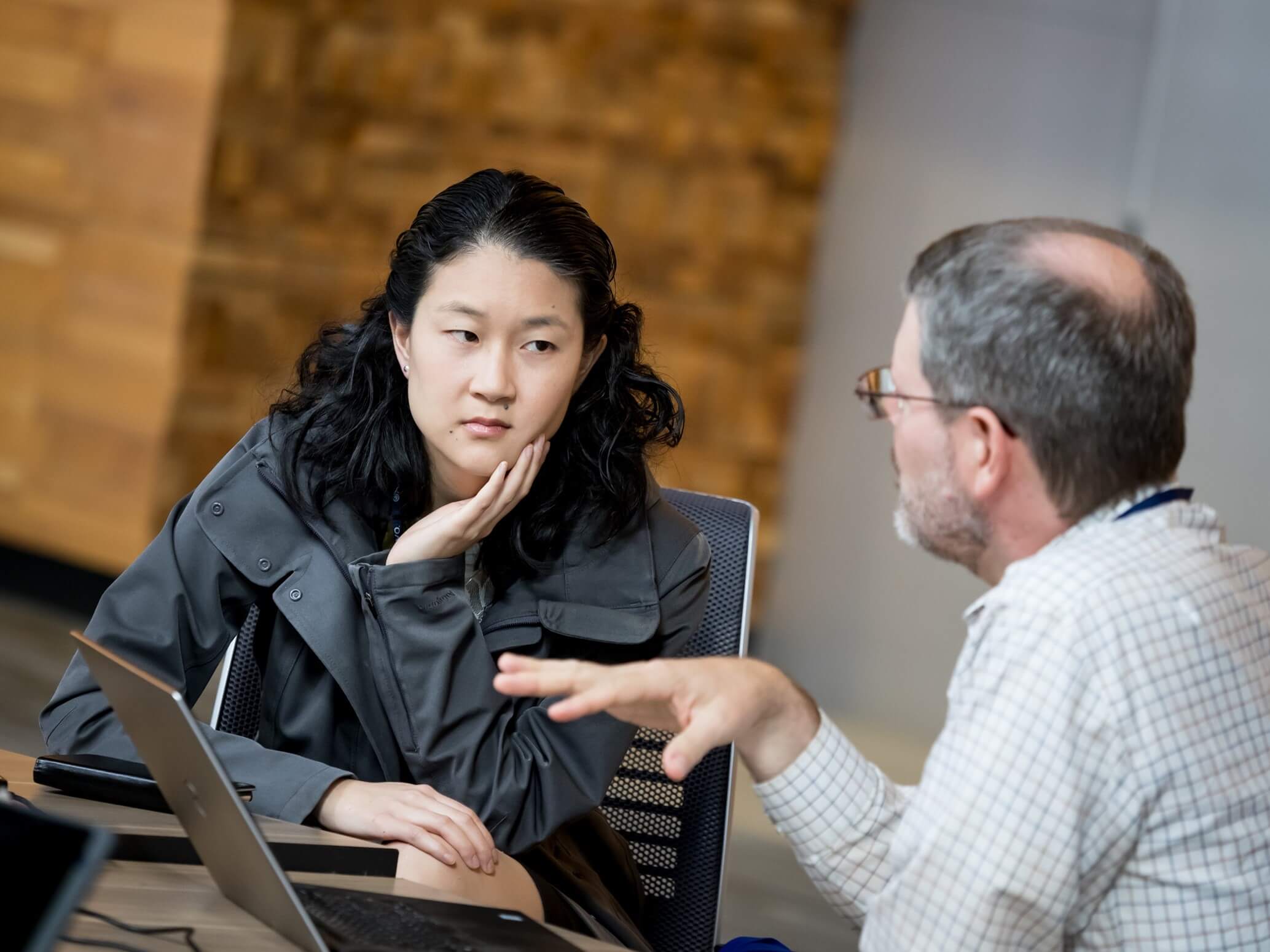 The Résumé Review sessions are specifically organised for Members-in-Training by the MIT Committee. Here you can receive tailored one-to-one feedback on your CV and career advice. At ARVO 2022, sessions are scheduled to take place from 2 - 4pm MT in the Members-in-Training Lounge and you can sign up at the First-Timers Table during the Meeting. An independent perspective from an experienced researcher is always invaluable and they can also provide insight on ways ARVO may be able to help you reach your career goals. (Useful link: Engagement and service opportunities at ARVO).
Before you meet, try to come up with specific questions, or highlight barriers or obstacles you are currently facing that prevent you from taking that next step, or jot down a list of potential avenues you might want to go down. This will help to focus and tailor the discussion and make the most of the time you have.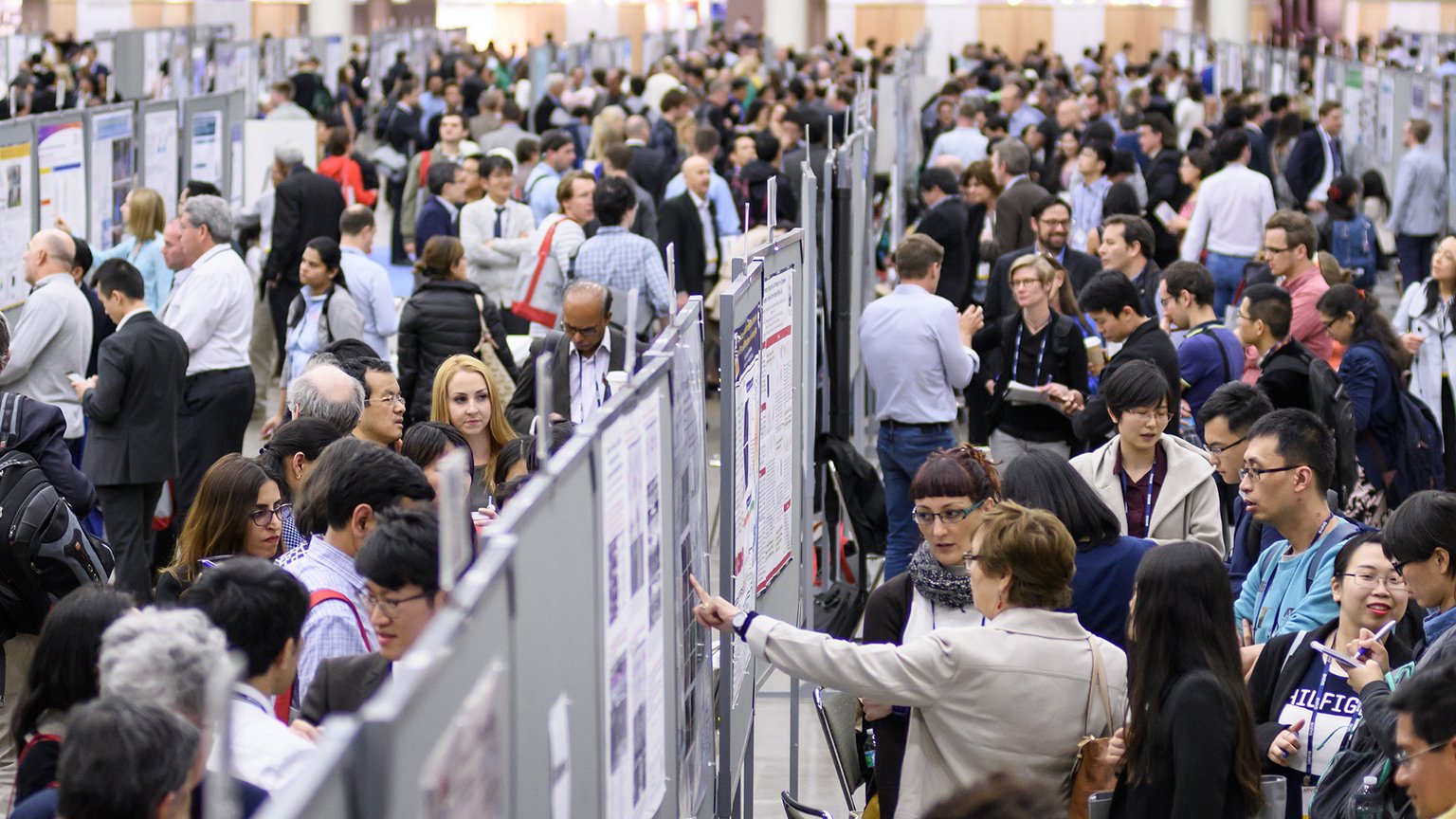 Poster sessions and the exhibition booths are other great opportunities to network and are covered in blog 2 and blog 3 of this series.
ARVO has also scheduled networking time in between sessions so you can contact specific people in advance of the meeting and arrange to meet.
Section meetings are virtual this year, but also include networking time and are a useful way to gain exposure to ARVO members in your field. We have become increasingly used to connecting virtually, so you shouldn't worry about missing out if you can't attend in person this year ― engaged and dynamic people always come across in any medium! This ARVO webinar may help guide you in making the most out of virtual networking: Long distance relationships in science: How to keep the flame alive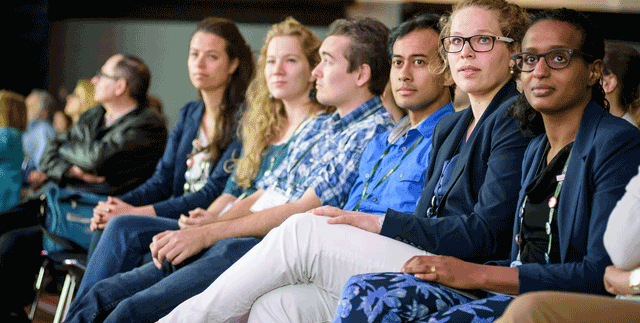 Some of the most fruitful relationships happen spontaneously so simply turning up to sessions that you're interested in and keeping an open mind may be all you need to do! It's always important to follow up afterwards to keep connections beyond the meeting.
If you're looking for that next job, keep your eyes peeled for any faculty members wearing a 'Hiring' ribbon and don't be afraid to approach them to find out what they're looking for – they want you to ask! Also be mindful of what you can offer and if not an obvious immediate fit, you may possess skills they didn't realise they needed.
Tasneem Khatib, BM, BCh
Dr. Tasneem Khatib is a clinician scientist ophthalmologist, currently based as a Glaucoma Surgical Fellow at Moorfields Eye Hospital, London and Research Associate at the Centre for Brain Repair, University of Cambridge. Her research interests include neuroprotection and regeneration of the optic nerve in the context of glaucoma and aqueous outflow imaging techniques. She is a member of the new international Retinal Ganglion Cell Repopulation, Stem Cell Transplantation, and Optic Nerve Regeneration Consortium. She is also an ARVO Science Communication Training Fellow alumna and recently completed her 2-year term as the Members-in-Training representative on the ARVO Board of Trustees.