Welcome to ARVO 2023 in New Orleans!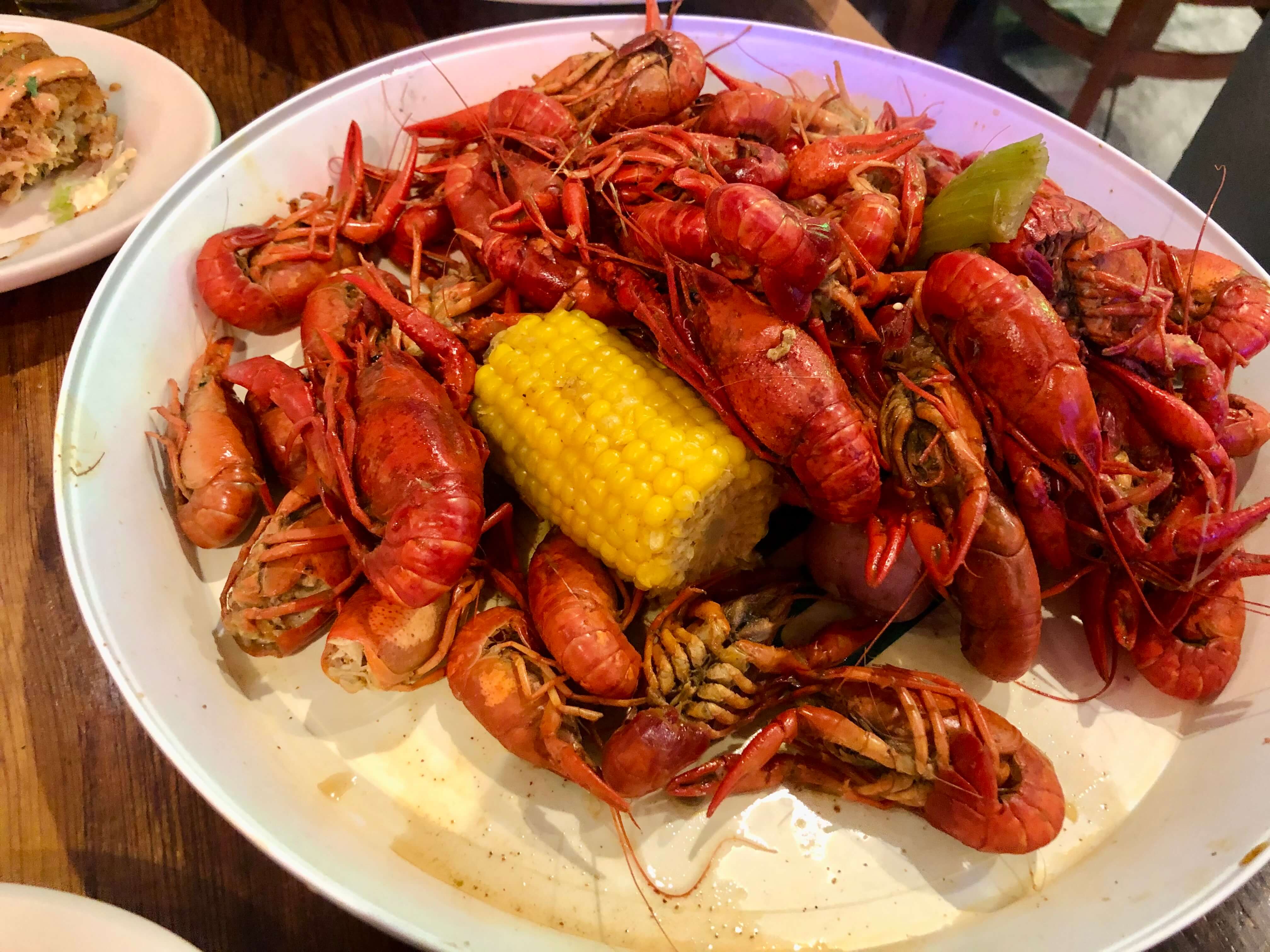 Hello, Ni hao, hola, bonjour, annyeong, Kon 'nichiwa, and welcome to New Orleans! Also known as The Big Easy, The Crescent City or simply NOLA, this charming southern city is famous for its unique architecture, world class jazz and mouth-watering cuisine. Originally founded in 1718 by the French explorer Jean-Baptiste Le Moyne de Bienville, New Orleans quickly became an epicenter of trade, commerce, art and music, with goods flowing in and out of the city through the Mississippi River. Over the years, New Orleans has been ruled by the French, Spanish and Americans, all of whom undoubtedly had influence in making it the city it is today.
New Orleans has captured the hearts of many people from around the world, making it a a global tourist destination. There is no shortage of ways to enjoy yourself here. In this five-part blog series, we will explore the city's grand attractions, how to enjoy New Orleans on a budget, review dining, drinking, and night life options, plus take in the local art and culture.
Now, let's explore some of the city's must-see attractions!
The French Quarter & Bourbon Street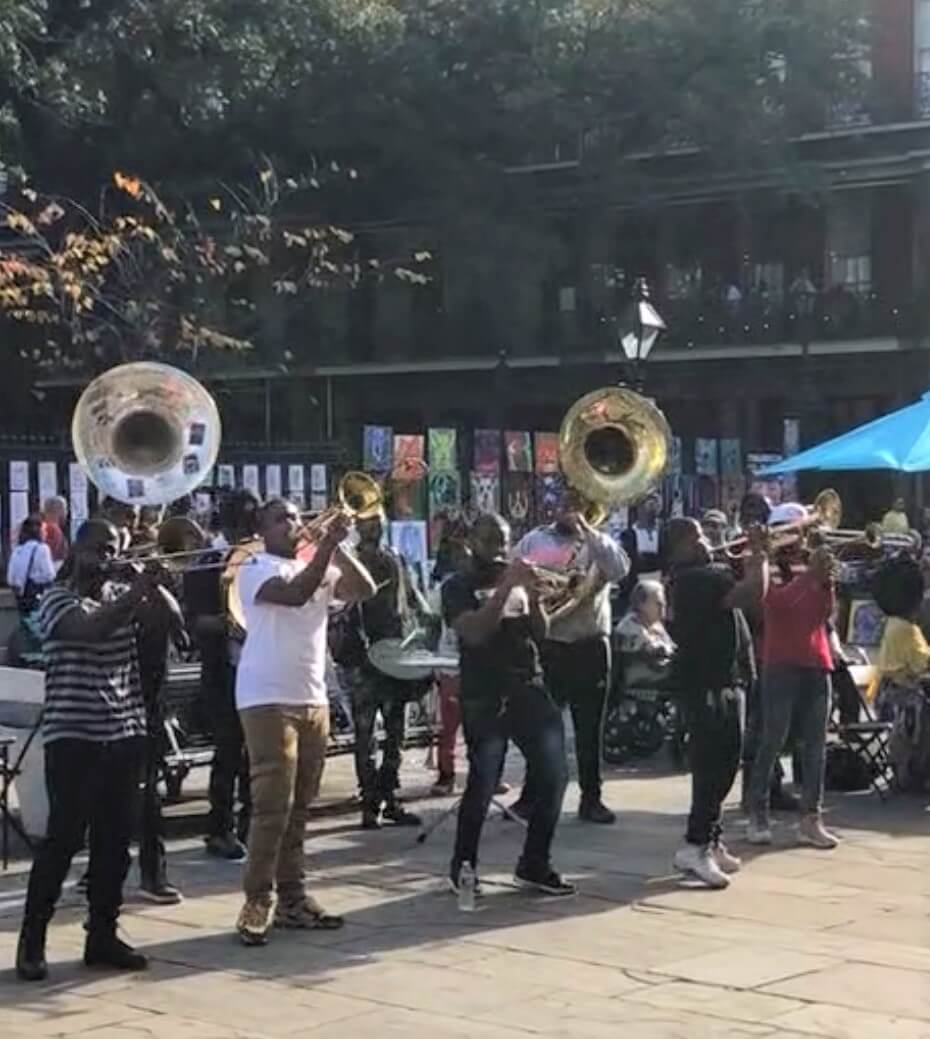 The 'Quarter' is the pride and soul of New Orleans. With its stunning architecture, historic buildings, street performers, brass bands and lively nightlife, this is the perfect place to take a stroll and soak up the city's vibrant atmosphere. Be sure to check out the famous Bourbon Street — known for its narrow streets, historical buildings and nightlife, it is home to some of the city's best bars and clubs. Also, while in the area, make sure to visit iconic landmarks such as the St. Louis Cathedral, Jackson Square, and the French Market.
P.S. If anyone tries to bet you that "they know where you got (purchased) those shoes," the correct answer is "here on Bourbon Street." This is a classic hustle pulled on many tourists daily.
Museums and Historical Districts
The city has many great options of museums and historical sites to explore. The most prominent of course is The National World War II Museum, located in the Warehouse District nearing the edge of the Central Business District. Considered a world-class museum that narrates the U.S. involvement in World War II, visitors can view an impressive collection of art from around the world. One of the crowd favorite exhibits is called 'The Road to Tokyo,' an absolute must for history buffs.
If you are interested in some of the more unique aspects of the city, there are are also museums of Voodoo and death, as well as many above-ground cemeteries that can be toured.
The Garden District
Known for its beautiful and historical homes, the Garden District can be found southwest of the WWII Museum. You can get there by riding the trolley car along Saint Charles Avenue. It is home to Loyola University New Orleans and Tulane University, Audubon Park, the Audubon Zoo, plus many great restaurants and bars. If you are looking for a good place to get in a run or bike ride, I would highly recommend this area. It is off the heavily trafficked parts of the city and offers an excellent view. Nearby, and worth visiting, is the 'Irish Channel' neighborhood located between Magazine Street and Tchoupitoulas Street. Here you can also find several great restaurants, shopping venues, bars and breweries.
If you are trying to find some green space for your fitness needs, a place for the kids to play, or somewhere quiet to clear your mind, look no further than City Park. Located in the northern part of New Orleans, City Park offers over 1,300 acres and a host of attractions, including the New Orleans Museum of Art and the Carousel Gardens Amusement Park — a family-friendly attraction with a variety of rides for your enjoyment, including a Ferris wheel, a roller coaster, and of course the carousel. Also located in the park is the Sydney and Walda Besthoff Sculpture Garden, a 12-acre outdoor space featuring more than 90 sculptures by artists such as Robert Indiana, Roy Lichtenstein and Fernando Botero.
Better known as Jazz Fest, this annual music and cultural festival conveniently starts this year at the end of ARVO 2023! Jazz Fest will be taking place over two weekends (April 28-30 and May 4-7) and is held at the Fair Grounds Race Course, a large outdoor venue located in the Gentilly neighborhood of New Orleans.
The festival features a wide range of music genres, including jazz, blues, R&B, gospel, Cajun, zydeco and more. There are also smaller stages and tents throughout the fairgrounds where visitors can enjoy more intimate performances by up-and-coming artists and local musicians. In addition to music, Jazz Fest celebrates the unique culture and heritage of New Orleans with food, crafts and cultural exhibits. If you love music and are looking for a unique and unforgettable community experience that truly captures the spirit of New Orleans, Jazz Fest is absolutely worth checking out!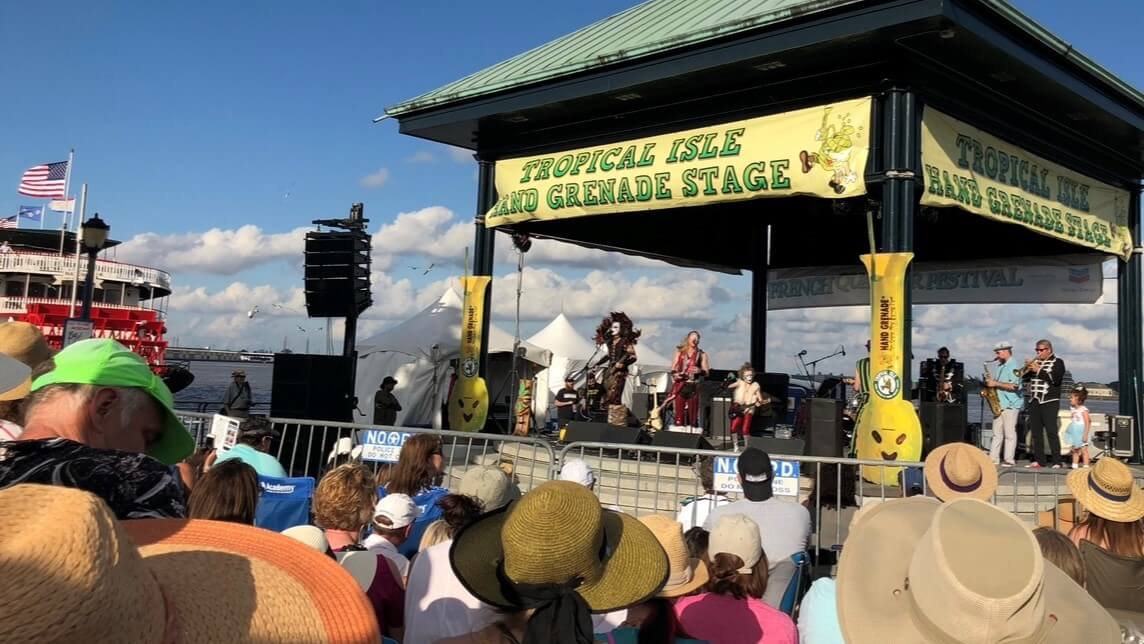 Jarrod C. Harman, PhD
Jarrod earned his doctoral degree in biochemistry & molecular biology from LSU Health New Orleans in Louisiana. He did his postdoctoral training at Harvard Medical School and Boston Children's Hospital (Massachusetts) where his work focused on leveraging multi omics to elucidate metabolic dysfunction in retinopathy of prematurity and he currently maintains an adjunct role. Jarrod has worked in ophthalmology and visual sciences for the last nine years. In 2019, he was selected as an ARVO Science Communication Training Fellow, which allowed him to work with members of the U.S. Congress to advocate for vision funding both nationally and at the state level. Jarrod was also the inaugural recipient of ARVO's Emerging Advocate Award (2020) and was selected as one of the 2021 Emerging Vision Scientists by the National Alliance for Eye and Vision Research (NAEVR). He currently serves on ARVO's Advocacy and Outreach Committee (AOC). Recently, Jarrod was hired as the Associate Director of Pharmacology and Bioanalytics at EyeCRO, LLC.