Dining in New Orleans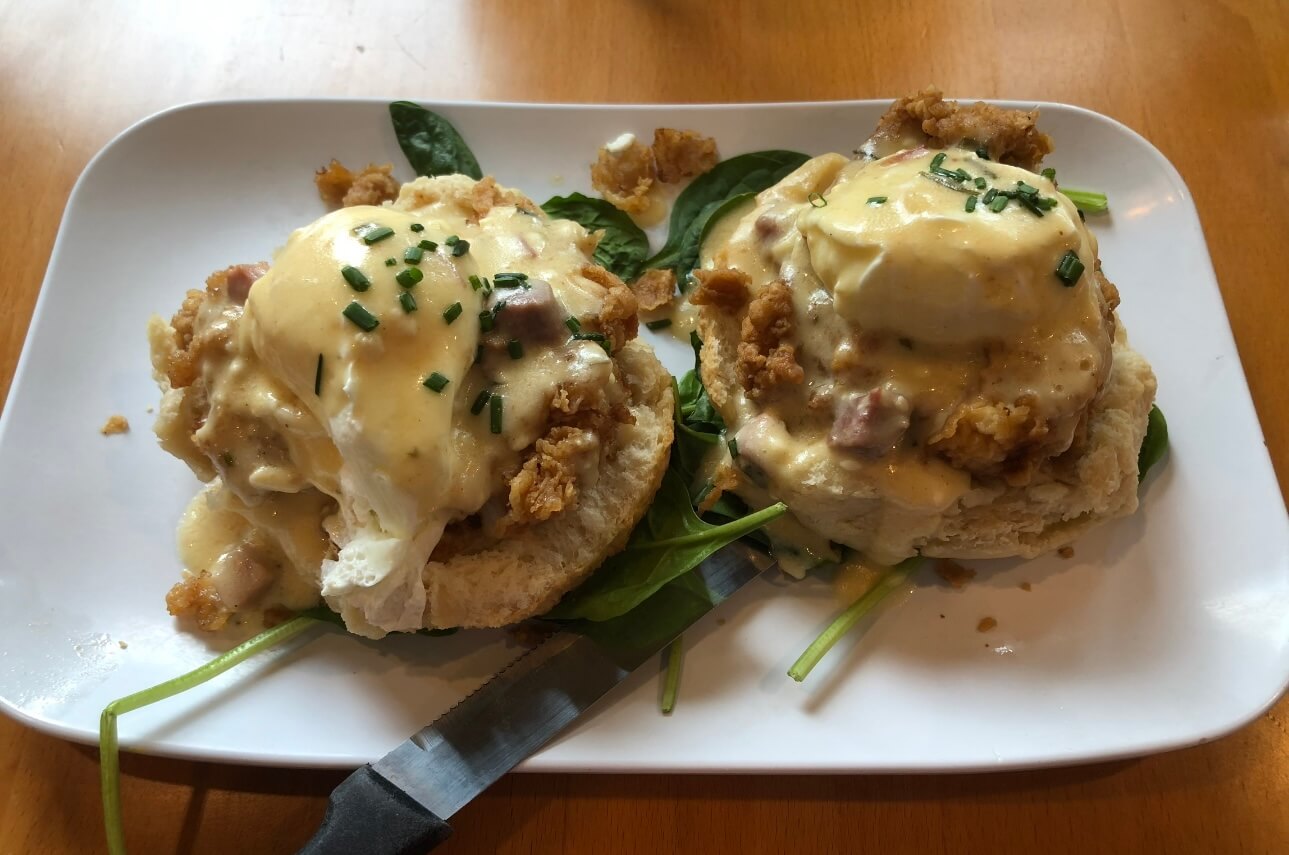 From Creole and Cajun cuisine to fresh seafood and beignets, the city of New Orleans is famous for its food. A few notable dishes I highly recommend you try are blackened redfish, blackened alligator, crawfish etouffee, crab au gratin and po' boys of any variety. If you are looking to appeal to your sweet tooth, then I recommend beignets (French-style doughnuts), bananas foster and bread pudding. Also, you will be visiting just in time for crawfish season! With so many options to choose from, it can be hard to know where to start. Here are some suggestions of top-rated dining experiences to check out during your visit.
An iconic New Orleans restaurant that has been around for over 100 years, Commander's Palace is known for its elegant atmosphere, exceptional service and delicious Creole cuisine. Be sure to try their famous turtle soup and bread pudding souffle.
Cochon is a popular restaurant with a rustic atmosphere and pork-focused menu. Their dishes are made with locally-sourced ingredients and traditional Cajun and Southern techniques. Don't miss their famous cochon de lait (roasted suckling pig) and boudin sausage.
Café du Monde is a must-see for anyone visiting New Orleans. This famous cafe has been serving up beignets and café au lait since 1862. It's open 24 hours a day, so you can enjoy their sweet treats any time of day or night.
Another iconic locale that's been around for over 180 years is Antoine's. Known for its elegant atmosphere and classic Creole cuisine, be sure to try their Oysters Rockefeller, which was invented at the restaurant in 1889.
Serving up French-Creole cuisine since 1905, Galatoire offers a classic, formal dining experience with impeccable service. Choose from an array of their delicious dishes, such as shrimp remoulade and crabmeat au gratin.
Featuring contemporary American cuisine and farm-to-table ethos, Coquette's menu changes regularly to reflect seasonal ingredients. Some of their standout dishes include grilled Gulf shrimp and cornmeal fried oysters.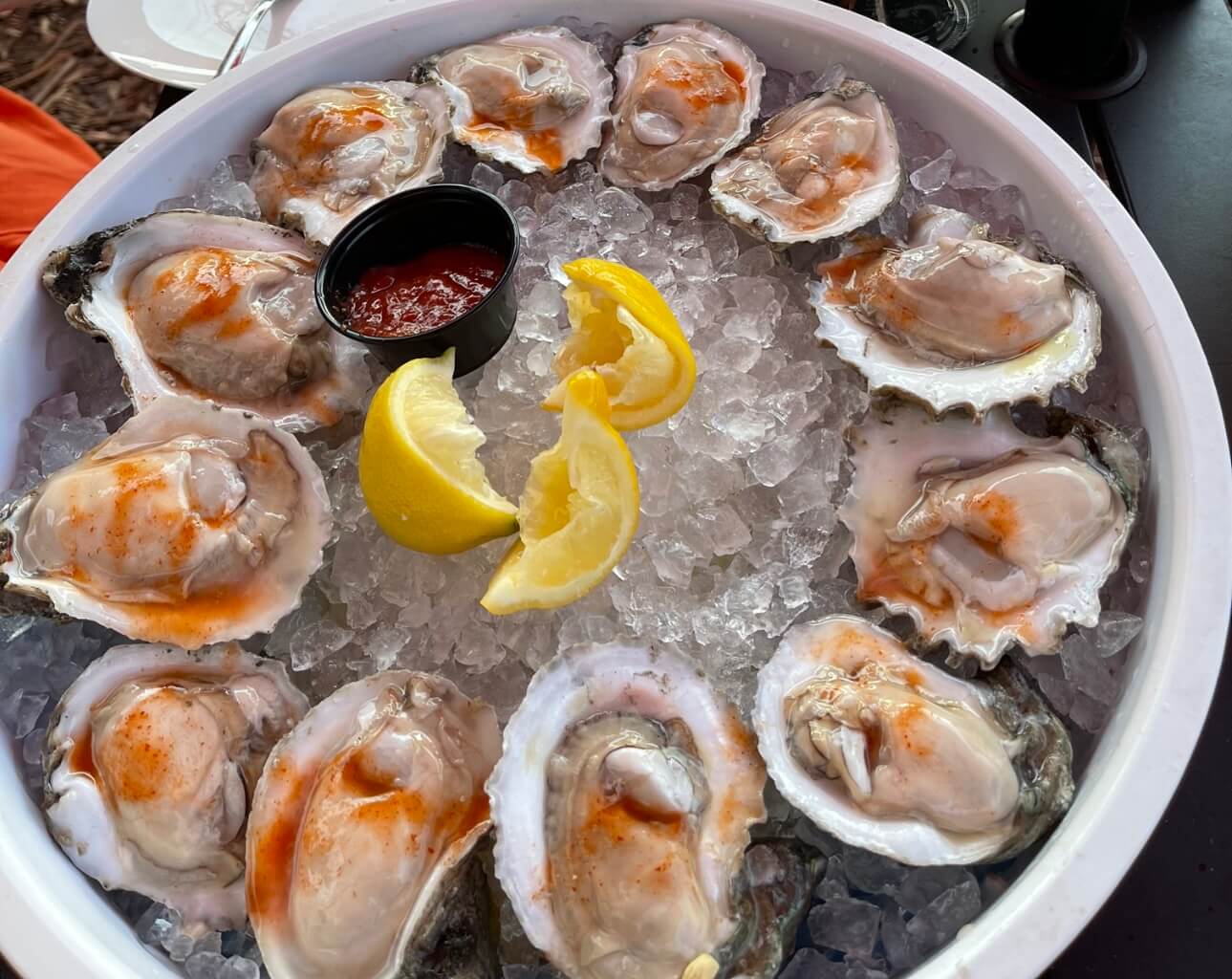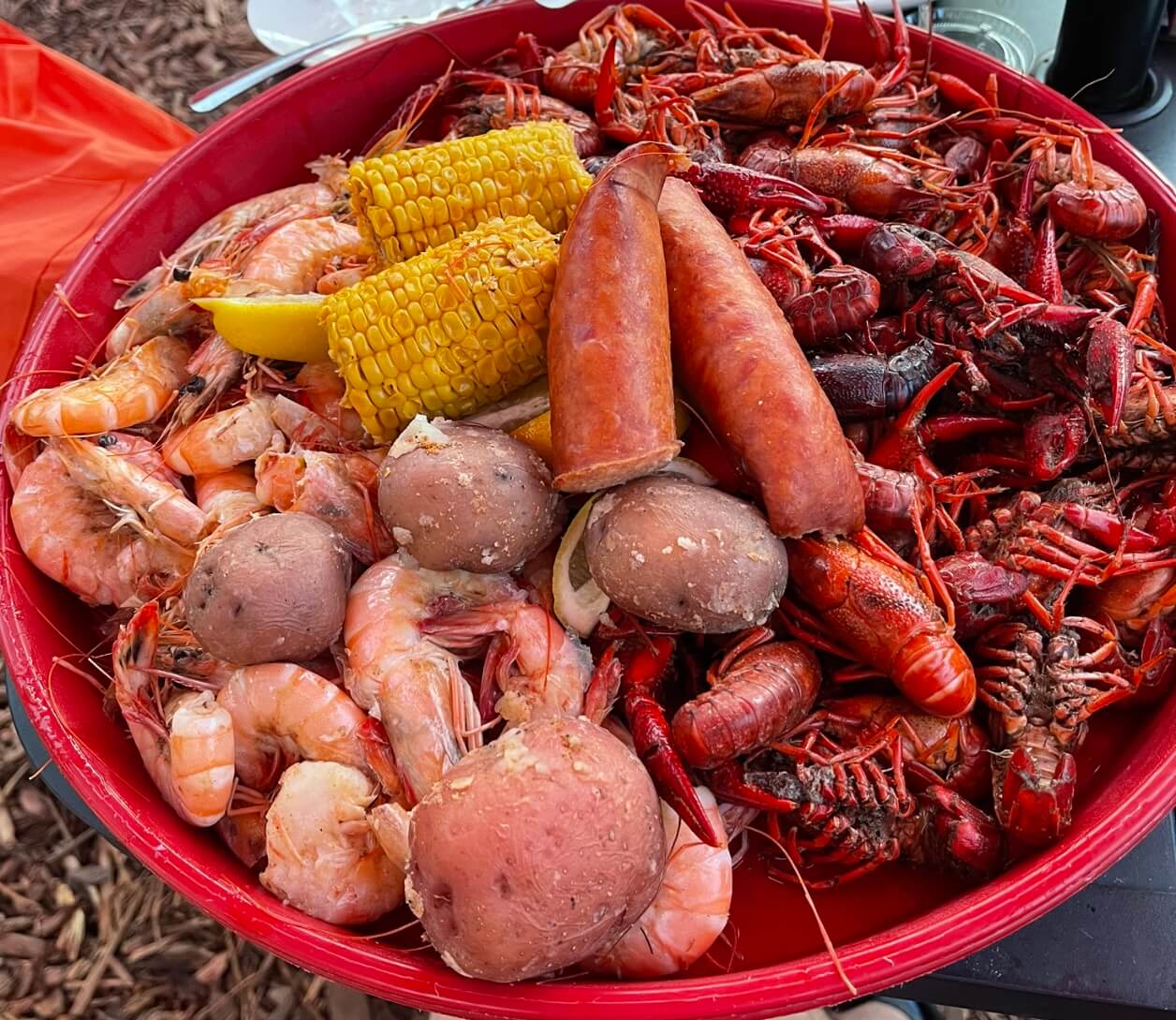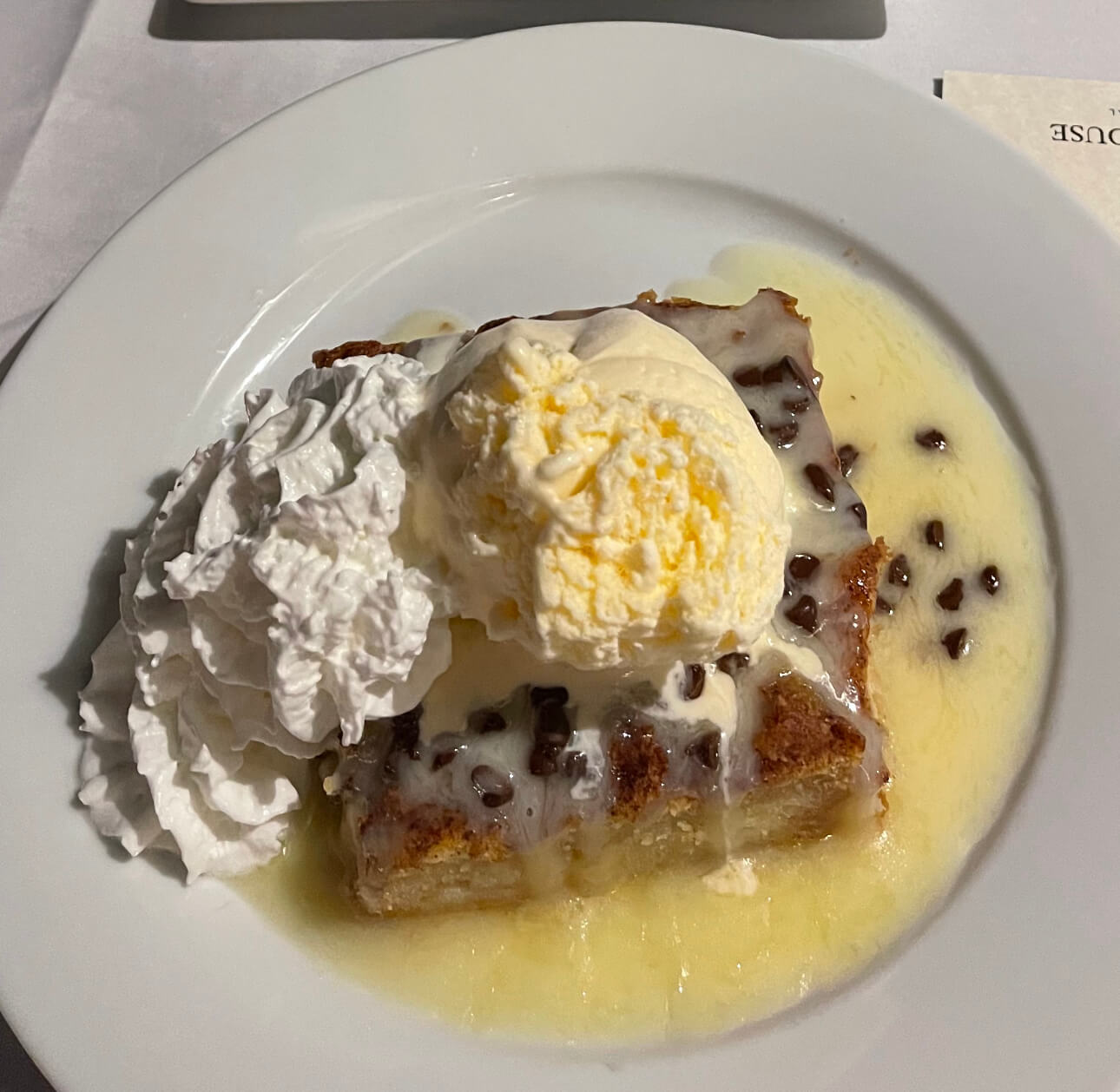 Around since 1941, this historic New Orleans restaurant is known for its delicious Creole soul food and its connection to the civil rights movement. Be sure to try their gumbo, fried chicken and bread pudding.
The menu of this modern Israeli restaurant features a variety of fresh and flavorful Middle Eastern-inspired small plates, such as falafel, hummus and lamb kebab.
Herbsaint is a popular restaurant known for its contemporary French-Southern cuisine. Their menu includes dishes like shrimp and grits, roasted duck and seared Gulf fish. Don't leave without trying their signature cocktail, the Sazerac.
This no-frills restaurant has been featured on numerous food shows and is widely considered to offer some of the best fried chicken in the country.
Jarrod C. Harman, PhD
Jarrod earned his doctoral degree in biochemistry & molecular biology from LSU Health New Orleans in Louisiana. He did his postdoctoral training at Harvard Medical School and Boston Children's Hospital (Massachusetts) where his work focused on leveraging multi omics to elucidate metabolic dysfunction in retinopathy of prematurity and he currently maintains an adjunct role. Jarrod has worked in ophthalmology and visual sciences for the last nine years. In 2019, he was selected as an ARVO Science Communication Training Fellow, which allowed him to work with members of the U.S. Congress to advocate for vision funding both nationally and at the state level. Jarrod was also the inaugural recipient of ARVO's Emerging Advocate Award (2020) and was selected as one of the 2021 Emerging Vision Scientists by the National Alliance for Eye and Vision Research (NAEVR). He currently serves on ARVO's Advocacy and Outreach Committee (AOC). Recently, Jarrod was hired as the Associate Director of Pharmacology and Bioanalytics at EyeCRO, LLC.