NOLA on a budget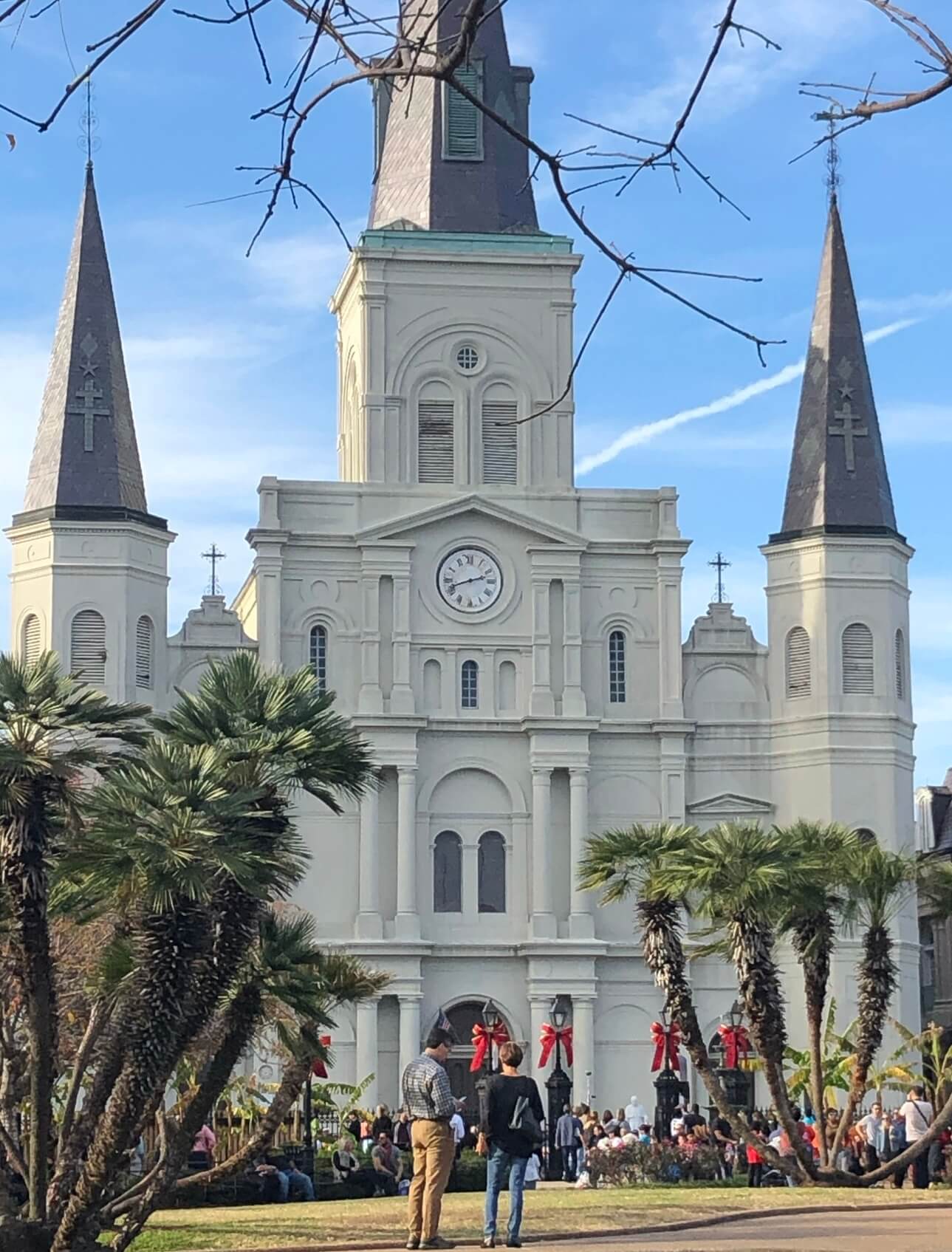 There are several ways to enjoy New Orleans on a budget without sacrificing the quality of your experience. Here are some tips on how to make the most of your trip while keeping costs under control.
Explore the city on foot or by bike
While the humidity can sometimes take a toll, one of the best ways to see New Orleans is on foot or by bike. Many of the city's top attractions, including the French Quarter and the Garden District, are easily walkable or bikeable. This is not only a budget-friendly option, but it also allows you to see the city at your own pace and discover hidden gems along the way.
Use public transportation
New Orleans has a good public transportation system, which includes buses and streetcars. Using public transportation is a low-cost way to get around the city and explore different neighborhoods. The fare for a single ride on the streetcar is only $1.25 and a day pass is available for $3.
Visit free attractions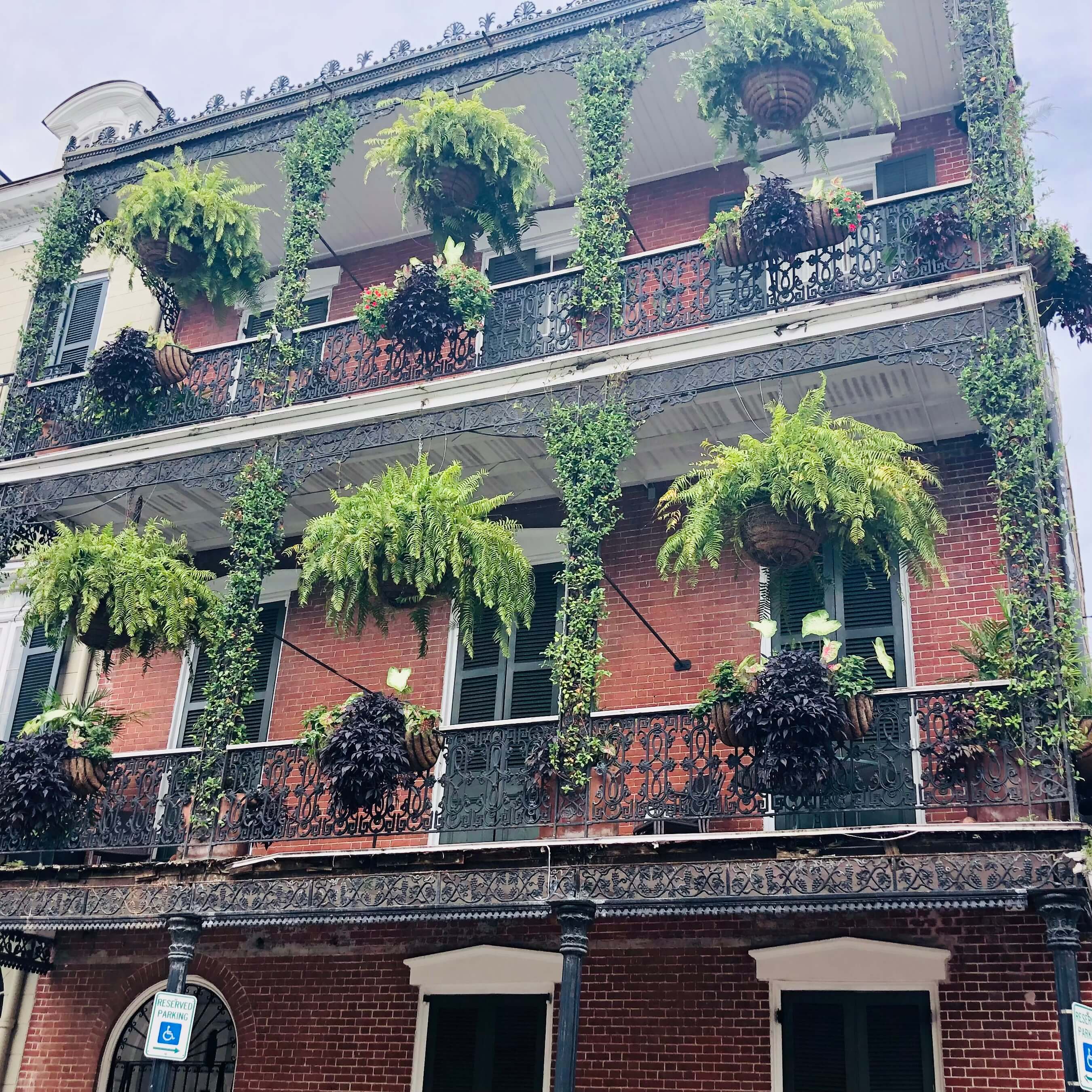 You can find a variety of cost-free attractions in the Crescent City, from the French Quarter to the 9th ward. The Quarter is home to many historic landmarks and you can spend endless hours wandering its streets, taking in its stunning architecture. Plus, it is not unusual to encounter brass bands and street performers randomly throughout the neighborhood. I'll also add that daytime and nighttime offer two unique perspectives of the same area!
Other free attractions include the New Orleans Riverwalk, where you can take a picturesque stroll along the Mississippi River. You can also visit the Lower 9th Ward Living Museum to learn about the community's history pre-, during, and post-Hurricane Katrina.
Enjoy the local cuisine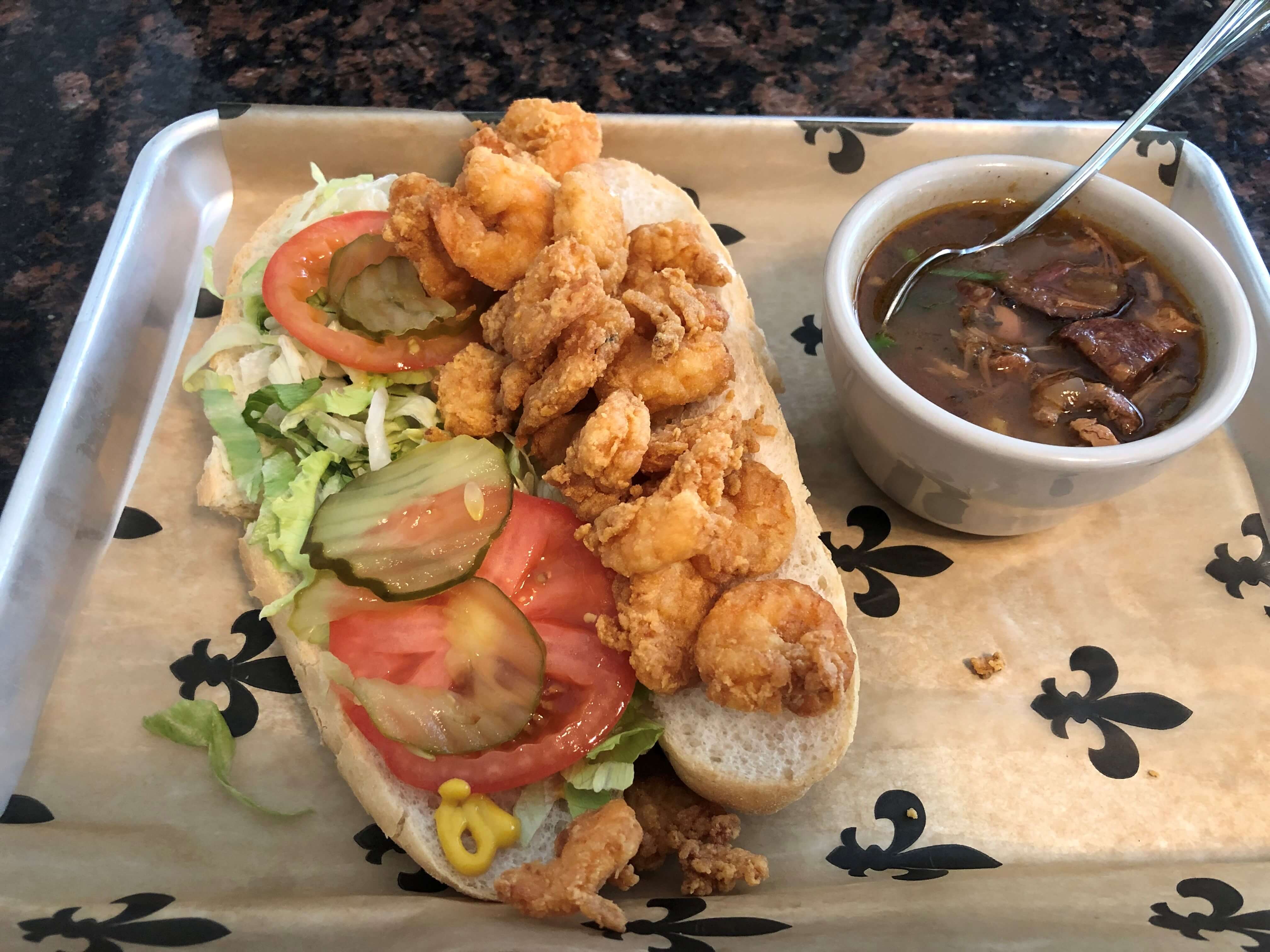 It's no secret that New Orleans is famous for its delicious food, and there are plenty of reasonably-priced options to try. From po'boys, gumbo, jambalaya and oysters, to bananas foster, bread pudding and beignets. You can enjoy a number of local specialties without breaking the bank. Many local eateries and food stalls offer affordable prices, especially for lunch. Some of the best food in the city may come from some of the sketchiest-looking 'hole in the wall' type venues.
Take advantage of happy hours
Several bars and restaurants in New Orleans offer happy hour specials, which are a great way to enjoy cocktails and cuisine at a discount. Be sure to ask about the specials when ordering, as this may translate to you getting double or triple the item for a single price! If your goal is to sample some of the city's famous cocktails, be sure to try the Sazerac, 'hand grenades', or the world-famous Hurricanes at Pat O'Brien's! (stay tuned for more on New Orleans nightlife and best places for drinks in part three of this blog series)
Attend free events and festivals
New Orleans is known for its festivals and events, and many of them are free to attend. From Mardi Gras parades to the French Quarter Festival (which is April 13 - 16 this year, the week before ARVO 2023), there are an assortment of opportunities to experience the local culture without spending a dime. Be sure to check the event calendar before your trip to see what's happening during your stay.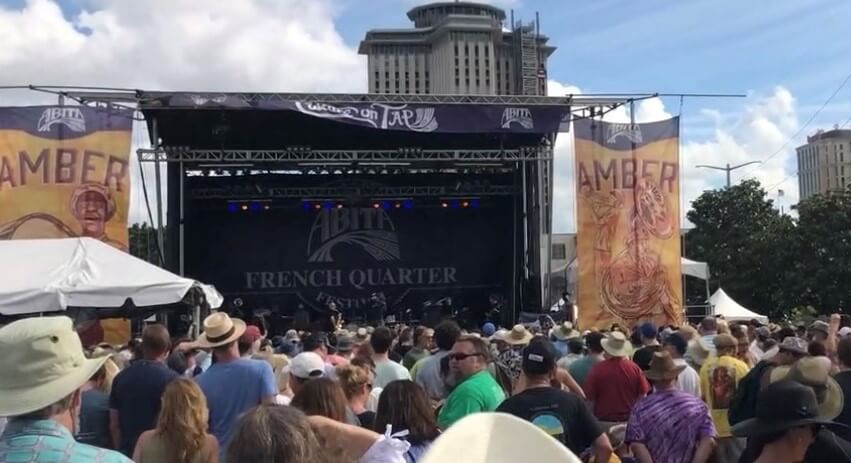 Jarrod C. Harman, PhD
Jarrod earned his doctoral degree in biochemistry & molecular biology from LSU Health New Orleans in Louisiana. He did his postdoctoral training at Harvard Medical School and Boston Children's Hospital (Massachusetts) where his work focused on leveraging multi omics to elucidate metabolic dysfunction in retinopathy of prematurity and he currently maintains an adjunct role. Jarrod has worked in ophthalmology and visual sciences for the last nine years. In 2019, he was selected as an ARVO Science Communication Training Fellow, which allowed him to work with members of the U.S. Congress to advocate for vision funding both nationally and at the state level. Jarrod was also the inaugural recipient of ARVO's Emerging Advocate Award (2020) and was selected as one of the 2021 Emerging Vision Scientists by the National Alliance for Eye and Vision Research (NAEVR). He currently serves on ARVO's Advocacy and Outreach Committee (AOC). Recently, Jarrod was hired as the Associate Director of Pharmacology and Bioanalytics at EyeCRO, LLC.