New Orleans Art and Culture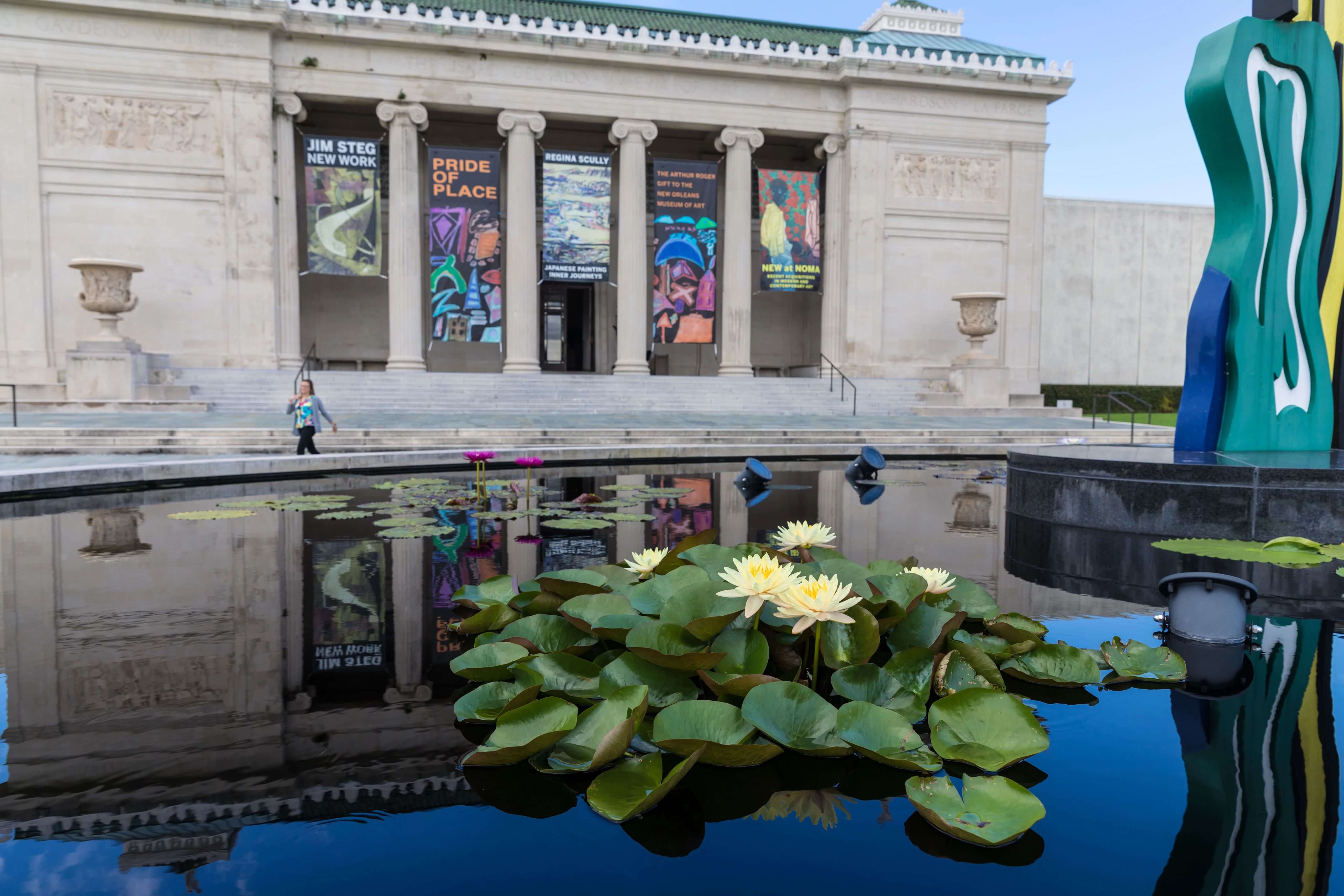 New Orleans is a city full of life, flavor and culture, and they all come together to create an experience that is nothing short of extraordinary.
When it comes to art and culture, New Orleans is steeped in history and tradition. From the iconic architecture of the French Quarter to the vibrant street art that adorns the city's walls, there is no shortage of beauty to be found here. The city is home to numerous cultural institutions, galleries, and museums, including the
If you fancy local art, Jackson Square is a wonderful place to check out up-and-coming artists, and occasionally find a bargain on original art.
One of the most unique aspects of New Orleans is its connection to Mardi Gras, which is celebrated at the start of the year in the weeks leading up to Lent. It is a time of parades, parties and costumes, and a celebration of the city's diverse cultural heritage. Although, the ARVO Annual Meeting falls about two months behind these exotic festivities, you can still visit Mardi Gras museums, which celebrate Carnival throughout the year.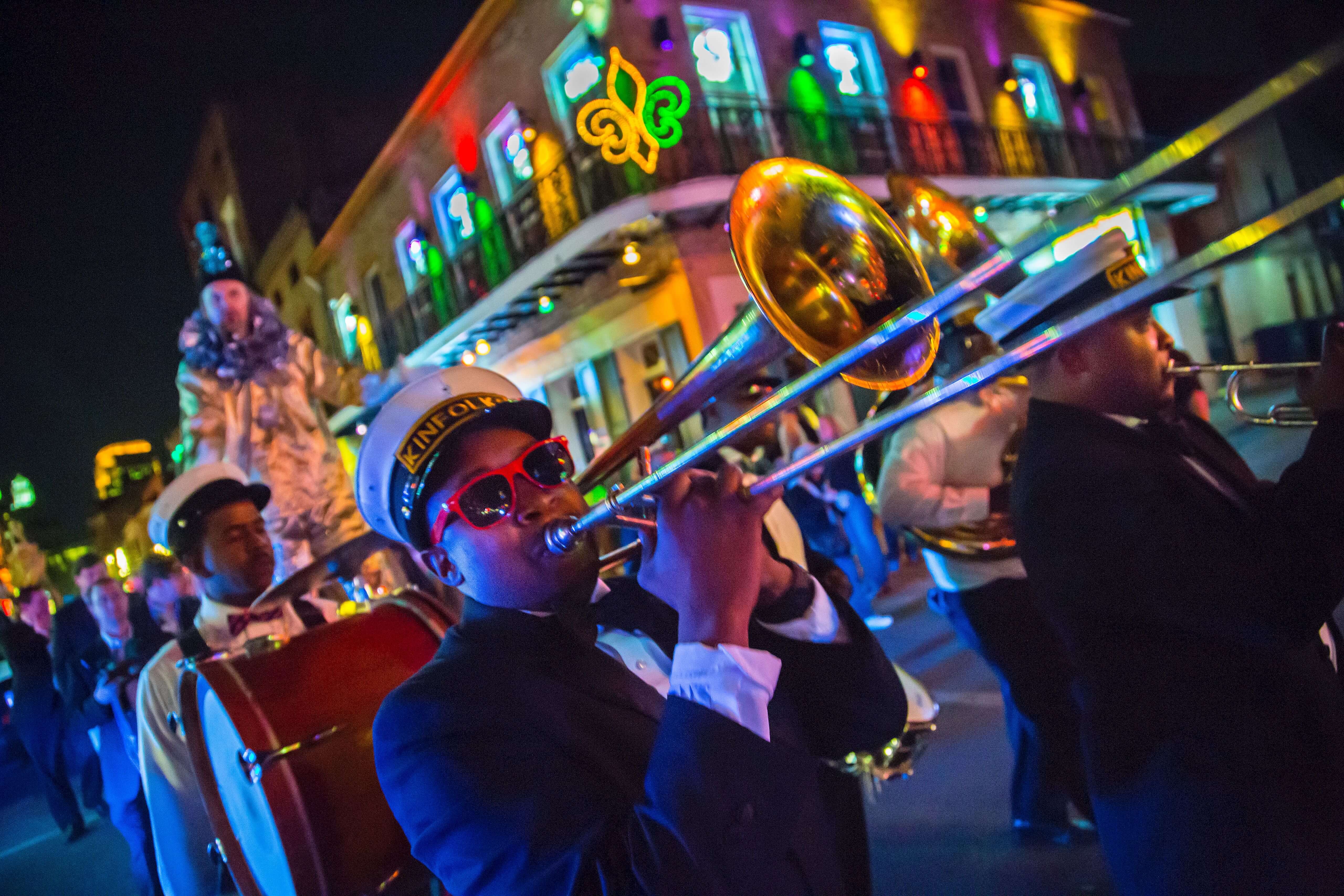 Also year-round is the city's rich tradition of second line parades, which are are a street celebration of life and community led by brass bands. Music is at the heart of New Orleans culture. Known as the birthplace of jazz, this genre of music can be heard all over the city — from the famous Preservation Hall to small clubs and bars throughout the French Quarter and beyond. There is also a thriving blues, R&B and gospel music scene, as well as unique musical styles like Cajun and zydeco. You can enjoy these at countless festivals and events throughout the year, such as Wednesday at the Square — a free outdoor concert at Lafayette Square Park, which will be happening during ARVO 2023.
Overall, whether you're a music lover or an art enthusiast, New Orleans has something for everyone to explore and discover in this one-of-a-kind city.
Jarrod C. Harman, PhD
Jarrod earned his doctoral degree in biochemistry & molecular biology from LSU Health New Orleans in Louisiana. He did his postdoctoral training at Harvard Medical School and Boston Children's Hospital (Massachusetts) where his work focused on leveraging multi omics to elucidate metabolic dysfunction in retinopathy of prematurity and he currently maintains an adjunct role. Jarrod has worked in ophthalmology and visual sciences for the last nine years. In 2019, he was selected as an ARVO Science Communication Training Fellow, which allowed him to work with members of the U.S. Congress to advocate for vision funding both nationally and at the state level. Jarrod was also the inaugural recipient of ARVO's Emerging Advocate Award (2020) and was selected as one of the 2021 Emerging Vision Scientists by the National Alliance for Eye and Vision Research (NAEVR). He currently serves on ARVO's Advocacy and Outreach Committee (AOC). Recently, Jarrod was hired as the Associate Director of Pharmacology and Bioanalytics at EyeCRO, LLC.