Member Spotlight
ARVO Foundation Spotlights Key Contributors
The ARVO Foundation is full of incredible volunteers ensuring researchers worldwide have access to career-changing initiatives and resources. Glenn Yiu, MD, PhD is one of those researchers, whose work being funded in part through an ARVO Foundation grant. Terri L. Young, MD, MBA, FARVO, current chair of the Women in Eye and Vision Research initiative, and philanthropist Brenda J. Tripathi, PhD, FARVO have given their time and knowledge so that such resources are available.


Modelling Future Treatments for AMD
Glenn Yiu, MD, PhD, was awarded the Genentech AMD Research Fellowship for his work as an early-career clinician-scientist. The grant provided Yiu the opportunity to design and create an innovative animal model that combines viral and light delivery into the eye to improve our understanding of age-related macular degeneration, which can potentially provide novel therapies for AMD patients.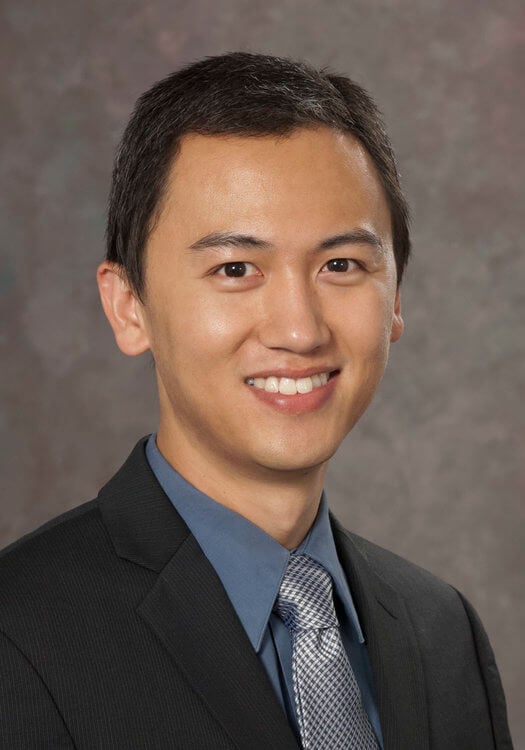 "Lack of funding is a major issue for early-career researchers," said Yiu. "For a clinician-scientist like myself, career development awards provide salary support to give us time to do research. They help get early investigators on their feet during those first few critical years of their career. I thank the ARVO Foundation for providing these grant opportunities which are so critical in helping junior investigators become independent."
Yiu's research combines viral-mediated gene delivery and ocular imaging to create a novel animal model of AMD. He plans to continue this translational research program in AMD as he expands his research team and refining his areas of focus.
"The ultimate animal model we hope to develop would employ nonhuman primates like rhesus monkeys which have better resemblance to humans and can better predict a treatment's effectiveness in human clinical trials. The research from this ARVO Foundation grant is helping us to apply for additional funding for work in rhesus monkeys," adds Yiu.


Volunteer with a Vision
Terri L. Young, MD, MBA, FARVO, Chair of the Department of Ophthalmology and Visual Sciences at the University of Wisconsin-Madison, is an ARVO volunteer all-star. She has served on the Annual Meeting Program Committee, mentored researchers from developing countries, and chaired the Diversity Initiatives Committee. Currently, she sits is on the Editorial Board of IOVS, is a reviewer on the ARVO Foundation Awards Committee, and chairs the Women in Eye and Vision Research (WEAVR) Leadership Committee. In 2019, she will join the ARVO Foundation Board of Governors.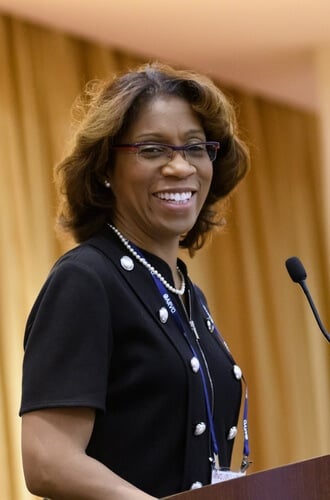 The highlight of her tenure as an ARVO volunteer has been her experience with WEAVR. Under her leadership WEAVR, known for its popular fundraising luncheon at the ARVO Annual Meeting, has expanded to find other ways to support women in science. Young initiated two programs at the ARVO Annual Meeting: the WEAVR Drop-In Mentoring Program, where volunteers meet with young researchers seeking career guidance from a female perspective, and the first WEAVR Workshop. The inaugural all-female panel includes academics and entrepreneurs sharing their stories of success in applying science to a business model.

"I am extremely honored to serve in all capacities," said Young. "ARVO has been the biggest constant in my academic career. I attended my first ARVO meeting in 1989 as an ophthalmology resident and was thrilled to be chosen to present a poster. I returned two years later to give my first platform presentation, for which I was both honored and terrified. From this experience, I recognized that ARVO provides a unique forum for researchers nationally and internationally to contribute in meaningful ways to specialized areas in vision science unlike any other conference. I've been hooked since 1991 and have never missed an ARVO meeting since then. It has been a privilege to use my perspective as a pediatric ophthalmologist, clinician-scientist and leader to serve and to help guide others."

Investing in the Future
On a job interview at the Institute of Ophthalmology at the University of London, Brenda J. Tripathi, PhD, FARVO was introduced to her future husband, Ramesh, also a vision researcher. Their chance meeting led to a lifelong partnership that included a dedication to vision research and a commitment to providing financial support to young scientists through their foundation, the Vision Research Foundation.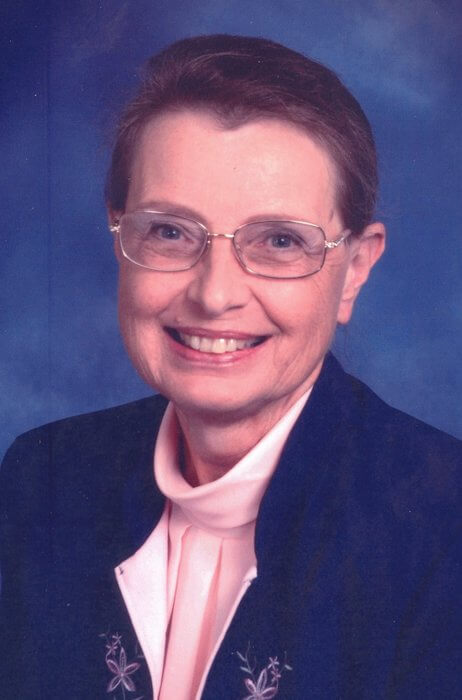 "We decided it would be nice to have funds available to sponsor students for trips and other activities," she explains. "We sponsored students who otherwise would not have had the opportunity to get into research."
In 2017, after Ramesh passed, Brenda decided to transfer their family foundation's work and its assets to another group to carry forward their mission. Years of involvement with ARVO brought assurance that the ARVO Foundation would carry their focus on supporting young researchers well into the future.
The ARVO Foundation "aligns with the type of things we were trying to do in our own small way – foster young individuals, give them a head start, make something possible for them that may not otherwise be possible," she says.
In 2019, the newly named Ramesh and Brenda Tripathi Vision Research Fund will help early-career scientists build connections to advance their careers through programs at ARVO including the Women's Leadership Development Program, the Global Mentorship Program and the Breakfast with the Experts event at the ARVO Annual Meeting.