Two keynote lecturers on the cutting edge of CRISPR/Cas9 discovery and translation
By Claude F. Burgoyne, MD, FARVO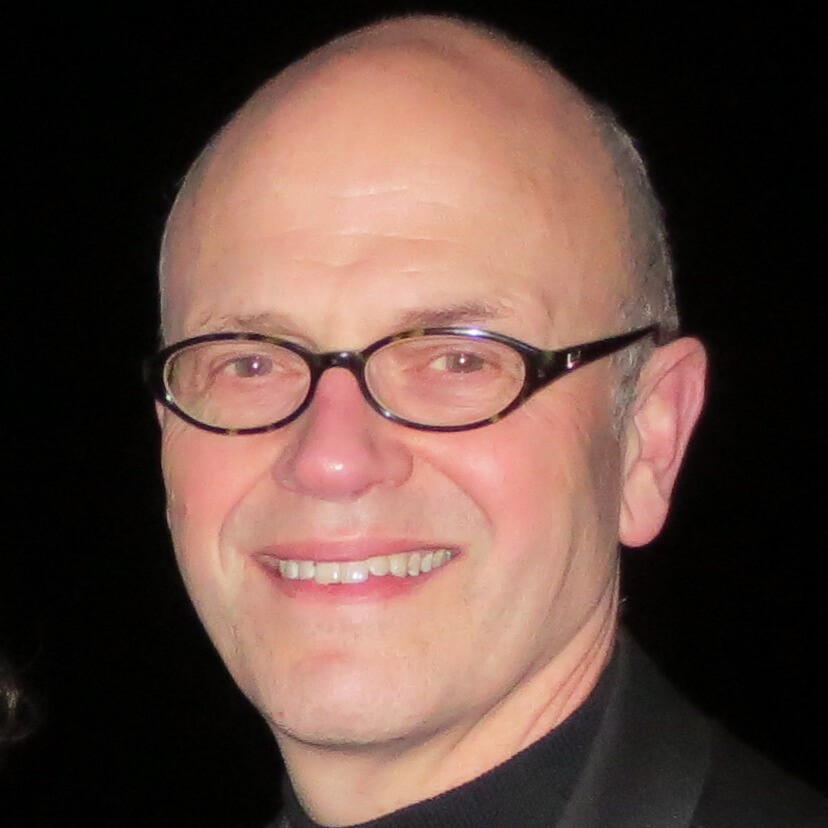 At the ARVO 2018 Annual Meeting, we will hear from two remarkable scientists whose contributions are providing new methods to understand and treat blinding visual system disease. I am thrilled that two innovators, Jennifer Doudna, PhD, and Shoukhrat Mitalipov, PhD, will take the stage in Honolulu as our ARVO/Alcon Monday evening and Thursday afternoon Keynote speakers.
Dr. Doudna, a biochemist and Howard Hughes investigator at the University of California, Berkeley, is best known for being the first to propose that CRISPR/Cas9 could be used for programmable gene editing. This milestone discovery by Doudna and her collaborator, Emmanuelle Charpentier, in 2012,¹ has led to amazing new possibilities for efficiently manipulating the genome of plants, animals and humans so as to test fundamental hypotheses and treat disease.
Her keynote lecture on Monday, April 30 from 5:30 – 6:45pm entitled "CRISPR-Cas9 gene editing: Biology, technology and ethics," will explain how bacterial CRISPR adaptive immune systems have inspired the creation of a new set of tools for genome engineering. She will also discuss their implications for the next generation of scientific and medical advances as well as the challenging ethical issues we face in deploying them.

I am equally excited that Dr. Mitalipov, director of the Center for Embryonic Cell & Gene Therapy at Oregon Health & Science University, has agreed to give the keynote address on Thursday (2:15 – 3:45pm) entitled, "Principles of gene repair in human embryos." As part of his talk, we will hear about his laboratory's ground breaking and controversial use of CRISPR technology to accomplish the first successful correction of a single gene defect within a human embryo.²
ARVO members have been at the forefront of identifying the genetic components of eye disease and are now among the pioneering users of CRISPR systems to develop treatments for blinding conditions such as Leber congenital amaurosis, retinitis pigmentosa and more. On Monday, Dr. Doudna will caution against the use of CRISPR techniques to manipulate the human genome. On Thursday, Dr. Mitalipov will report its use to correct a single gene mutation in a human embryo, which challenges our field to attempt similar therapies for single gene causes of blindness. Do not miss this opportunity to be inspired and challenged by two scientists who occupy the forefront of their respective fields.

Join me at ARVO 2018 in Hawaii so you can attend both ARVO/Alcon Keynote sessions. There is no better way to "Stand strong for science" and "Stand for strong vision science" than to sit in this year's sessions and celebrate the transformative effects CRISPR is already having in vision research.
¹Doudna, J. A. and E. Charpentier (2014). "Genome editing - the new frontier of genome engineering with CRISPR-Cas9." Science 346(6213): 1258096.2
²Ma, H., et al. (2017). "Correction of a pathogenic gene mutation in human embryos." Nature 548(7668): 413-419.
"Do not miss this opportunity to be inspired and challenged by two scientists who occupy the forefront of their respective fields." ARVO President Claude F. Burgoyne, MD, FARVO