Hungarian Association for Research in Vision and Ophthalmology (HARVO)
Background
HARVO was founded in March 2007 in the Department of Ophthalmology at Semmelweis University Budapest as a section of the Hungarian Ophthalmological Society. HARVO hosts an annual symposium with over 150 attendees, in conjunction with the annual Congress of the Hungarian Ophthalmological Society. HARVO became an international chapter affiliate in Nov. 14, 2007.
Mission
To promote eye and vision research through annual symposia in ophthalmic research and supporting the participation of young researchers in scientific meetings.
Membership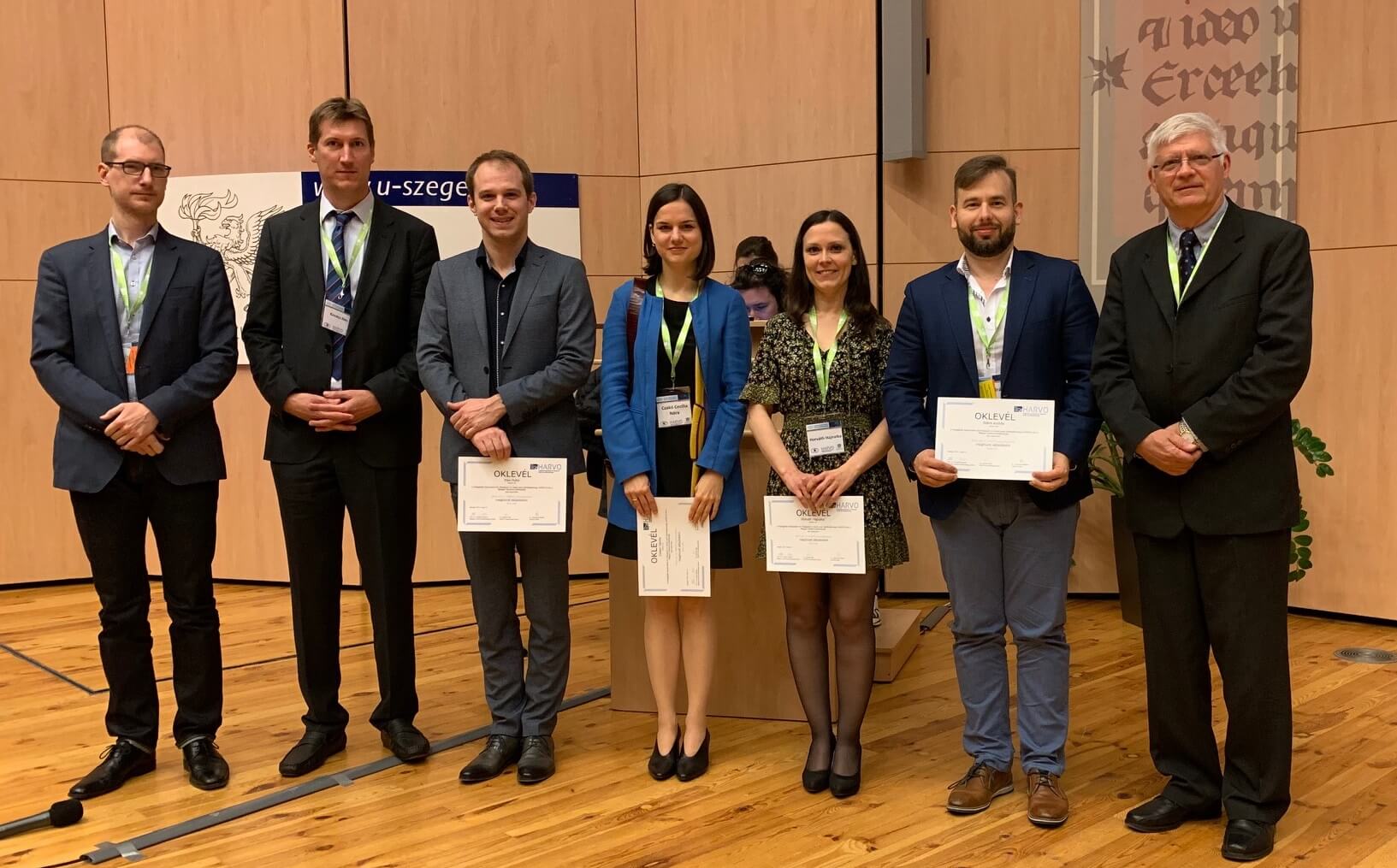 Membership is open to individuals around the globe who are interested in eye and vision research in Hungary. There are no membership dues.
Planned 2021 – 2022 activities
A scientific HARVO section is planned for the 2021 Annual Conference of the Hungarian Ophthalmological Society. Place and date are currently under discussion and are subject to COVID-19 restrictions.
Travel grant opportunities for young investigators to attend the virtual ARVO Annual Meeting: May 1 – 7, 2021
Contact
HARVO Chair: Illés Kovács, MD, PhD
HARVO Secretary: Miklos Schneider, MD, PhD
Steering Committee: János Németh, Andrea Facskó, Zsolt Biró, András Berta, Gábor Holló, Adrienn Csutak, Edit Tóth-Molnár, Miklós Resch
Website: www.harvo.org
HARVO expands research horizons of young investigators
Each year, HARVO supports two to five young scientists to attend the ARVO Annual Meeting. The program is a great success, and the feedback from the grantees is excellent. The ARVO Annual Meeting experience gives them intensive and positive research motivation.