Spotlight on Members
Daisy Shu named new At-Large MIT member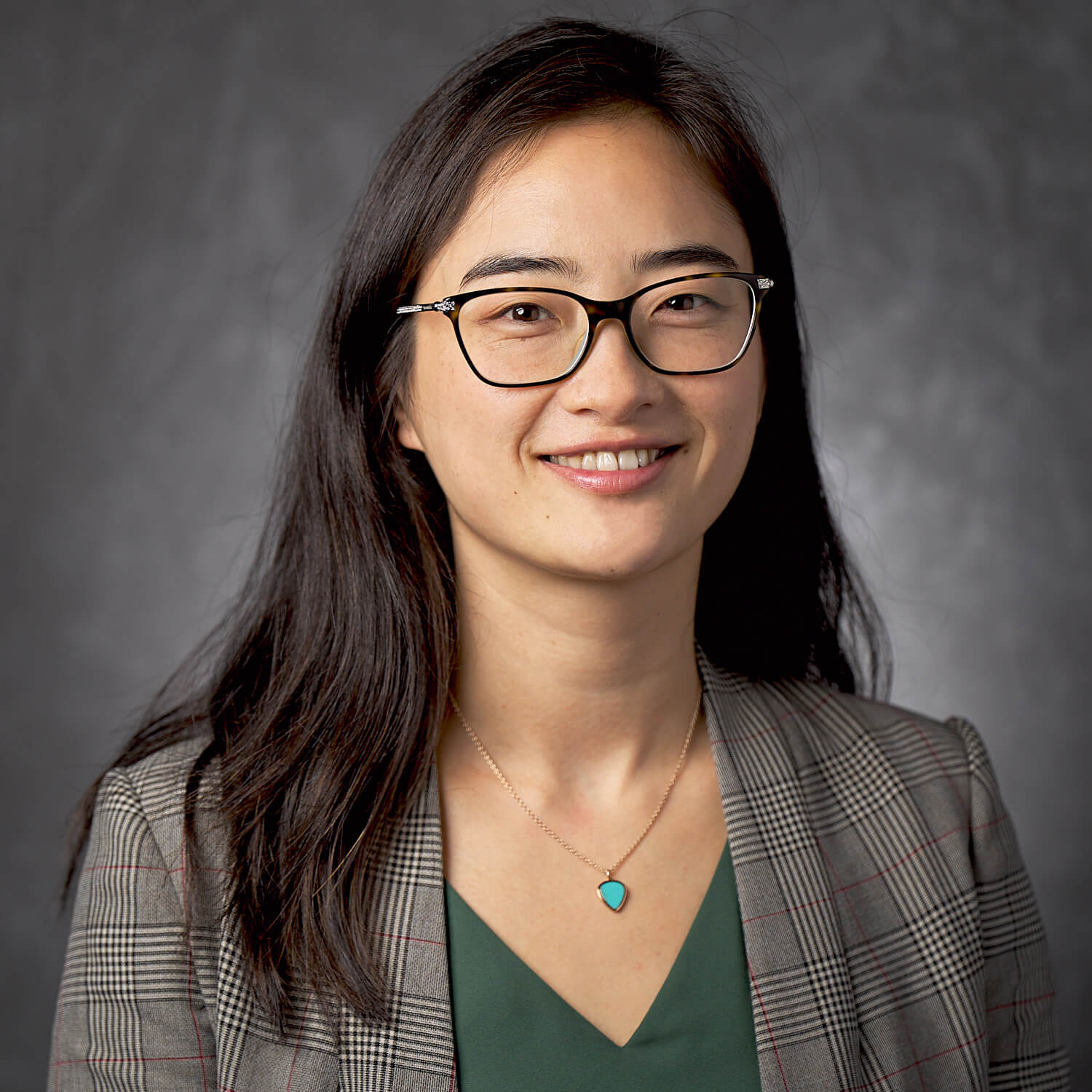 ARVO welcomes the newest At-Large Members-in-Training Board member, Daisy Shu, BOptom, BSc, PhD. Shu will begin her 2021 - 2023 term as the MIT Trustee on the ARVO Board of Trustees on Nov. 19.
Shu is a postdoctoral research fellow in the Sint-Geniez Lab at Schepens Eye Research Institute, Massachusetts Eye and Ear, Harvard Medical School.
ARVONews recently talked with her about her plans and goals in this new role with ARVO.
Tell us a little bit about yourself and your research

I am originally from Sydney, Australia. I completed my optometry training from the University of New South Wales and my PhD training in the Lens Research Laboratory at the University of Sydney under the supervision of Professor Frank Lovicu exploring the growth factor signaling pathways in lens epithelial-mesenchymal transition underlying cataract formation. My current research explores the role of mitochondria and metabolism in retinal eye diseases such as age-related macular degeneration with a special focus on the process of epithelial-mesenchymal transition.
I am passionate about science communication and actively share my scientific research journey on Twitter via @EyeDaisyShu. In my spare time I love baking, yoga and running.


What do you see yourself doing after you graduate?
I see myself establishing my own research laboratory and leading a team of enthusiastic scientists committed to understanding the pathogenesis of ocular diseases and finding druggable targets as novel therapeutic avenues for curing blindness. I would like to be an active mentor to many early career investigators who are eager to follow a research career track. I also want to further develop my science communication skills and to share my scientific research, educating the general public on eye diseases and their prevention.
How have you been involved with ARVO since joining?

I attended my first ARVO Annual Meeting as a PhD student in 2016 in Seattle, Wash. I had such a fun time, from meeting so many amazing eye researchers and soaking up the surprisingly sunny week in Seattle to winning the ARVO International Travel Grant and the MIT Best Poster Prize in the Lens Section. I have not missed an Annual Meeting since.
Being part of ARVO has enabled me to grow as a researcher. I have participated as a mentee in the Global Mentorship Program and learned how to communicate my science to all types of audiences in the Science Communication Training Fellowship. Also, as a member of the Advocacy and Outreach Committee and more recently the Professional Development and Education Committee, I have had opportunities to work on exciting ARVO events and workshops, including the 2021 webinar, "Increasing the impact of your research: Social media, new metrics and beyond" and the inaugural ARVO Advance Conference where I shared my tips on "Advocating for Yourself."
Why did you express interest in joining the ARVO Board of Trustees?
I joined the Board because I am passionate about helping ARVO advance the future of eye research and also being a voice for our members-in-training.


What are you hoping to accomplish during your time on the board?
I aim to provide my perspective as an early-career researcher and emphasize the research and career development needs of members-in-training. I am looking forward to meeting the other trustees on the board and will work diligently to advance ARVO and the eye and vision research community.