Message from the Foundation Chair
by Joel S. Schuman, MD, FACS, FARVO
It's been quite a year in the grip of the SARS CoV-2 pandemic. We saw the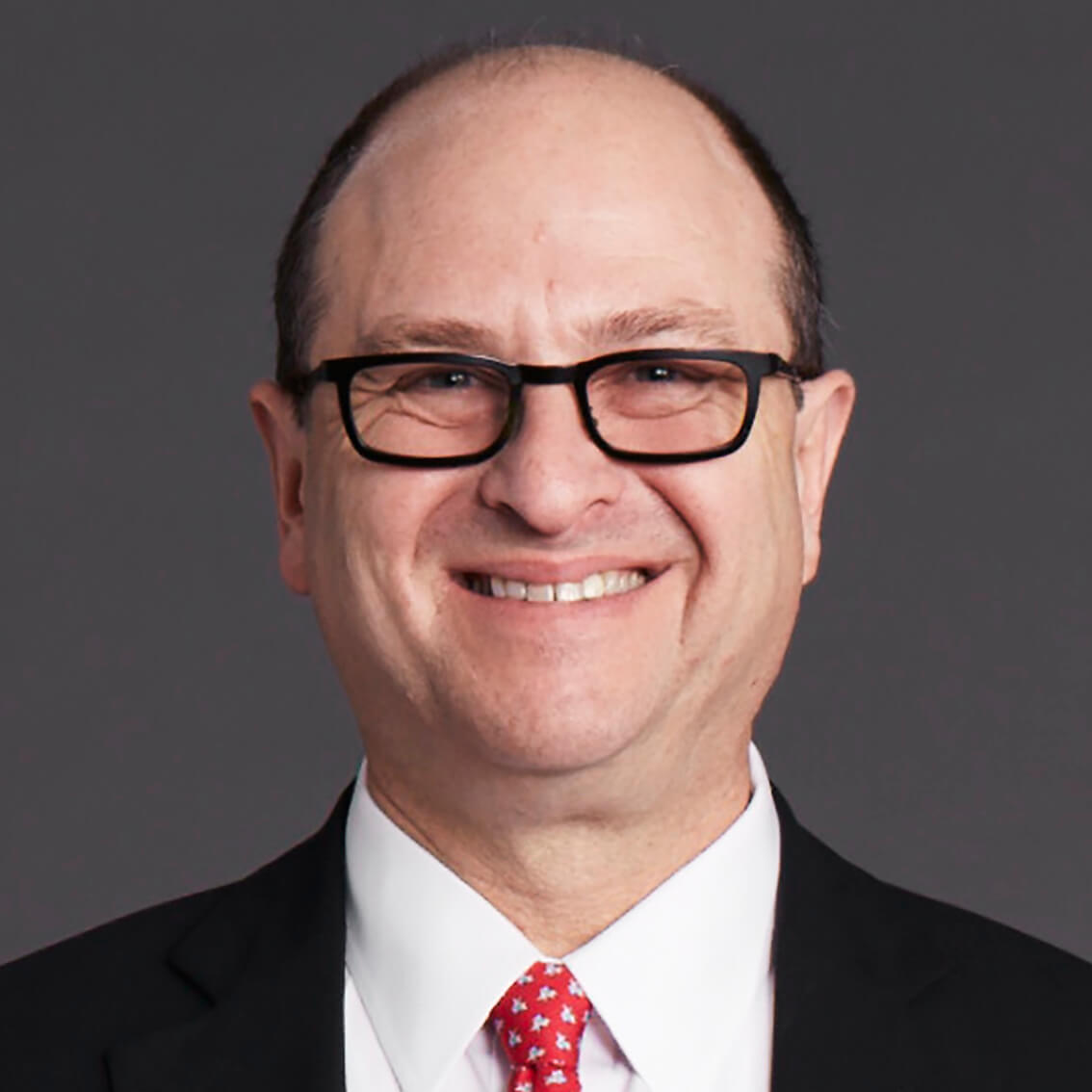 development and introduction of an incredibly effective vaccine, monoclonal antibody infusions and the development of oral treatment for the disease that also looks highly successful. Science works.
And that's what ARVO and the ARVO Foundation are all about, isn't it? Developing and sharing new knowledge to create a better, smarter, safer and healthier world.
I'm so excited to chair the ARVO Foundation this year. We're seeing innovation in science as it happens in our daily lives. We are back to the labs – basic, clinical and otherwise – and producing volumes of research with great potential impact. As a clinician, researcher and educator, I can think of no previous comparable era in my own experience, and the scientific renewal we're seeing globally is in harmony with the mission of ARVO. We all, through the ARVO Foundation, can help to support the work of ARVO.
In 2021 we had the first virtual ARVO Annual Meeting, and 2022 promises the first hybrid live-virtual ARVO Annual Meeting. Although the first of its kind, 2021's virtual Annual Meeting was tremendous; thanks to the $20,201 challenge gift from ARVO member Erik van Kuijk and his wife, Virginia van Kuijk Brooke, this year's Matching Gift Campaign raised over $43,400! Overall, the Foundation raised over $156,000 from individual donations last year. The Foundation was then able to triple the number of travel grants awarded for recipients to attend the 2021 virtual Annual Meeting.
The ARVO Foundation continues to support the ARVO membership, particularly our junior/early-career members via publication financial assistance, various grants/awards, and opportunities such as the Women's Leadership Development Program and the Developing Country Eye Researcher Travel Fellowship.
We hope that ARVO members will generously support the Foundation especially now, but really throughout the year. The more gifts donated, the more support the Foundation can provide.
I look forward to seeing you soon as our community reassembles May 1 - 4 in Denver, Colo., for ARVO 2022.
- Joel
---
To share your suggestions, please contact info@arvofoundation.org or call +1.240.221.2950.